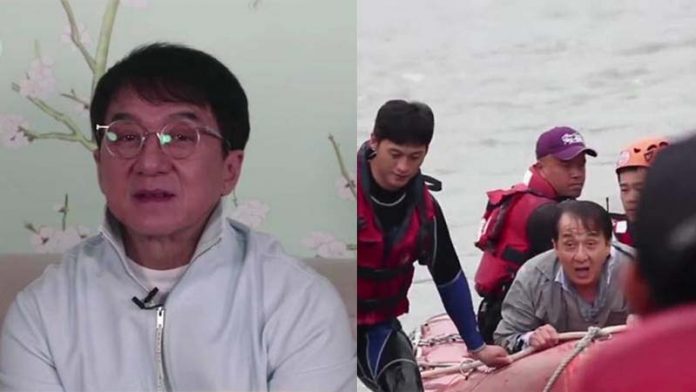 Jackie Chan, 66, fell into water & disappeared for 45 seconds while filming action movie 'Vanguard'
During the filming of his new action movie "Vanguard", Jackie Chan nearly drowned while filming a scene.
The accident left director Stanley Tong Left in tears.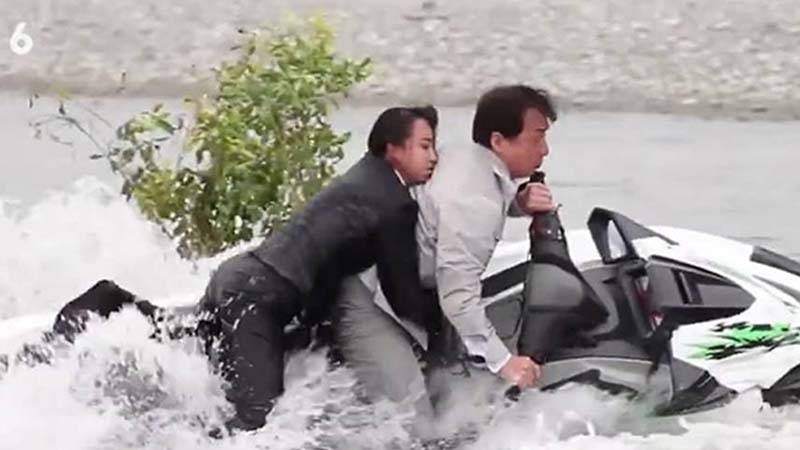 Martial arts superstar Jackie Chan's name has become synonymous with exciting action sequences and death-defying stunts, with the actor coming this close to knocking on heaven's door countless times throughout the course of his career. And it looks like his guardian — or should we say vanguardian — angel is still working overtime after all these years.
Recently, the 66-year-old gave an interview to promote his new film Vanguard, which is finally opening in cinemas after being pushed back by the COVID-19 pandemic earlier this year, and revealed a terrifying anecdote from when they were filming a chase sequence out at sea.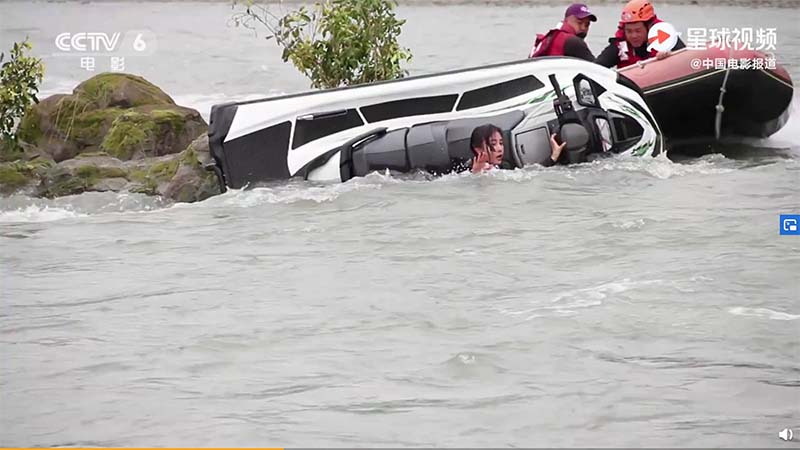 "It was a very ordinary scene, but I almost drowned," said Jackie. Yikes.
1 of 6Jackie Chan calmly recalling another one of his many near-death experiences
A behind-the-scenes clip of the incident was also released along with the interview and shows what went down during those horrifying moments. In the video, we see Jackie riding a jet ski with his co-star, Chinese actress Miya Muqi, when the vehicle accidentally crashes into a rock and flips over, sending both actors tumbling into the water.
While Miya quickly resurfaces, Jackie is nowhere to be found. The crew can be heard panicking, and a rescue team quickly rushes over to search for Jackie and to get Miya out of the water. A while later, we see Jackie getting pulled up from behind the rock they crashed into, looking confused and shocked, but very much alive. Phew!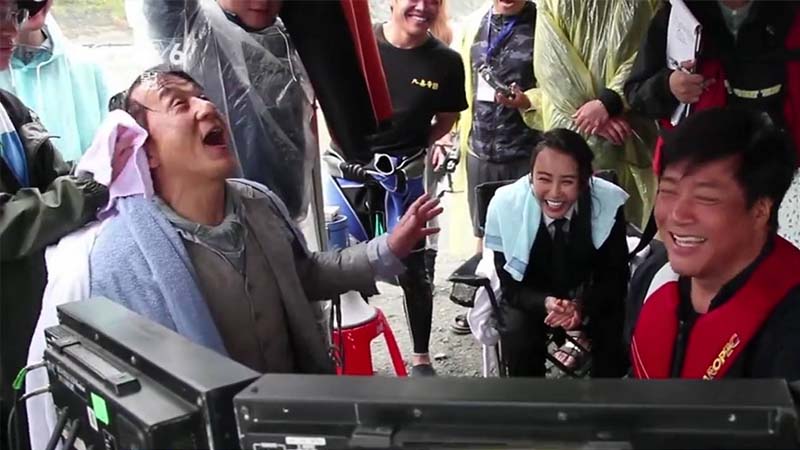 Despite going through such a frightful ordeal, Jackie was still in high spirits as he excitedly recalled what happened to the crew — as if he had just been on some roller coaster ride — before someone even had the chance to put a towel on him. He also shared that he thought Miya was the one who had gone missing when he heard all the commotion and wanted to ask everyone to look for her, demonstrating his ability to think of others even though he was in danger.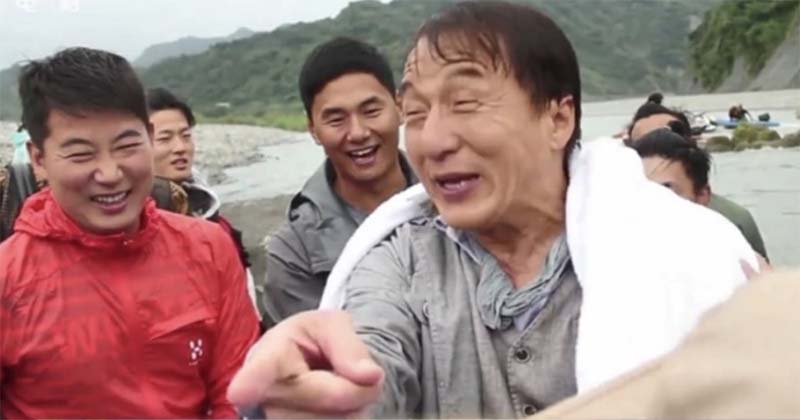 Sharing more in his interview, Jackie said that after the jet ski flipped over, he felt himself being dragged down deeper into the water, but he kept telling himself to not be afraid. "I also don't remember what happened, but it was like there was a divine power helping me," he said. "I pushed the jet ski out of the way, and the current pushed me out of the water."
Jackie then recalled returning to shore and seeing director Stanley Tong in tears. According to Stanley, Jackie had gone missing underwater for 45 seconds, which surprised Jackie as it didn't feel that long to him. In an apparent attempt to lighten the mood, Jackie later quipped: "This movie is finished. Both [characters] have already died!"