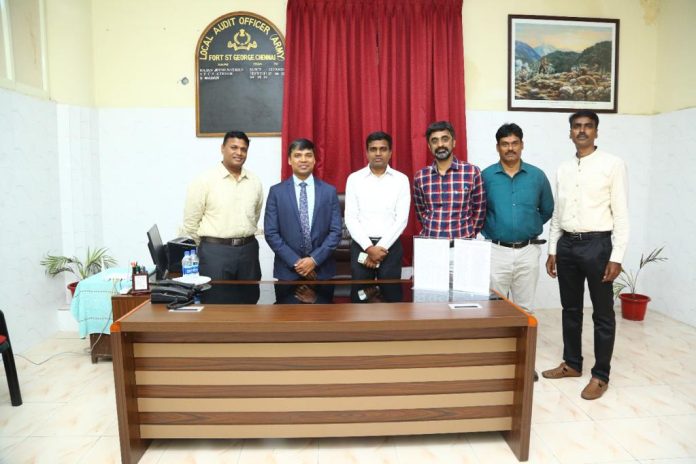 RENOVATED LOCAL AUDIT OFFICE AND REGIONAL AUDIT OFFICE INAUGURATED
Chennai : The Office of the Local Audit Office [LAO (Army) Chennai] and the Office of the Regional Audit Office [RAO (MES) Chennai] stationed in the Fort St George Campus, Chennai has been renovated. The Office which has been established during the year 1988 was functioning under the aegis of Controller of Defence Accounts, Chennai. The office has been located in a building within the Fort St George campus which has been constructed during the year 1730 and is more than 280 years old. Renovation for the office done on a war foot basis and the offices have been refurbished.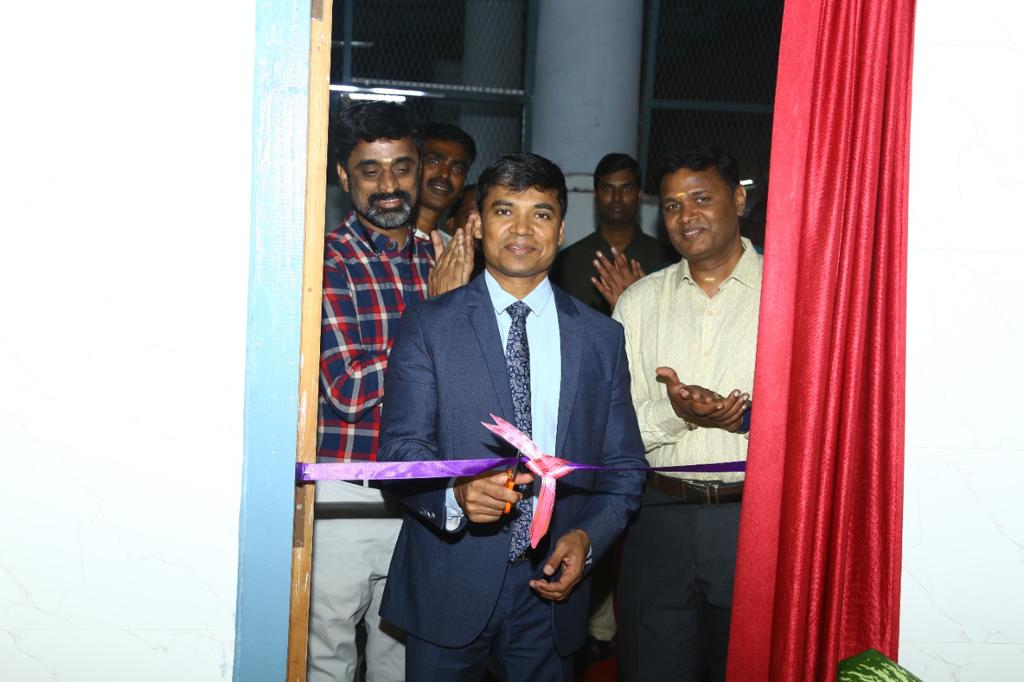 Shri T Jayaseelan, IDAS, Controller of Defence Accounts, Chennai presided and inaugurated the renovated office by lighting the traditional lamp. CDA Chennai had conveyed the best wishes to the Officers and staff of LAO (Army) Chennai and RAO (MES) Chennai, besides appreciating the initiatives taken by the LAO & RAO for the renovation and upkeep of the office premises.