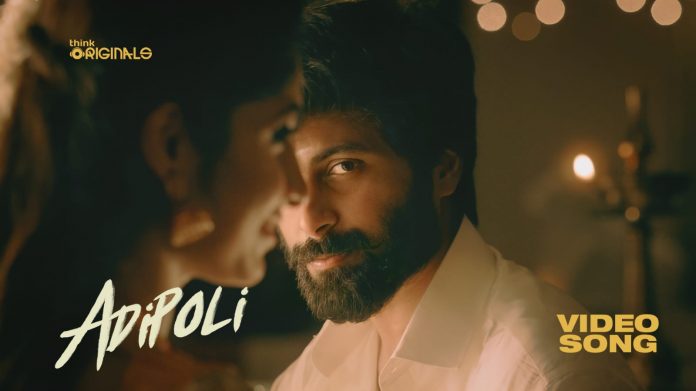 THINK ORIGINALS PRESENTS "ADIPOLI" SONG
STARRING ASHWIN KUMAR LAKSHMIKANTHAN & "DIA" FAME KUSHEE RAVI
Think Originals has been consistently enthralling the music lovers with awe-inspiring independent singles. On the occasion of Onam #Adipoli was launched. This beautiful track 'Adipoli' crooned by none other than trendsetter actor-director-playback singer of Malayalam movie industry Vineeth Srinivasan and Sivaangi Krish. The Complete Actor Mohanlal released the audio streaming link on the festival day that instantly won the attention of music lovers. The song currently has reached more than 12 Million + Views & Trending No.1 in YouTube. Siddhu Kumar has composed and directed the song with Vignesh Ramakrishna penning the lyrics. Vineeth Srinivasan and Sivaangi Krish have crooned the song. The versatile cinematographer Om Prakash has cranked the camera and Tamil Kumaran has handled editing. Sherif has choreographed the song and Prem Krishna has handled the art department.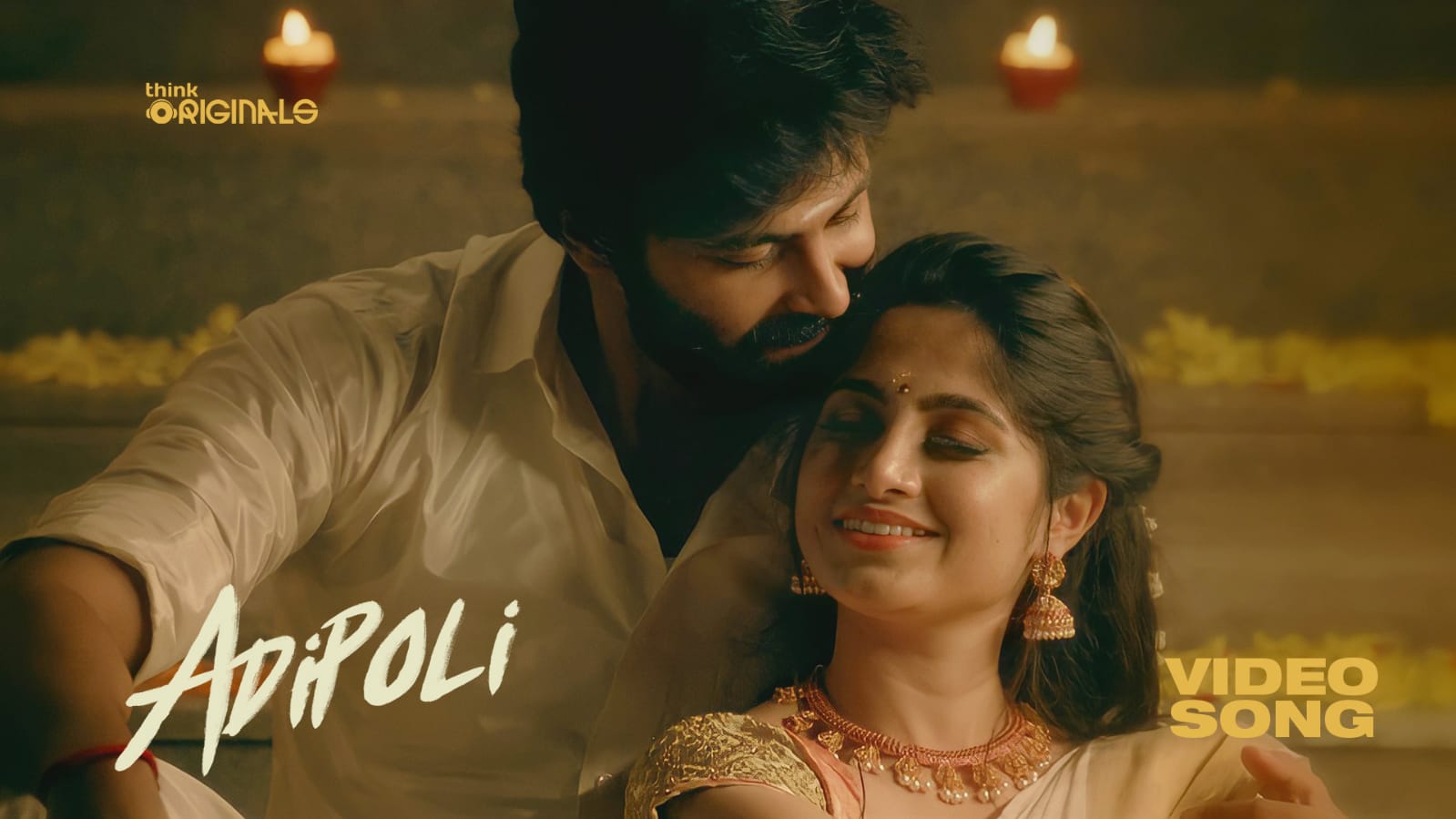 This is the first-ever song that Sivaangi has officially crooned a song for actor Ashwin and this indeed has been a crowd-puller element. With lots of big names like Vineeth Srinivasan, cinematographer Om Prakash, Dance Master Sheriff involved, the song has garnered tremendous response. The team comprising Ashwin, lyricist Vignesh and music director Siddhu Kumar have already struck success with the song 'Kanna Veesi'. Their new collaboration has brought forth a more positive response. Besides, the presence of angelic beauty Kushee Ravi, who shot to fame with the romantic melodrama movie 'Dia' has become the additional embellishment to the song.
Following the grand success of this song, Think Originals will be soon arriving with its next sensational outing. The official announcement involving the new track will be made soon.