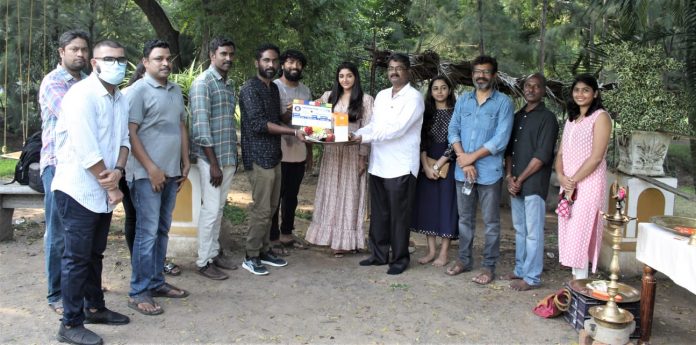 SKLS Galaxy Mall productions in association with Madras Stories's – Production No. 1
Seasoned Production house SKLS Galaxy Mall have come together with Madras Stories for this new film.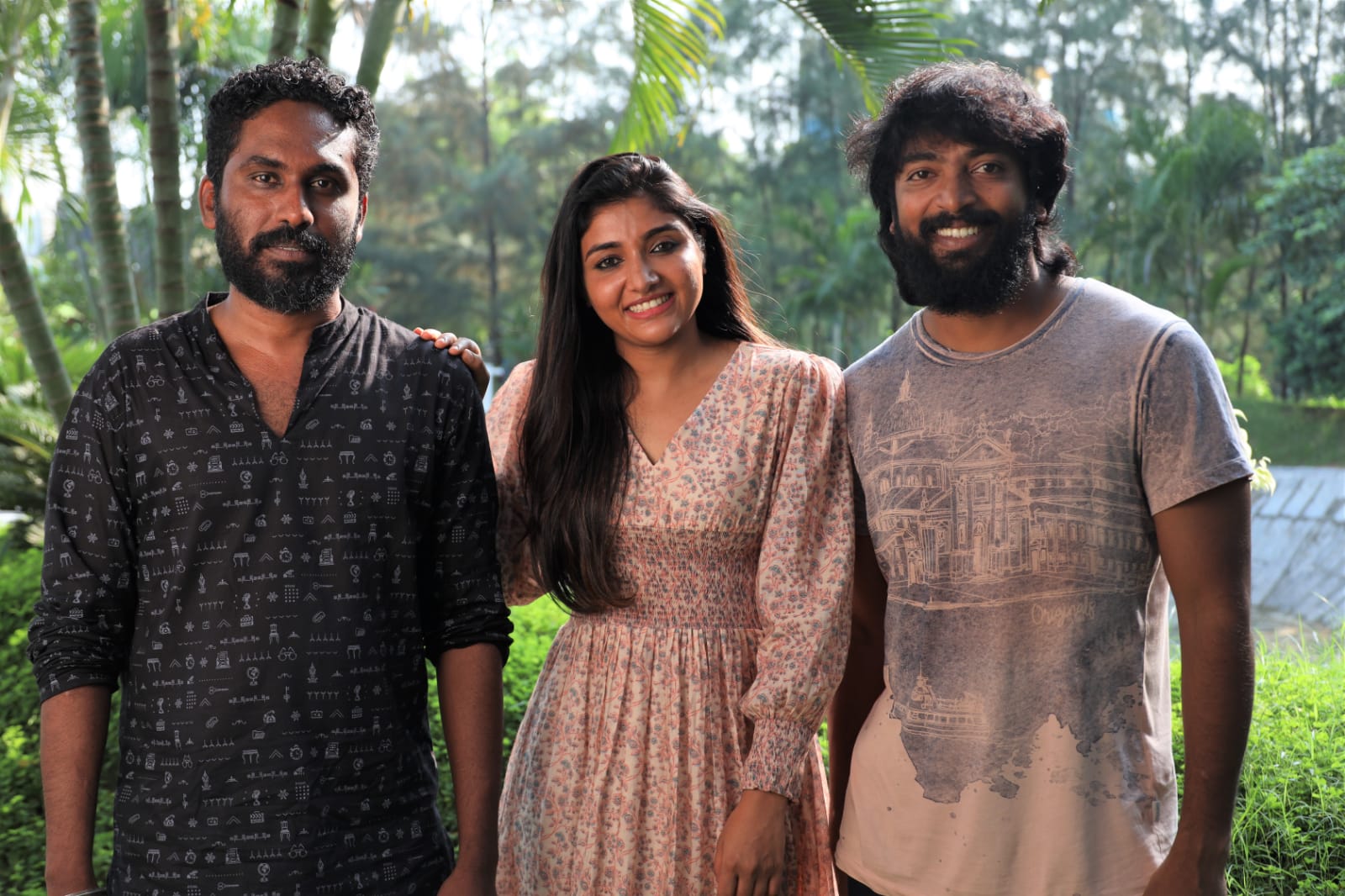 Director Sarjun – of Airaa, and contentious short films like Maa and Lakshmi fame has also penned the story and dialogues for the film starring Kalaiarasan and Mirnaa in lead roles.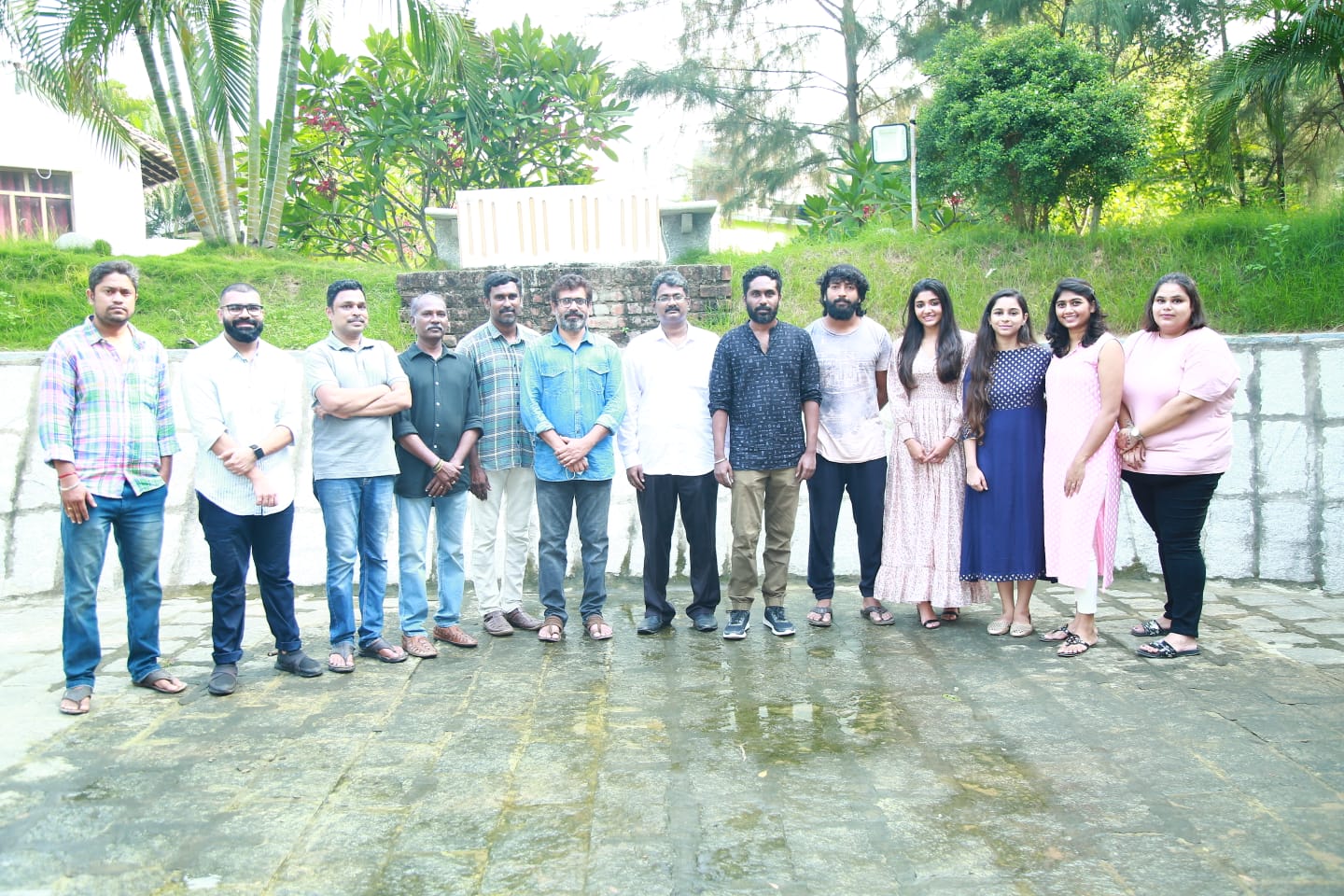 The story revolves around a young man who meets a girl living in solitude during an atypical situation. Their interactions and unexpected eventualities form the crux of the story.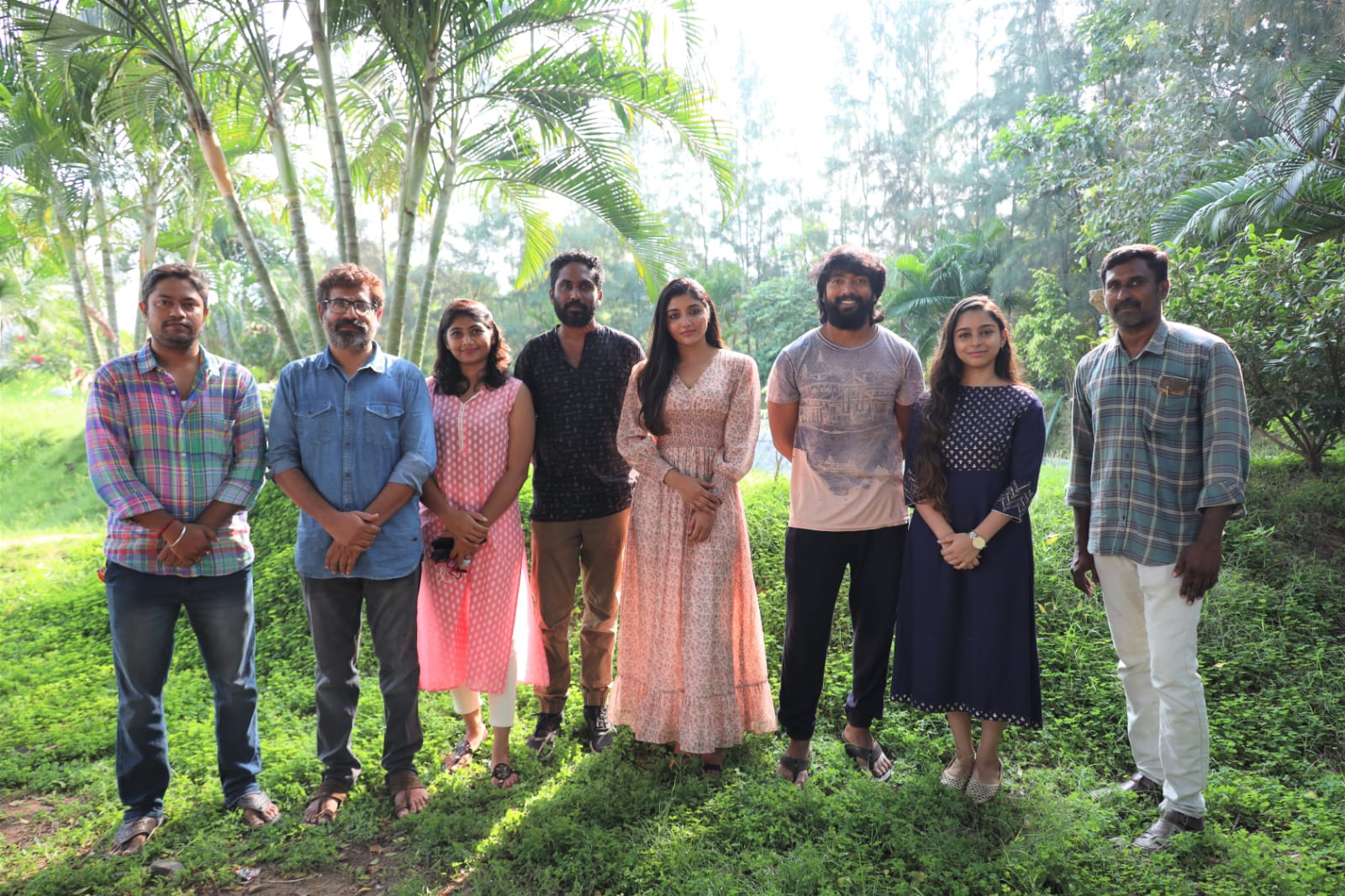 Story, Dialogues & Direction: Sarjun
DoP: Balamurugan
Lyrics: Yugabarathi
Screenplay: Anusuya Vasudevan
Editor: Pravin
Music: R Sivatmika
Art: Madhan
Costumes: Meenakshi Shreedharan
Production Manager: Dhandapani
PRO: Nikil Murukan
Executive Producer: Durgesh
Co Producers: Sara Mohan & Dinakar Babu
Producer: E Mohan