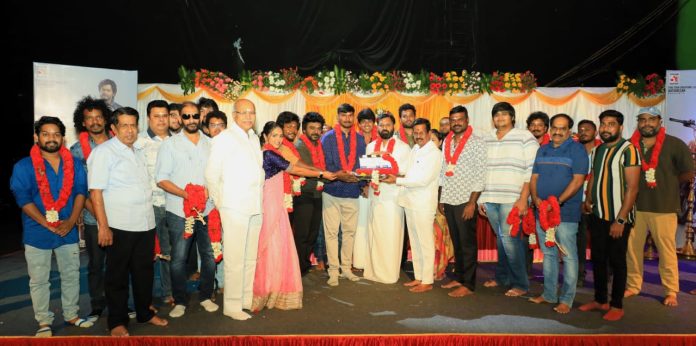 Raghava Lawrence and his brother Elviin to act in a film produced by Five Star Creations' Kathiresan and directed by Innasi Pandiyan
Sam CS to score music for this action thriller to be made in Tamil, Telugu and Hindi
Five Star Creations' Kathiresan recently produced and directed Raghava Lawrence-starrer 'Rudhran' which was a huge success. Similarly, 'Diary' produced by Kathiresan and directed by Innasi Pandiyan starring Arulnidhi was also a hit. Following these ventures, producer Kathiresan has reunited with Raghava Lawrence and Innasi Pandiyan.
Raghava Lawrence's brother Elviin is playing the lead role in this film, which is set to be a fast-paced action thriller. Raghava Lawrence is playing a very important role. The film is being made simultaneously in Tamil, Telugu and Hindi.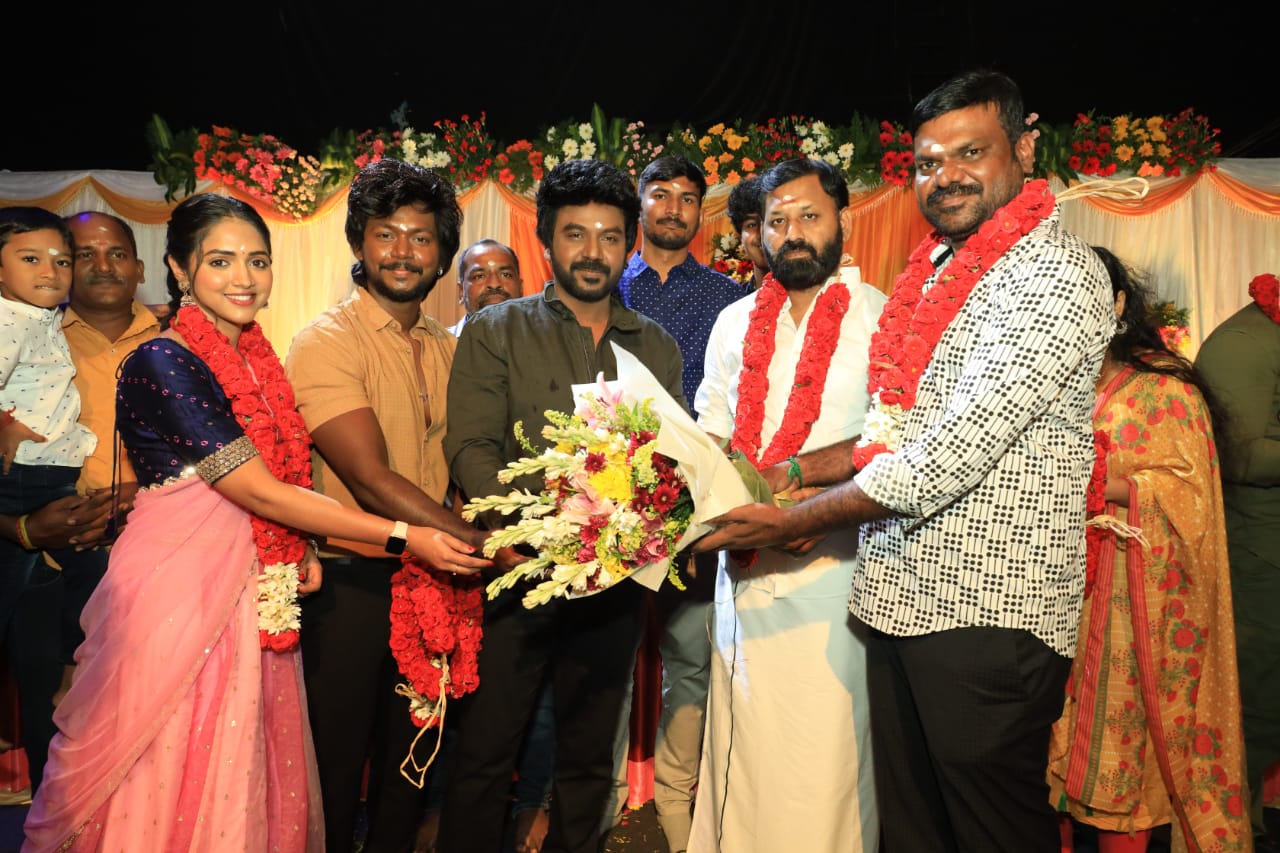 Popular Telugu actress Vaishali Raj is making her debut in the Tamil industry as a heroine through this film. The shoot has started today and is scheduled to continue in Chennai, Tenkasi, and Hyderabad.
Speaking about the film, Director Innasi Pandiyan said, "It is a full-length action thriller. I was about to direct this story as my first film, but due to some reasons it was not possible. So, I am now directing this as my second film. Thanks to producer Kathiresan for his continuous support."
R. Sundararajan, Chaams, Shiva Shara, KPY Vinoth, VJ Thanikai ana Sendraayan are playing important roles in this movie.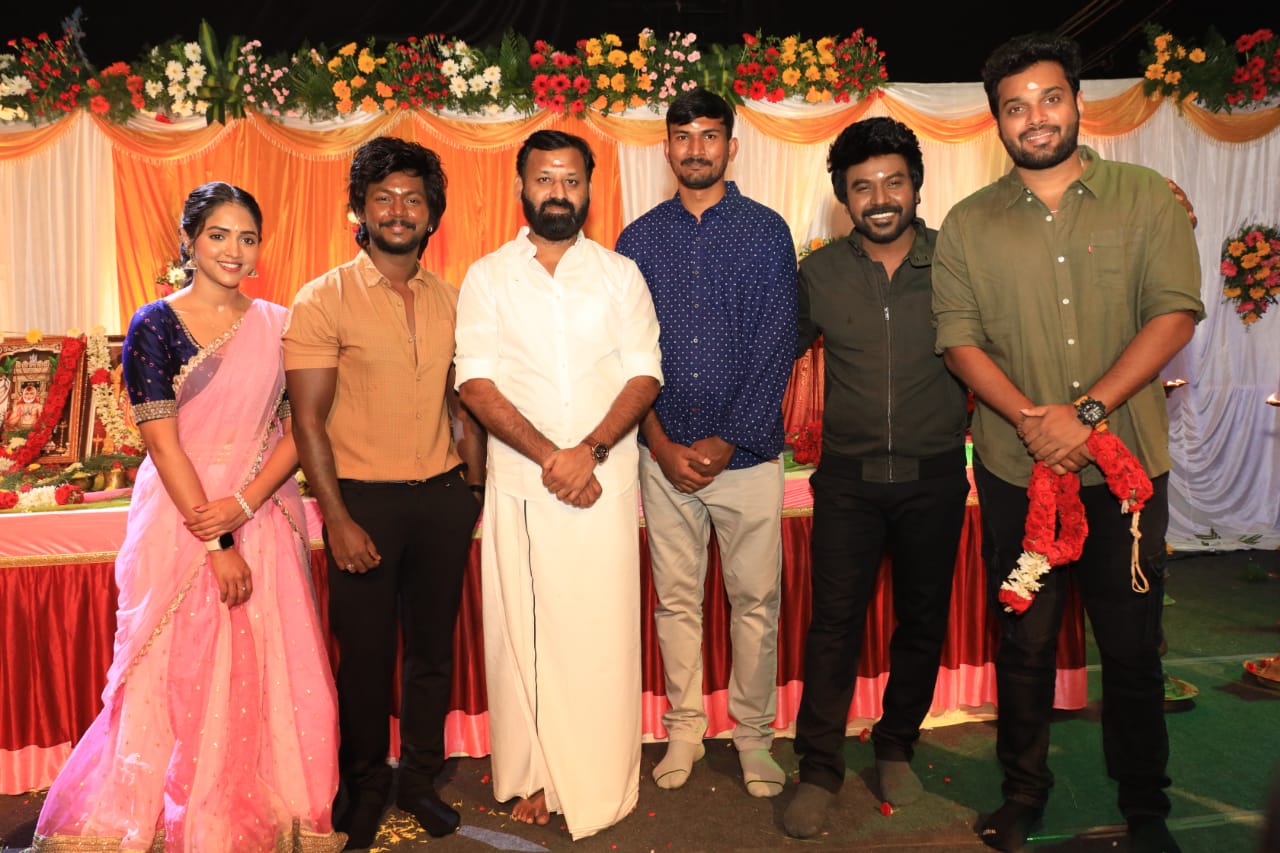 Sam CS will score music for the film, while Aravinnd Singh, the cinematographer of films including 'Demonte Colony' and 'Diary', is handling the cinematography. Vadivel Vimalraj handles the editing and Phantom Pradeep is responsible for the stunts. Gnanakaravel is penning lyrics for the songs and the dialogues of the film are written jointly by Gnanakaravel and director Innasi Pandiyan. Art direction is by Raju and Costume designing is by Sher Ali.
The shooting of Raghava Lawrence and her brother Elviin-starrer movie directed by Innasi Pandiyan and produced by Five Star Creations' Kathiresan has started today.