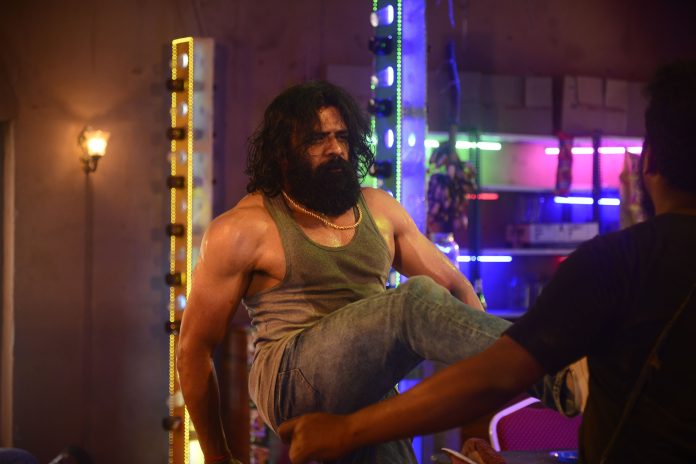 People Media Factory T.G. Vishwa Prasad's SAALA – A Rustic & Realistic Action Thriller in Chennai
'Content is the King' theory has been time and again successfully proved in the history of Tamil cinema, where film buffs fervently appreciate and spread out the red carpets for the content-driven movies, irrespective of the cast and crew. When a hard-hitting content with engrossing screenwriting, perfect casting, brilliant performances and best technical presentation happens, the success rate gradually strikes the high point in cinema radar. 'SAALA' is one such movie that owns a unique and compelling story that delves into the contemporary social issue of alcoholism, laced with a riveting screenplay. The film will throw heavy lights on the issue, by showcasing the issues revolving around it. The story revolves around the raw and realistic grounds, where the confrontational feud breaks open between two ruffians in the process of taking over the lease of a wine shop. The entire film has been narrated with a thrilling screenplay laced with commercial, emotional, and social elements.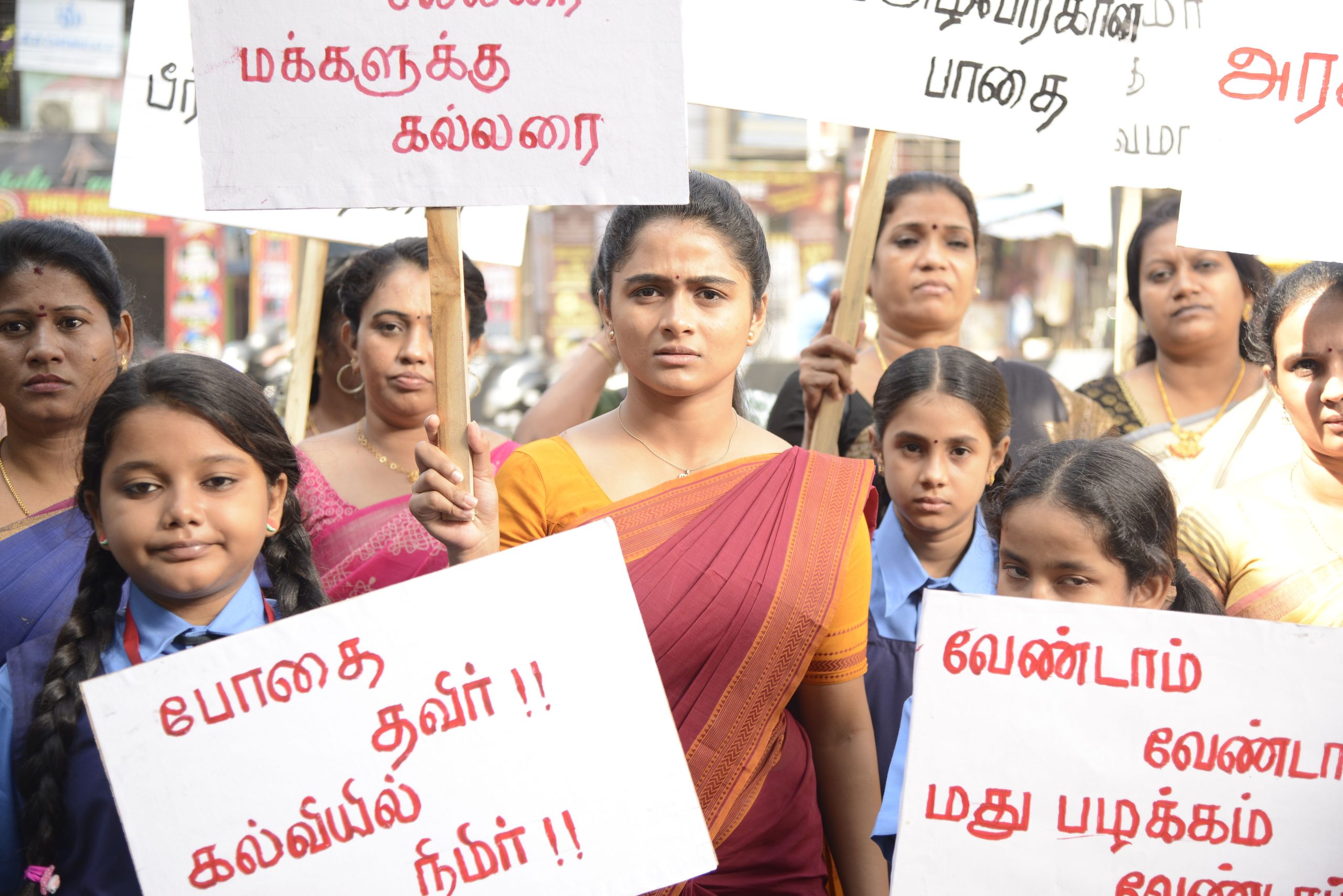 The film is written and directed by SD Manipaul, who worked as co-director to Prabhu Solomon in projects like Thodari, Kumki 2, and Haathi Meri Saathi (Trilingual project).  The film features debutant Dheeran as the protagonist Solomon aka Saala, who at his early 30s, is a roughneck owing 6 bars, and happens to be the confidante  of bigwig named Guna. Debutant Reshma is playing the female lead role as Punitha, a 25-yr Social Activist and a schoolteacher, who severely opposes alcoholism.
Antagonist played by Charles Vinoth and other important cast Srinath,Arul Das and Sampath Ram.
Ravindranath Guru is handling cinematography for this film. Bhuvan is overseeing editing works and Vaira Balan is the art director of this movie.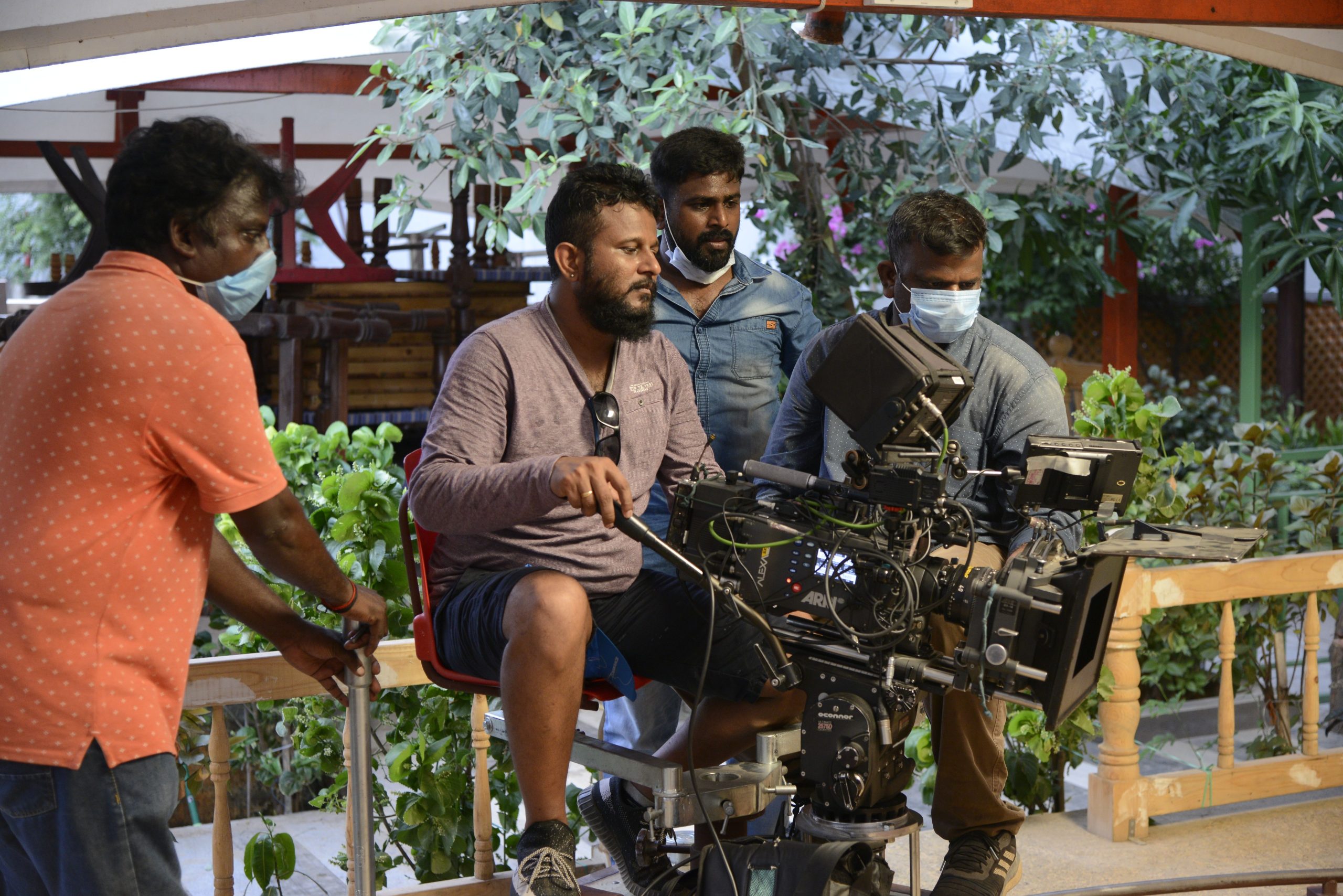 The film is produced by T.G. Vishwa Prasad of People Media Factory, co-produced by Vivek Kuchibhotla, and will have Tamil Nadu Theatrical Release by Trident Arts R. Ravindran.
Technical Crew:
Writer & Director – SD Manipaul
Cinematography: Ravindranath Guru
Music: Theeson
Art: Vairabalan
Editing: Bhuvan
Stunt: Magesh Mathew-'Rugger' Ram
Choreographer: Noble Paul
Costume: Nagu
Sound Design: Lakshmi Narayana A.S.
VFX: D Note Moorthy
Colorist: R Nandhakumar
Production Executive: Ve Ki Duraisamy
Co-Director: S.A. Ponmallan
Makeup: Hari Prasad
Stills: Ranjith
Content Head: Sathya Bhavana Kadambari
PRO: Suresh Chandra-Rekha D'One
Publicity Designer: Joseph Jaxson
Production: TG Vishwa Prasad
Banner: People Media Factory
Co-Production: Vivek Kuchibhotla
Creative Producer – V Shree Natraj
TN Release by Trident Arts R Ravindran