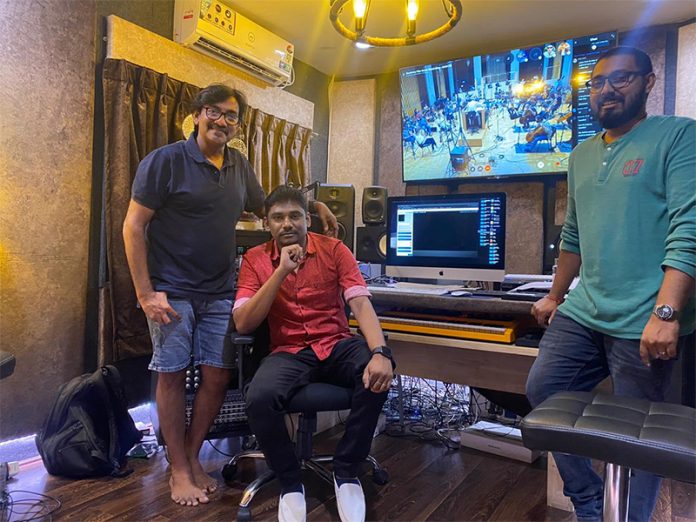 Music Director Sam CS has been proving his unparalleled proficiency in the world of music through his unique spell. With the films featuring his musical score overwhelmed with highly acclaimed positive receptions, he has now leapt Kollywood and has become the most wanted icon of Bollywood and other regional industries. Currently, the music director is excited working on Madhavan's multi-lingual film "Rocketry". The film based on the true incidents directed by Madhavan has found incredibly huge expectations and Sam CS' musical score is one of the intriguing reasons contributing towards it.
The ace music director has now accomplished with an extraordinary feat of having a 100-piece orchestral score for the film's BGM that was recently recorded with Macedonian Symphonic Orchestra.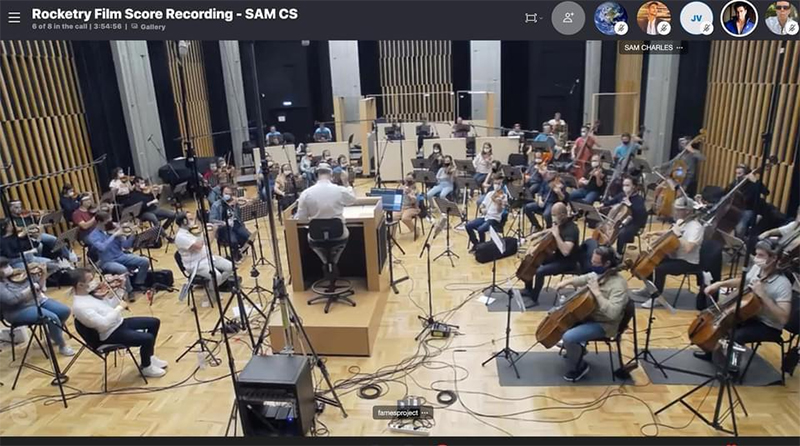 Music Director Sam CS says, "It's a dream come true moment for me to work on such a prestigious project that holds so much of intensity when it comes to emotions. "Rocketry" – The Nambi Effect isn't just a routine movie for it is made, on par to International standards. So, I wanted the film's musical score to be exceptionally great and am happy that the producers accepted my request on getting the prestigious Macedonian Symphonic Orchestra. Although I have been working in many projects in Tamil, Hindi and other regional languages, Rocketry will be an International standard film with Pan-Indian and International actors being a part of it. It instilled in me the responsibility to score music of such calibre."
Directed by R Madhavan, who plays the lead role, Simran is playing his spouse. Shahrukh Khan and Suriya will appear in extended cameo roles in Hindi and Tamil versions respectively.
ALSO READ: