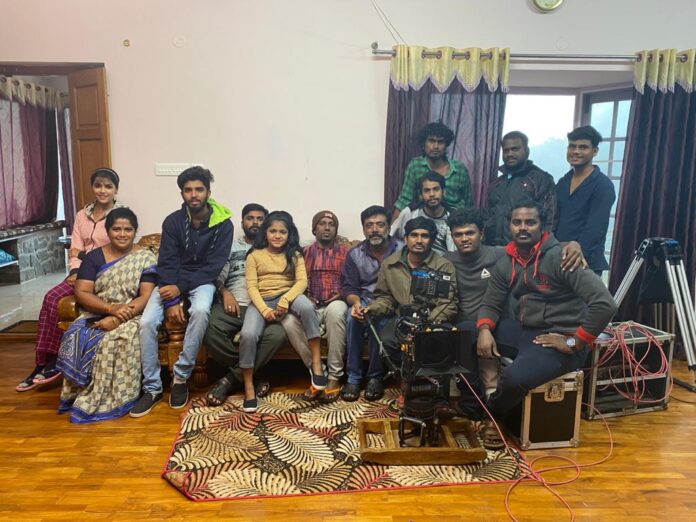 Eminent personalities Vijay Sethupathi & GV Prakash Kumar congratulate Aathmika team on its excellent first look
In the recent years, Tamil cinema has witnessed the arrival of many short filmmakers, who have proved their decorous calibre in the full-length feature movie industry as well. The latest one to join the league is Dhamotharan Selvakumar, who kick-starts his directorial venture with the movie 'Aathmika'. He won 'Best Director' and 'Best Dialogues' for his short film 'Moodar' in short film festival 'ASIA AWARDS' that had limited nomination of movies.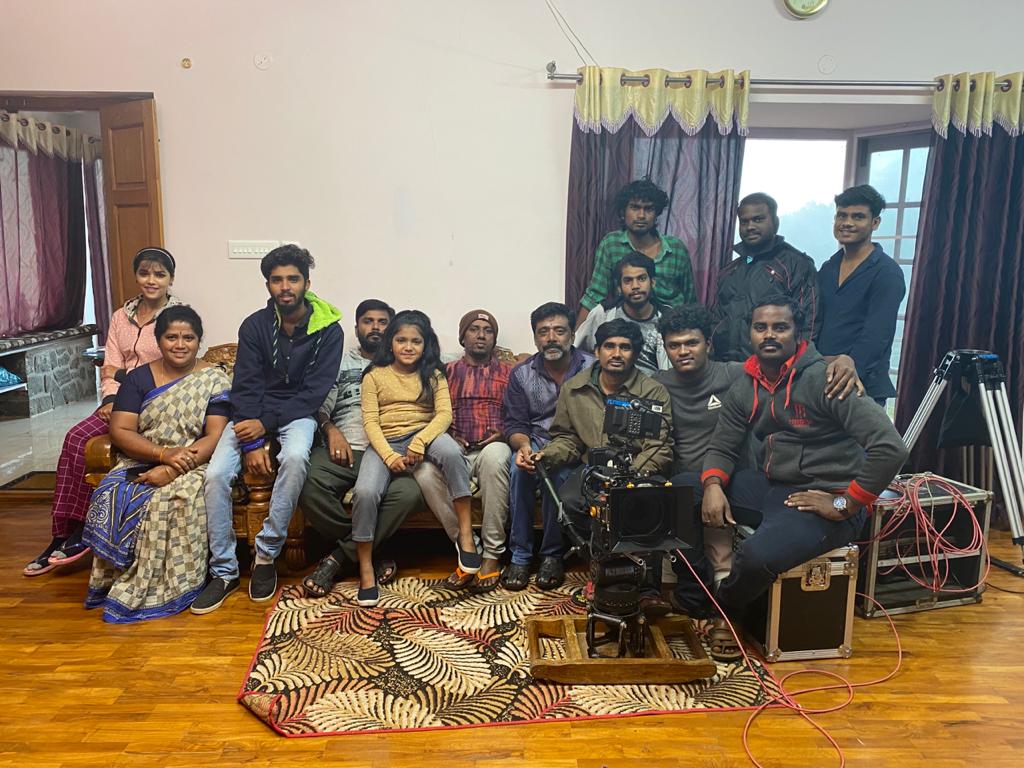 Anand Nag, who played Sasikumar's younger brother in the movie 'Vetrivel' and an important character in 'Premam' and 'Neram', is playing the lead role. VJ Aishwarya, who is far-famed for her groovy anchoring in various television shows including Sun TV fame Vanakkam Thamizhagam, is essaying the female lead character in this movie. Jeeva Ravi, Birla Bose and few more prominent actors are a part of this star-cast.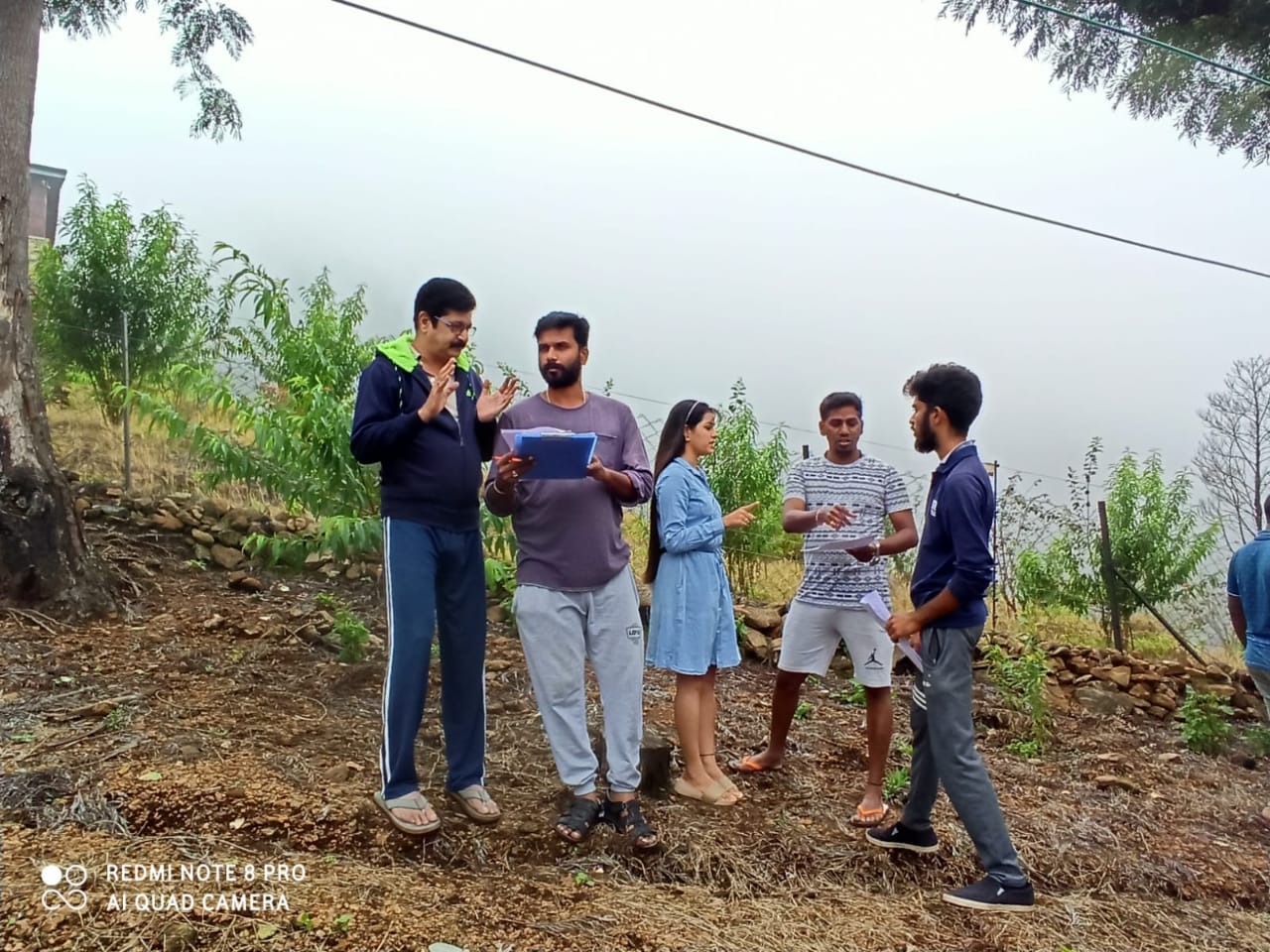 Kalai Sakthi is handling cinematography, and Saran Kumar is composing music. Rajesh is the editor, Karthi is the art director and Anand is the stunt choreographer. The film has been shot across the exotic locales of Chennai and Kodaikanal. Shedding lights on the film, director Dhamotharan Selvakumar says, "The entire film comprises young technicians, who have gained immense knowledge about technology by working in various short films. They have an intense passion for films, and we have made this film as a family. We have completed the film amidst severe challenges and pressures. We have shot the film even in the deepest remote locations, where the vehicles cannot travel. Shooting in these locations was a huge challenge as it was a habitat of Tigers, Wild buffalos, and many wild animals. I am confident that audience will have a new-fangled experience watching this film. I am glad and elated that eminent personalities of Tamil movie industry like Vijay Sethupathi, GV Prakash Kumar, Aari and Vedhika appreciated our first look, and came forward to extend their support to launching them on their respective social media pages. We are planning to release Aathmika in February 2022."