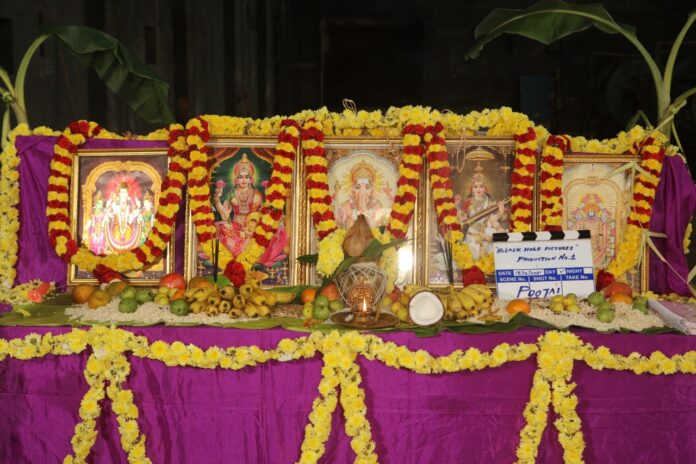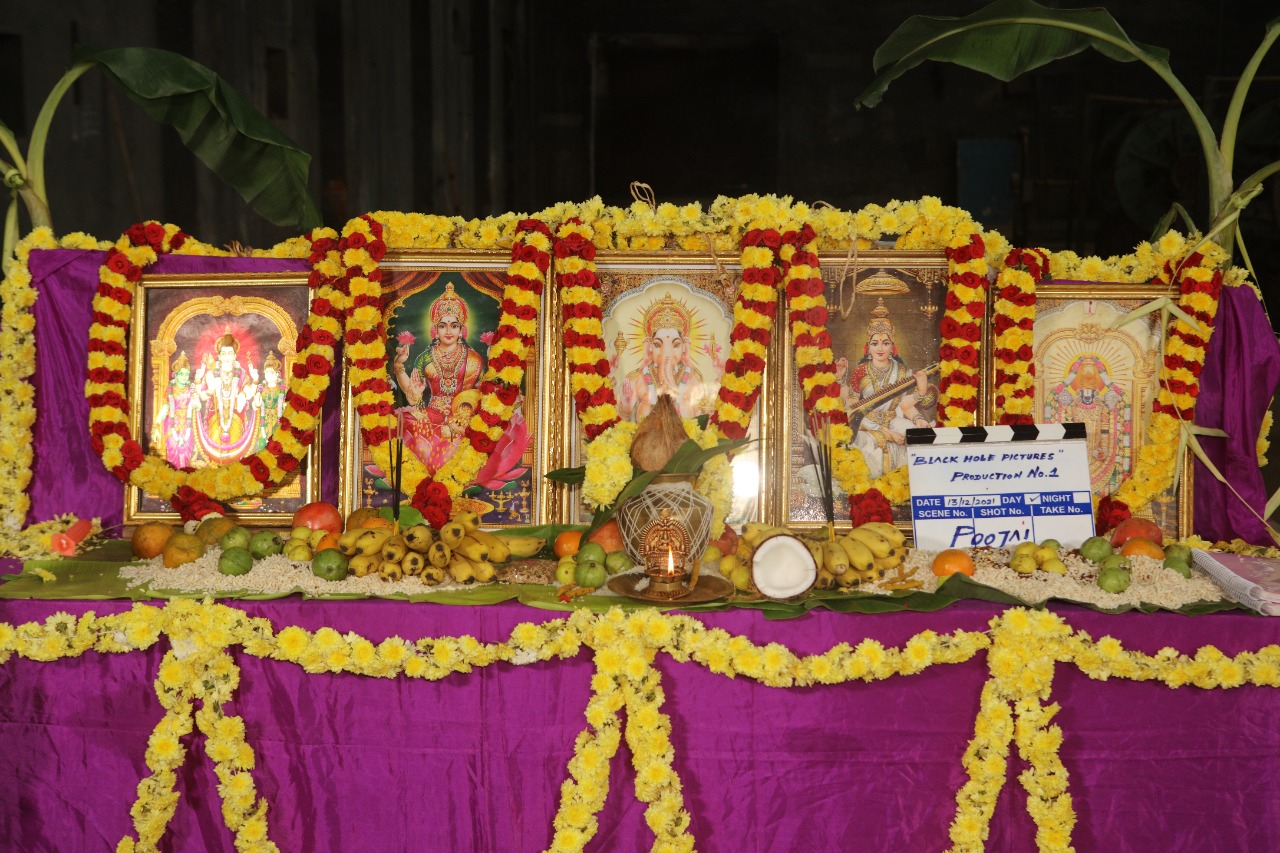 BLACKHOLE PICTURES PRODUCTIONS M MANIRATHINAM PRESENTS A.R. STEPHEN RAJ DIRECTORIAL SANTHOSH PRATHAP-MAHENDRAN-MICHAEL THANGADURAI STARRER HYPERLINK CRIME-THRILLER FILM LAUNCHED
The advent of young heros is giving a feel of good to the Tamil film industry . Master Mahendran who had spent considerable time in the industry to sharpen his skills , Michael Thangadurai who has also scripting a graph for himself and Santhosh pratap who had also earned a place for himself by sheer hard work are joining together to act in a film together. That they have chosen to mark a film of content makes this film special.
Their choice of a unique script landed them in a unique Hyper link plot
The positive responses for hyperlink plot-based movies have been enormously increasing consistently.
The latest one that is all set to join the league is "Production No: 1" produced by M Manirathinam of Blackhole Pictures and directed by debutant AR Stephen Raj. The yet-to-be-titled film is a hyperlink crime-thriller with Santhosh Prathap, Master Mahendran, and Michael Thangadurai in the lead roles.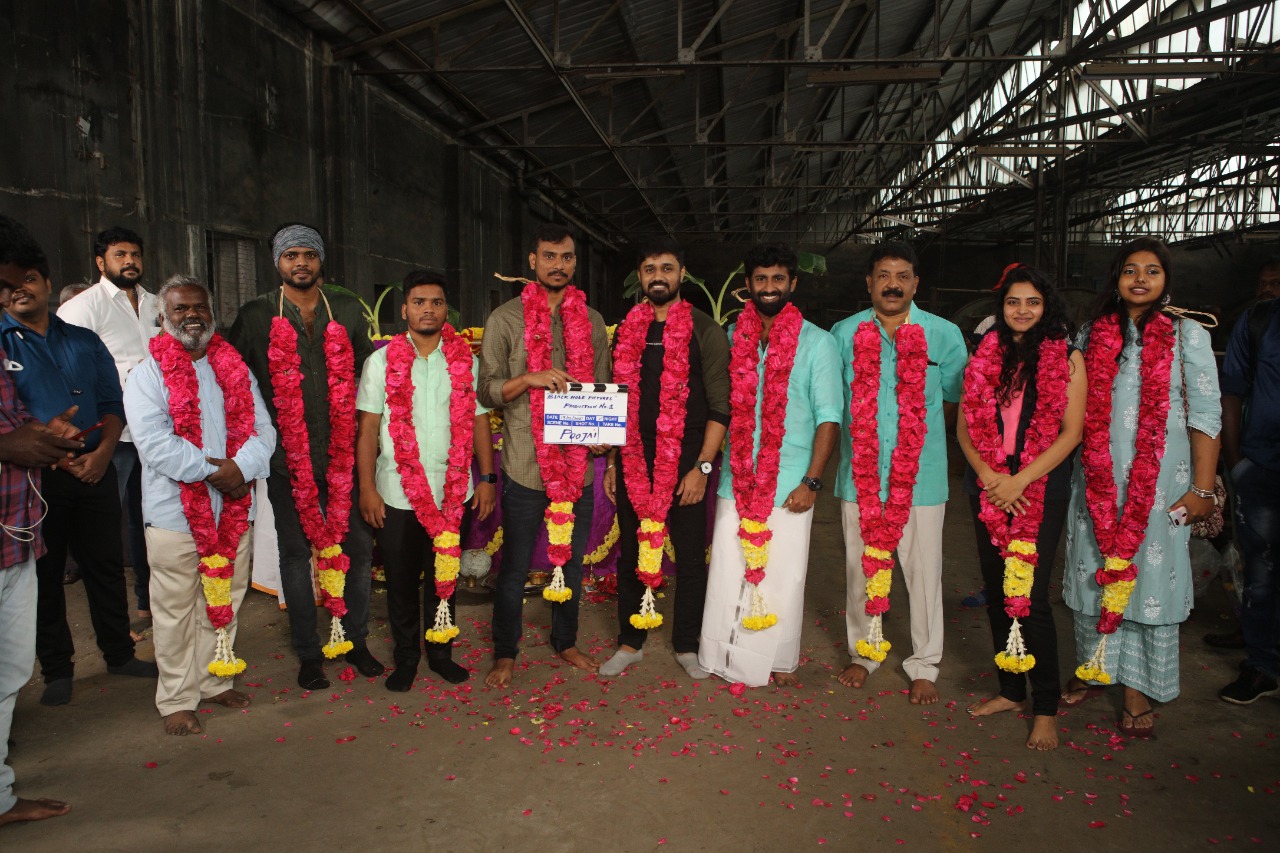 Filmmaker AR Stephen Raj embarks on his directorial venture with this film, and he has already gained popularity for his commendable short films.
The film was launched this morning as a simple ritual ceremony with the cast and crew members of the film taking part in it.
The film is produced by M Manirathinam of Blackhole pictures and is directed by AR Stephen Raj. The main actors in the star cast are Santhosh Prathap, Mahendran, Michael Thangadurai, Vaishnavi (heroine), Rajesh, Livingston, Super Subbarayan, Cool Suresh, and a few more prominent actors. Cinematographer Madhan Christopher is cranking the camera, and Srivatsan is handling the editing. Surya (Stills), Super Subbarayan (Stunts), Chandrakanth (Makeup), Kumar S.V. (Costumer), Jaiwanti (Costume designer), Manivarma (Art Director), Ashraf (Executive Manager), S Kumaresan (Company Manager), and Dinesh Ashok (Designer) are the other technicians.