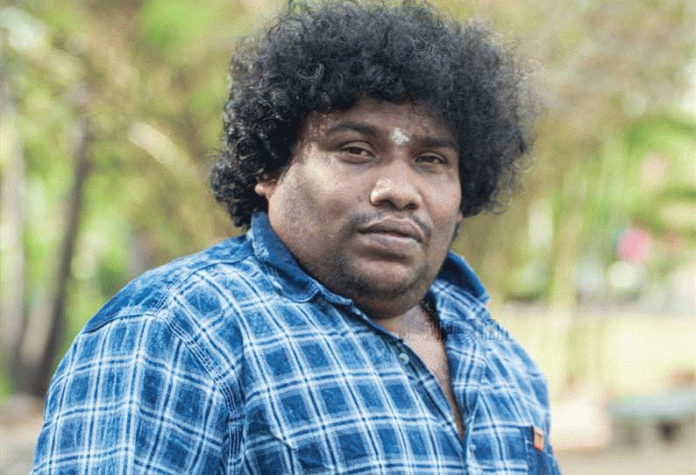 ACTOR-COMEDIAN YOGI BABU ON HIS VARIED ROLES AND UPCOMING INDIAN ANTHOLOGY 'NAVARASA'
Diversity of roles, large emotional equilibria, and different emotions is an important factor for every actor. Actor Yogi Babu, a comedian most often associated with Tamil cinema, has expressed his desire to perform a role that is evocative. He is all set to enter the webspace with Navarasa. The upcoming anthology, Navarasa, explores Indian aesthetic theory and illustrates nine different emotions: love, laughter, anger, sorrow, courage, fear, disgust, surprise and peace.
Talking about yesteryear's comic and diverse roles, famous comedian actor Yogi Babu said, "Laughter is one of my strongest traits, but I wish to experience heavier emotions. Yesteryear comedians Nagesh and Goundamani are the perfect examples of versatility, they have carved memorable roles from their films. From Goundamani's Onna Irukka Kathukanum to Nagesh's Server Sundaram and Neer Kumuzhi, all of these films have a seamless shift of emotions and laughs. The film Navarasa also elicits all of the human emotions in one segment. As a comic, a chance to play an emotional scene within a comic role is invaluable for me. I hope to obtain such roles in the future as well!"
Navarasa features a stellar lineup of over 40 cast members, talented directors and several film technicians. The film has been produced by Justickets which is co-founded by Mani Ratnam and Jayendra Panchapakesan. Navarasa will premiere exclusively on Netflix across 190 countries.