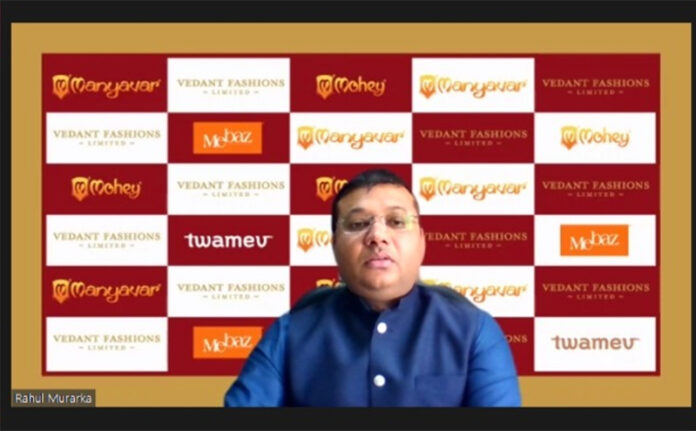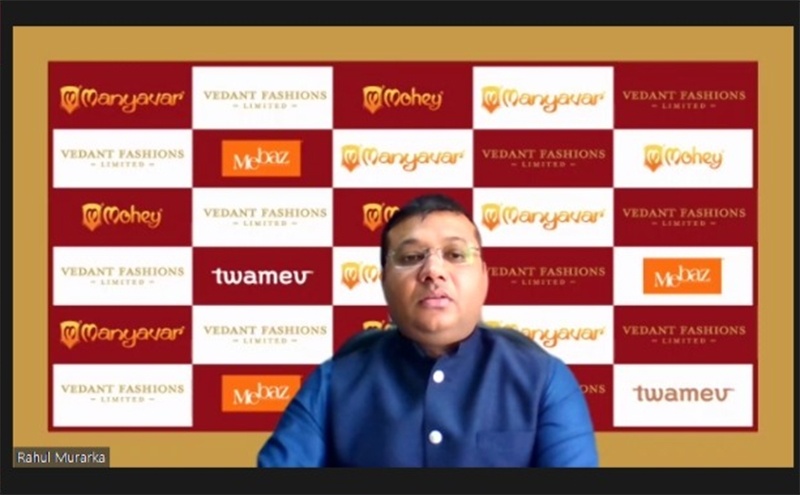 Vedant Fashions Limited Initial Public Offer to open on Friday, February 04, 2022
Price Band fixed at ₹824 to ₹866 per Equity Share of face value of ₹1 each of Vedant Fashions Limited
Offer to remain open from Friday, February 04, 2022 to Tuesday, February 08, 2022
Bids can be made for a minimum of 17 Equity Shares and in multiples of 17 Equity Shares thereafter
 Vedant Fashions Limited ("VFL" or the "Company"), plans to open its Initial Public Offering (the "Offer") on February 04, 2022. The Anchor Investor Bidding Date shall be Thursday, February 3, 2022.
The Price Band of the Offer has been fixed at ₹824 to ₹866 per Equity Share of face of ₹1 each. Bids can be made for a minimum of 17 Equity Shares and in multiples of 17 Equity Shares thereafter.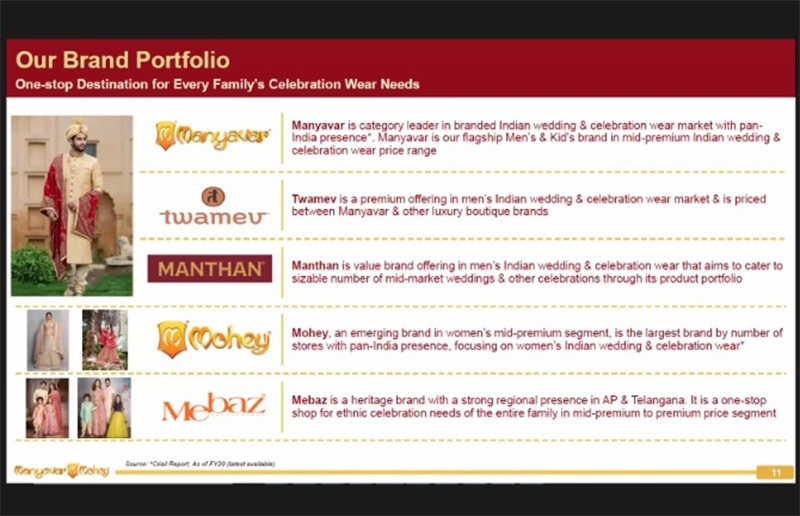 The Offer consists 36,364,838 equity shares of face value of ₹1 each ("Equity Shares") of the company comprising of an offer for sale of up to 36,364,838 equity shares ("Offered Shares"), comprising of up to 17,459,392 equity shares by Rhine Holdings Limited, up to 723,014 equity shares by Kedaara Capital Alternative Investment Fund-Kedaara Capital AIF 1 and up to 18,182,432 equity shares by Ravi Modi Family Trust (acting through its trustee, Modi Fiduciary Services Private Limited) (together the "Selling Shareholders").
The Equity Shares offered in this Offer are proposed to be listed at both BSE Limited ("BSE") and the National Stock Exchange of India Limited ("NSE", together with BSE, the "Stock Exchanges") post the listing.