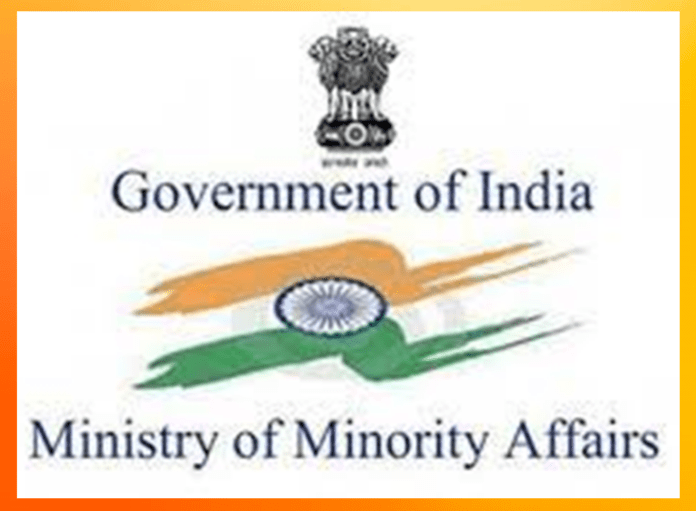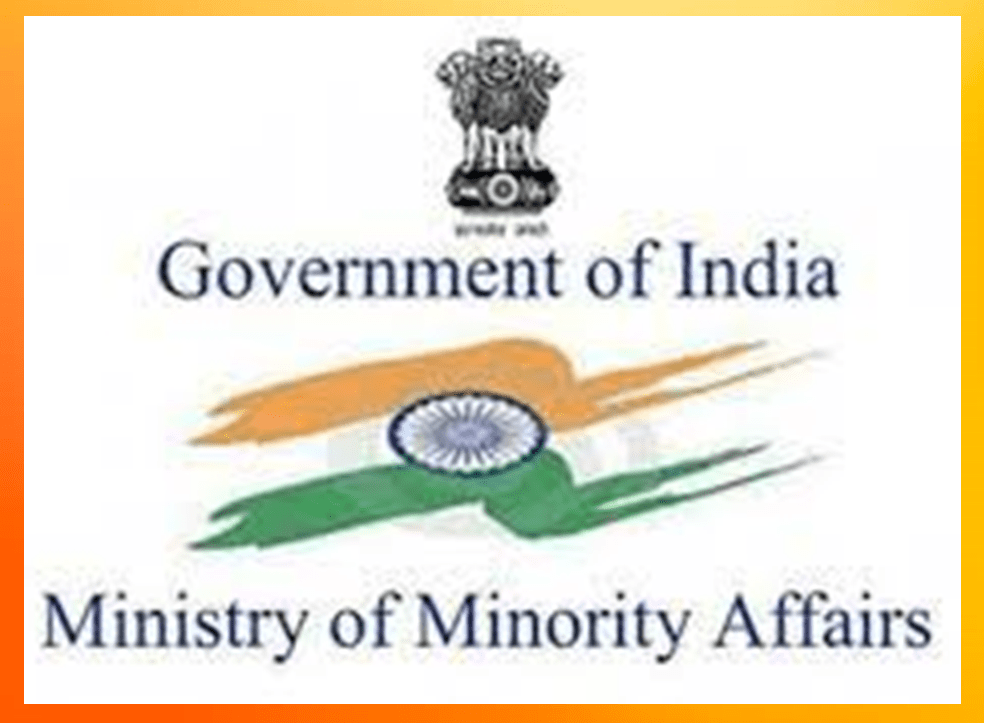 Scholarship for Minorities

New Delhi: The Ministry of Minority Affairs implements three Scholarship Schemes viz; Pre-Matric, Post Matric and Merit-cum-Means based Scholarship Schemes for the educational empowerment of students belonging to economically weaker section of the six notified minority communities i.e. Buddhist, Christian, Jain, Muslim, Parsi and Sikh in all States/UTs across the country. The Maulana Azad Education Foundation (MAEF) under the Ministry of Minority Affairs also implements the Begum Hazrat Mahal National Scholarship Scheme (BHMNS) for meritorious girl students belonging to the six notified minority communities. The details of applications received, sanctioned and amount involved under the above mentioned schemes is as under:-
Scholarship Schemes
Year
Number of applications received**
Number of Applications Sanctioned
Amount Sanctioned

(In ₹ Crore)

2018-19

to 2020-21*

2,72,84,156
1,96,81,133
6547.88
*  Disbursement of Scholarships for 2020-21 continues in 2021-22.
**Applications received implies finally verified applications from State/UTs under the 3 Scholarship Schemes implemented by Ministry of Minority Affairs.
This information was given by the Union Minister for Minority Affairs Shri Mukhtar Abbas Naqvi in a written reply in the Rajya Sabha today.