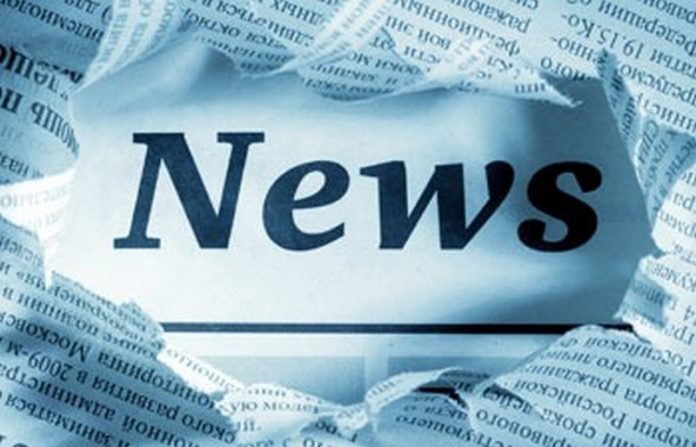 FIS Launches Recruitment Drive for Innovators Across India
Chennai, October 5, 2021 – Financial technology leader FIS® (NYSE: FIS) has announced a 12-month recruitment drive across India to fill thousands of positions across various roles at all levels to fuel its future growth. Recently recognized by Fast Company as a Best Workplace for Innovators, FIS has become the destination for innovation for many of the world's most respected companies, 
India is a strategic center of employment for FIS with nearly one-third of FIS colleagues living and working within the country's borders. The FIS recruitment drive will focus on hiring new recruits through leading educational institutes across India such as Gurugram, Jaipur, Nagpur, Mangalore, Kanpur, Coimbatore, Thiruvananthapuram, Jalandhar, Solapur, and Guwahati. The successful applicants will be staffed across FIS offices in Mumbai, Bangalore, Chennai, Pune, Indore, Mohali, Gurugram. 
Speaking on the hiring announcement, Mr Amol Gupta, Chief Human Resources Officer – India & Philippines, FIS said "FIS has had a presence in India for more than two decades, and this recruitment drive underscores our continued commitment to providing rewarding career opportunities for India's top talent. We are creating new opportunities across the country which will help FIS continue to advance the way the world pays, banks and invests. We provide our employees with an environment in which they can thrive, and we are excited to be adding top candidates to our talent pool as we continue to innovate our technology service offerings." 
At FIS, employees are provided with opportunities to be their own chief learning officer and grow their careers through internal and external training and mentorship schemes with senior leaders. 
FIS has been encouraging a hybrid working model/flexi hours over the past 18 months with employees changing their workspace preferences over the course of the COVID-19 pandemic. The hybrid work model is a good fit for some for improved work-life balance, which in return maintains a healthier and more productive workforce. FIS also greatly promotes an inclusive work culture for people from all types of social backgrounds including the differently abled and LGBTQ communities. 
FIS maintained its commitment to its workforce in India and globally throughout the ongoing pandemic by executing various employee centric initiatives. The company organizes employee wellbeing initiatives on a regular basis to promote mental and physical health for a better work-life balance. FIS accomplished a successful vaccination drive across all its India offices for its employees and their dependents. The company has also created a toll-free helpline number for various kind of medical support such as ambulance service, oxygen requirement, hospitalization, critical medicines, doctor on call – dedicated and through the Practo App, and RT-PCR COVID-19 test appointments. FIS is also helping its employees with economic support through its 'FIS Cares' program.