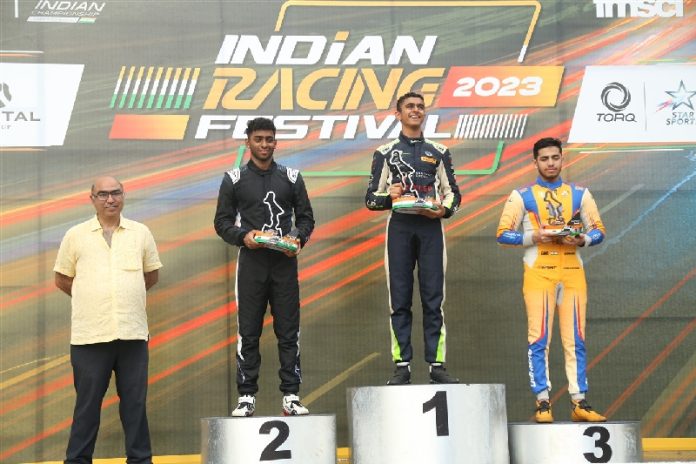 RPPL

 

FEATURING INDIAN RACING LEAGUE AND F4 CHAMPIONSHIP IN INDIA –
3 Indian players won the  F4 Championship 14 to 16 years Category held at Madras International Circuit, Irungattukottai
In a historic event for Indian motorsports, RPPL, the promoter of Indian Racing League and F4 Indian Championship and exclusive rights holder of 4W-motorsports league in India, officially Inaugurated the Season 2 OF INDIAN RACING FESTIVAL 2023 at the Madras International Circuit, Sriperumbudur on 4th November 2023.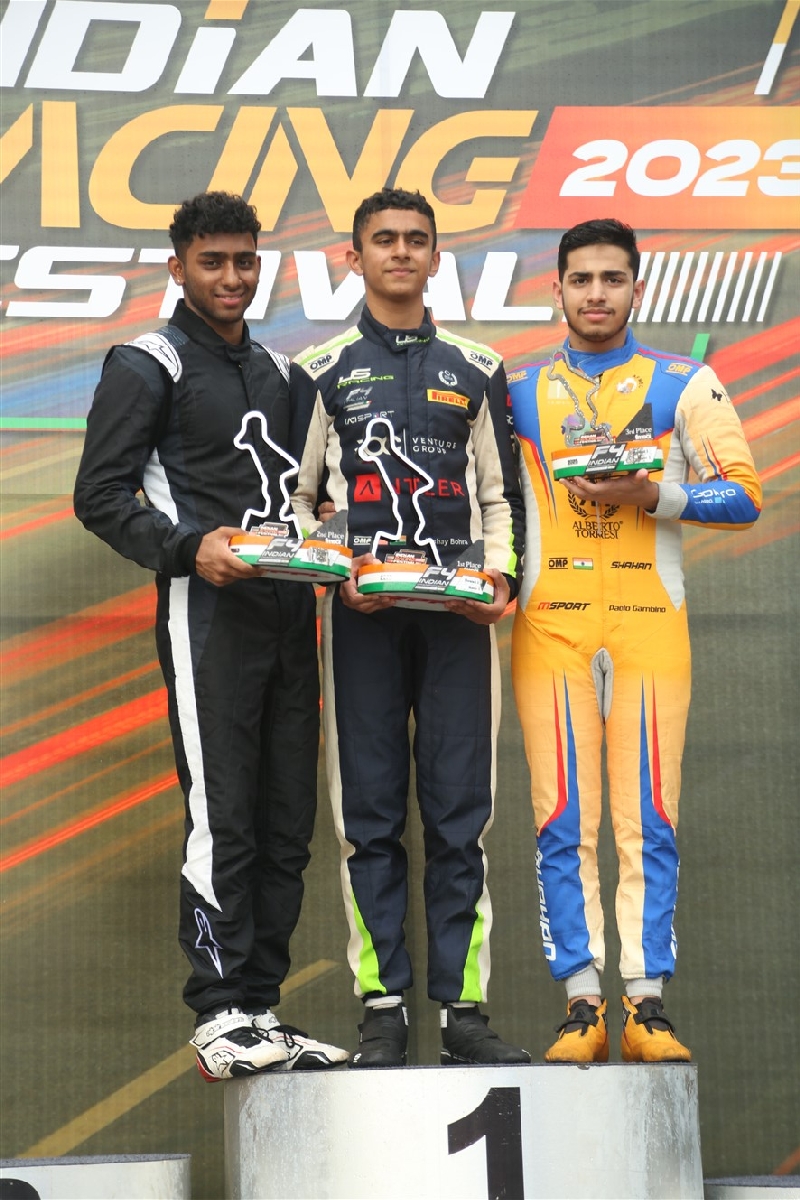 F4 Championships winners under 14 to 16 category
First Place 

 Akshay bohra 
Second Place 

R

i

shon 

R

ajeev
Third Place

 

S

hahan Ali 

M

ohsin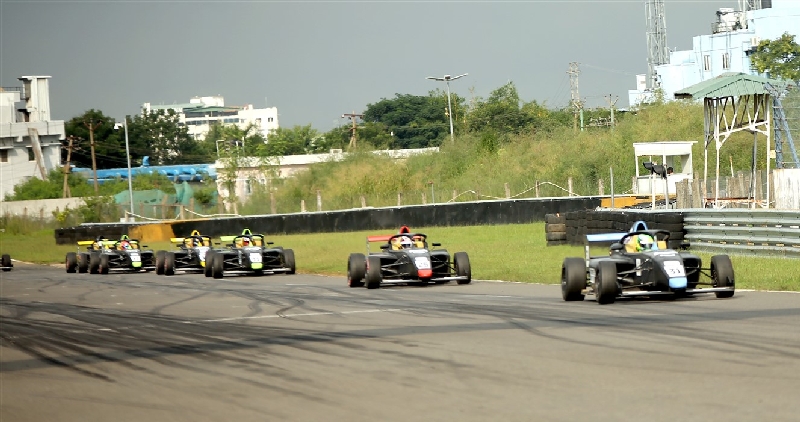 The Indian Racing Festival will feature the 2nd edition of Indian Racing League and the 1st edition of F4 Championship in India. The Event tobe held at Madras International Circuit on November 4th & 5th, November 30th to December 3rd in Madras International Circuit.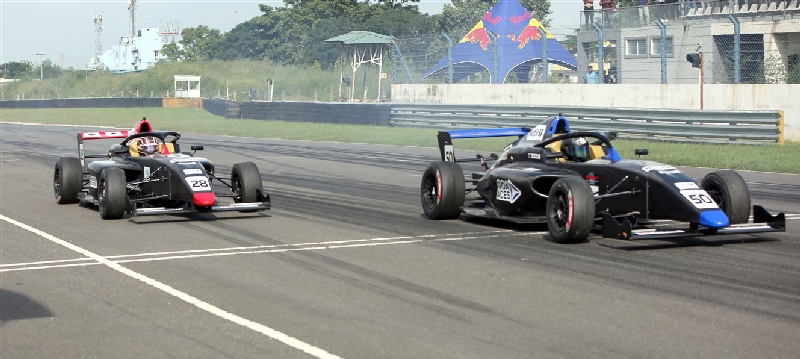 The Grand Finale rounds will be held at the newly constructed Chennai Formula Racing Circuit, in the motorsports capital of India – Chennai. This 3.5KM layout is located around the Island Grounds in the heart of the city. This will be the first ever street circuit in India and South Asia to host a night race, with the Chennai Formula Racing Circuit set to host the F4 Indian Championship and the Indian Racing League on December 9th and 10th 2023.

The Event is been certified by FMSCI & FIA. Formula 4 Indian Championship is an FIA-certified championship intended for aspiring and up-and-coming racing drivers and the Indian Racing League which is India's only motorsports league with men and women drivers competing in a team-based championship. Drivers will be from India and  overseas in both the championships.