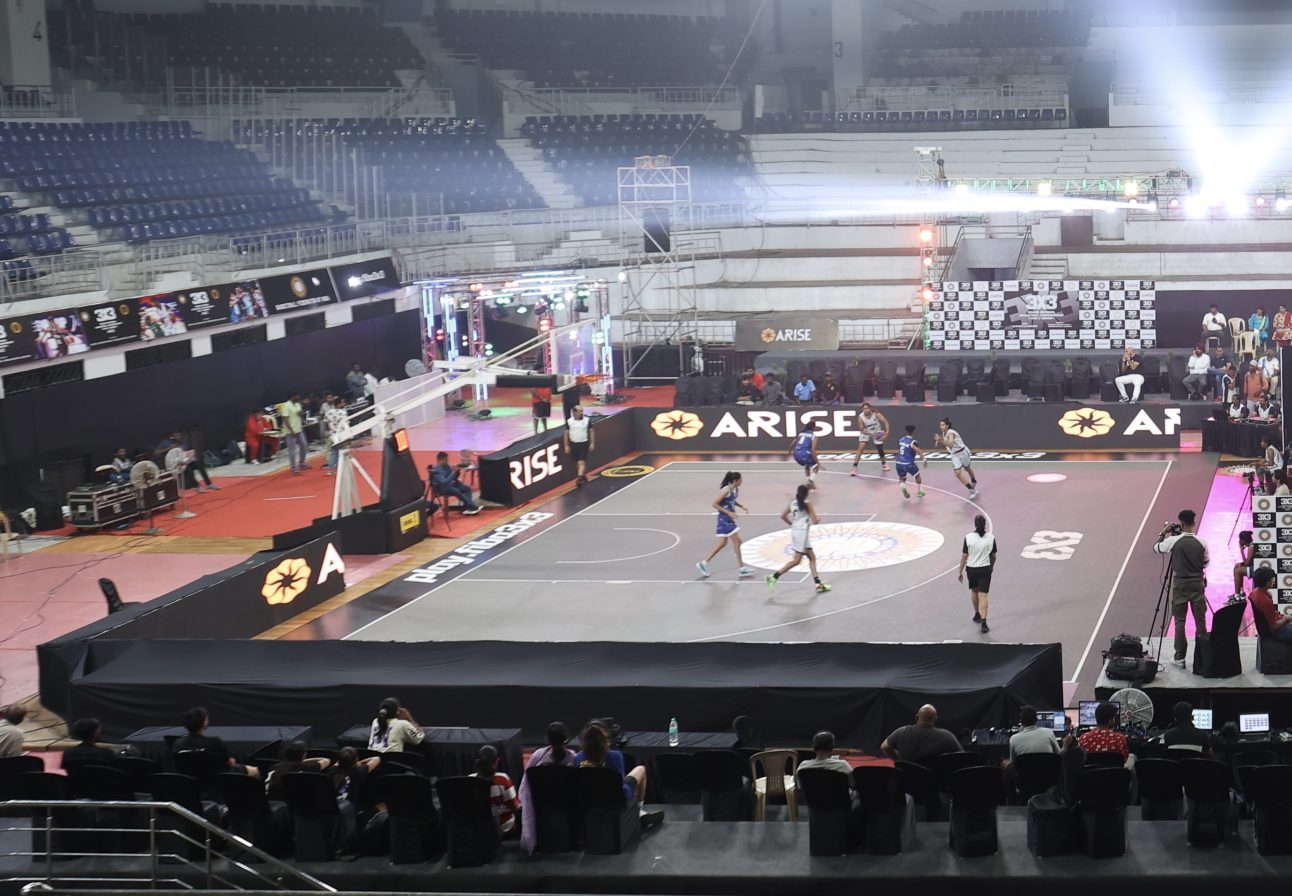 3X3 National Senior Basketball Championship has started in Chennai – The Tamil Nadu men's team advanced to the pre-quarterfinals
30 state teams in the men's category and 26 state teams in the women's category have participated in the tournament organized by the Basketball Federation of India with the support of the Tamil Nadu Basketball Association.
The matches are played electronically at Nehru Indoor Stadium on league and knockout basis. 72 matches were played in the first round held today. In the men's category, the Tamil Nadu team easily defeated the Uttarakhand team by 21 to 9 points.
Telangana beat Manipur by 21 to 5 and Kerala beat Bihar by 21 to 3. Similarly, Karnataka team won the Nagaland team with the score of 22 to 8 and Telangana team won the Andaman and Nicobar team with the score of 22 to 7.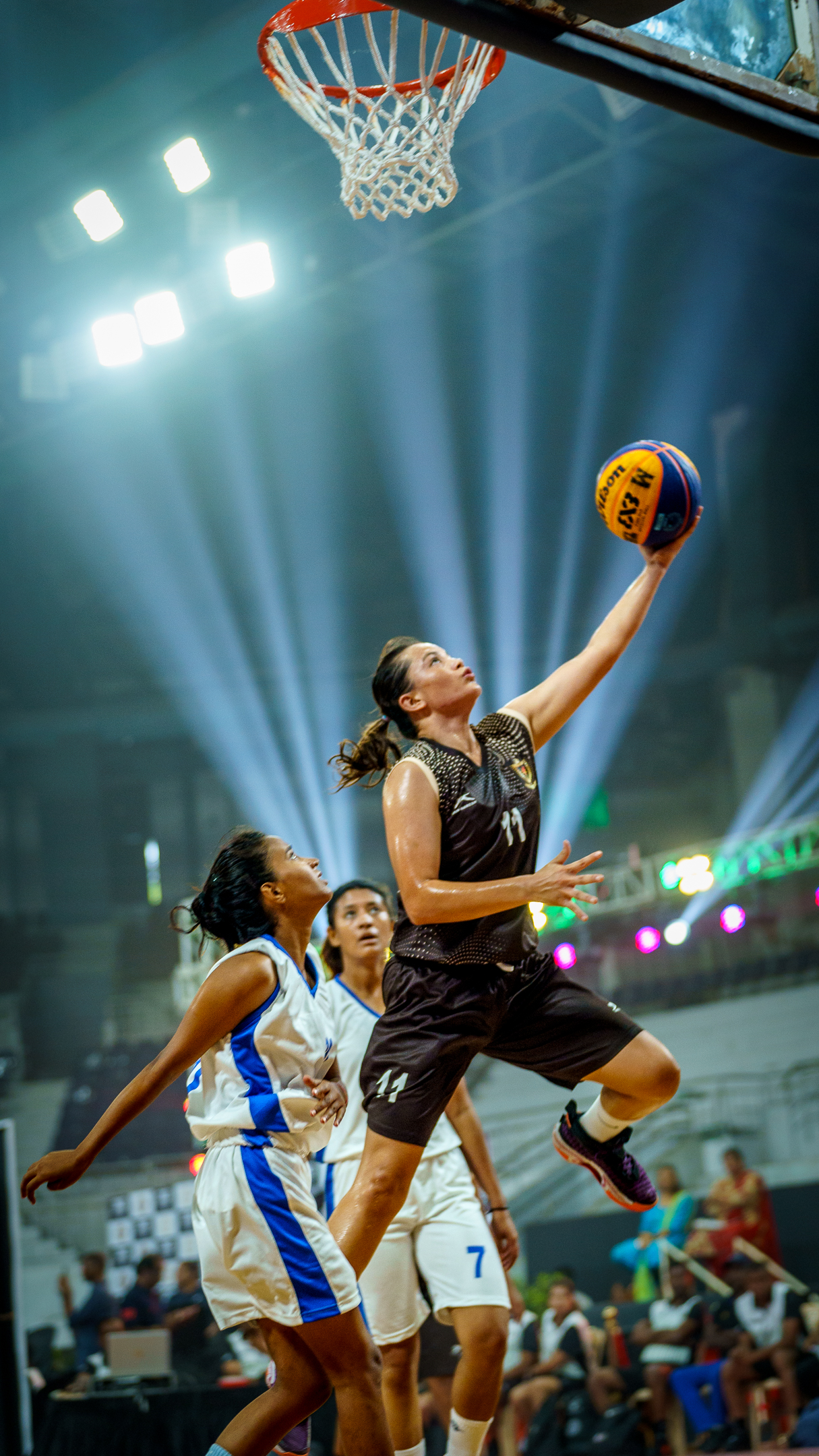 In the women's category, Tamil Nadu defeated Bihar by 21 to 3 points. Telangana defeated Madhya Pradesh 19 to 13, Delhi defeated Karnataka 18 to 10 and Pondicherry defeated Andhra Pradesh 12 to 9 in the league round.
In the second round, the Tamil Nadu men's team and the Bihar men's team met at the end of the match, the Bihar team was defeated by the Tamil Nadu men's team with the score of 21-13.

Following this, the match was played between the Tamil Nadu women's team and the Gujarat women's team. .
In this Tamilnadu women's team got 19 points but Gujarat team got only 14 points and lost.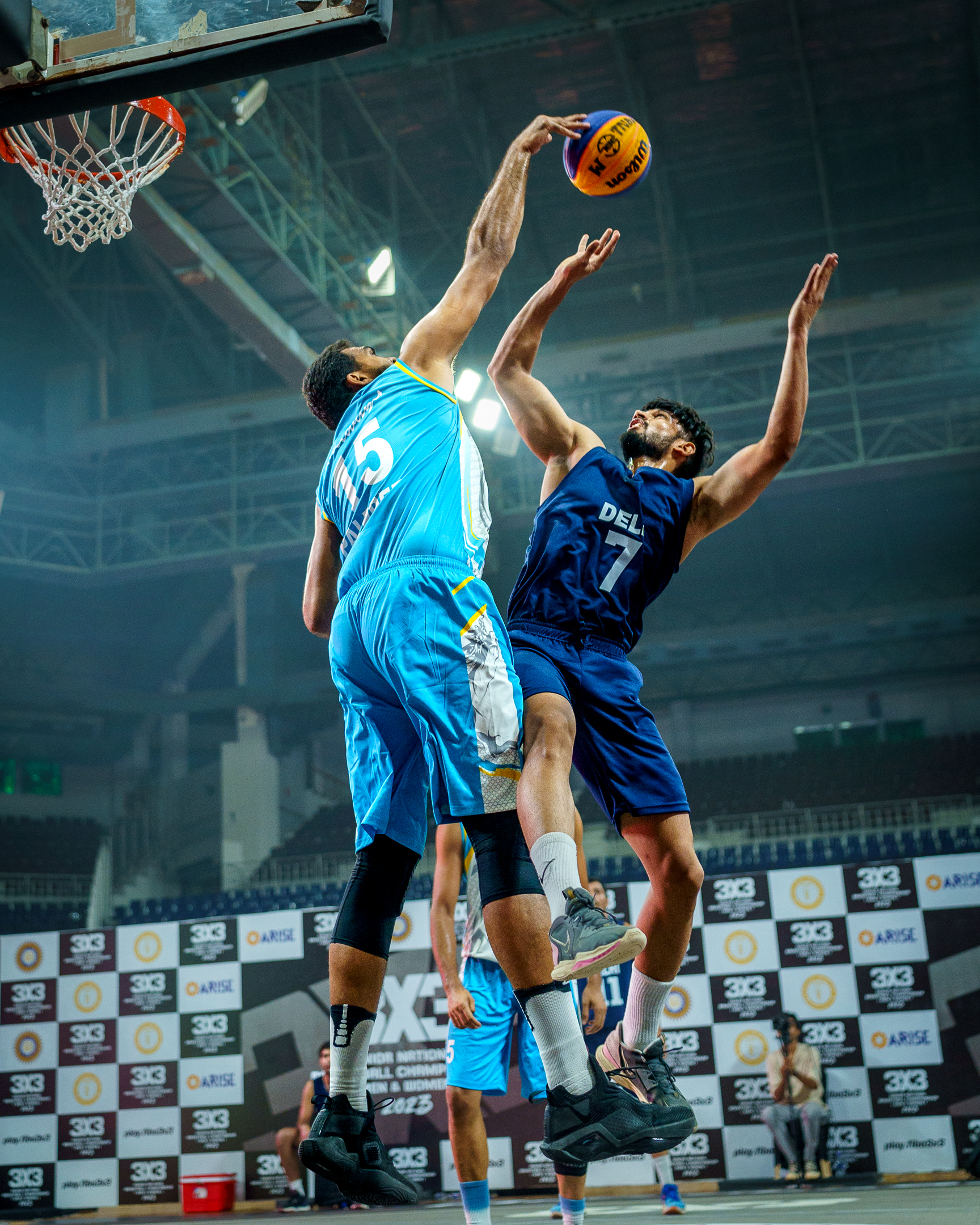 Tamil Nadu Men's team has qualified for the pre-quarter finals by defeating Kerala by 21-15 in the 3rd league match held at night.