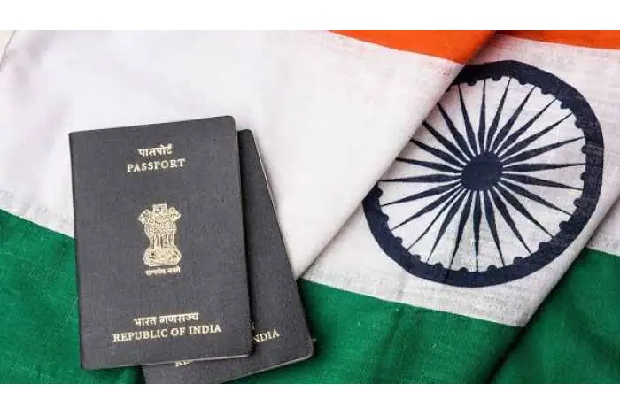 Passport New Order: Central Government issued an alert regarding making Passport, it is very important to know otherwise there will be loss of money
Passport Services Alert: If you want to get a passport, then you must know about this alert of the Central Government, otherwise you may get into trouble. The central government on Monday warned people looking for passport related services not to fall prey to fake websites or mobile applications. A government alert said that it has come to the notice of the authorities that many fake websites and mobile apps are collecting data from the applicants and also charging huge fees.
Don't get tricked by fake websites, apps offering passport services – Central Government
"It has come to the notice of the Ministry that several fake websites and mobile applications are collecting data from applicants and charging additional exorbitant fees for filling online application forms and scheduling appointments for passport related services," the alert said. Are. Some of these fake websites are registered with org domain name, some are registered with IN and some are registered with dot com.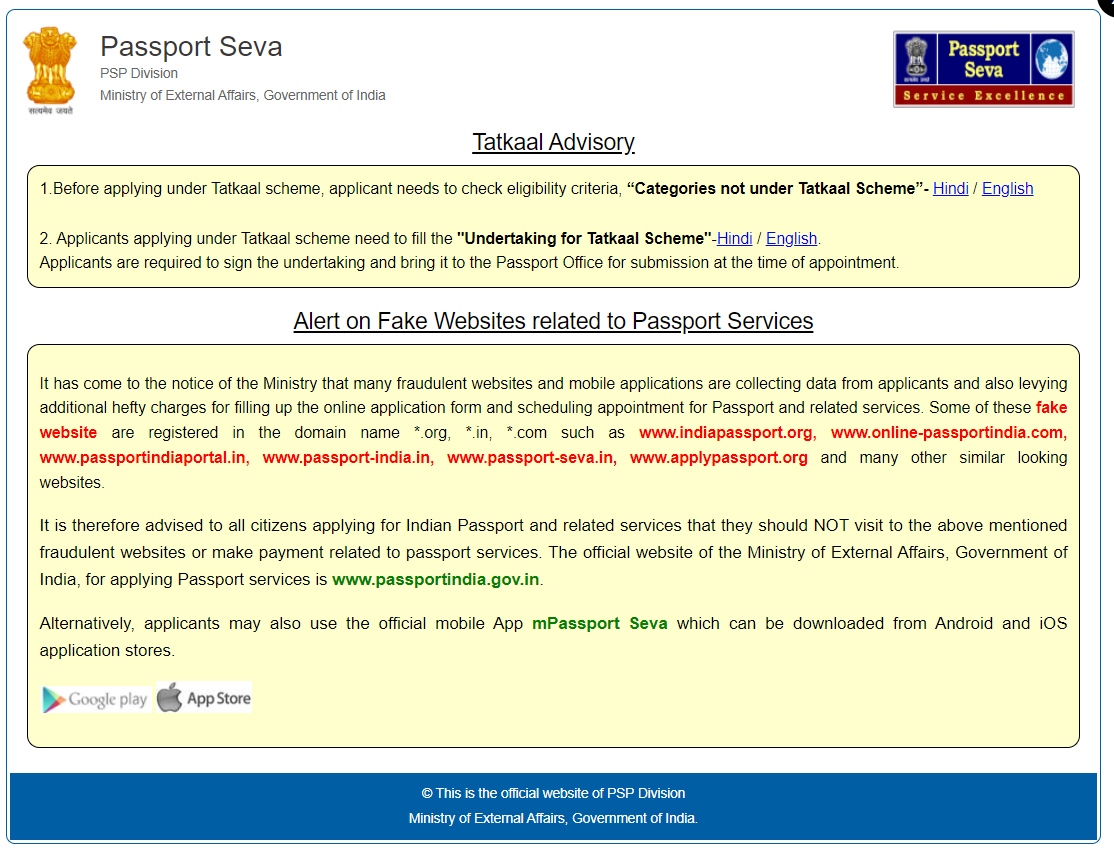 https://passportindia.gov.in/AppOnlineProject/welcomeLink
The names of these fake websites are —
www.indiapassport.org
www.online-passportindia.com
www.passportindiaportal.in
www.passport-india.in
www.passport-seva.in
www.applypassport.org and some other similar fake websites.
The alert further said, therefore, all citizens applying for Indian passport and related services are advised not to visit fraudulent websites or make payments related to passport services, otherwise they may suffer financial loss.
Government of India has only one official website for passport services- Learn
The official website of the Ministry of External Affairs, Government of India for passport services is passportindia.gov.in whose link is www.passportindia.gov.in
There is also Government official app for passport services-
Alternatively, applicants can also use the official mobile app mPassport Seva, which can be downloaded from Android and iOS application stores.