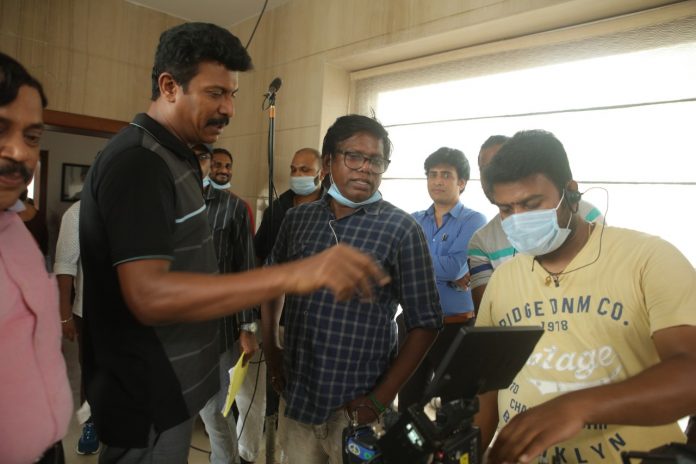 Samuthirakani-Thambi Ramaiah star in new Family Drama 'Vinodhaya Sitham', a ZEE5 Original Film from October 13
Directed by Samuthirakani
ZEE5 has consistently entertained fans with back-to-back top-notch quality content which included 'Ka Pe Ranasingam' 'Madhil' 'Malaysia to Amnesia' , "Dikkilona" and many more. ZEE5 has many more interesting projects in the pipeline for its subscribers.
ZEE5 is proud to announce their next original film, "Vinodhaya Sitham", a Family Drama with its share of humour. The Original Film is slated to release this October 13th on ZEE5. Samuthirakani and Thambi Ramaiah play the lead roles in the film. The film is directed by Director/ Actor Samuthirakani himself and is produced by Abirami Ramanathan.
The film also stars Munishkanth, Sanchita Shetty and Jayaprakash. The camerawork is handled by Ace Cinematographer Ekambaram and the film is edited by Ramesh.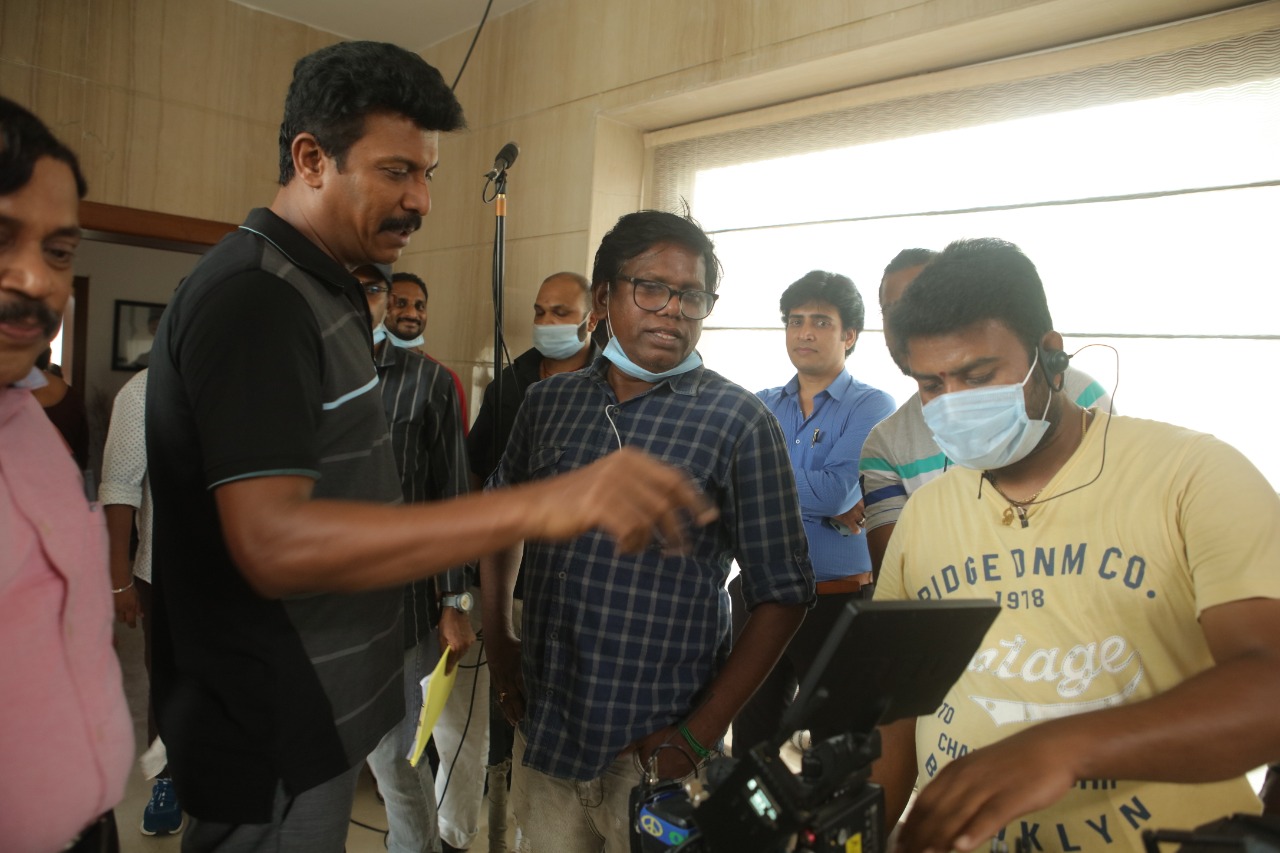 Samuthirakani – Director, Actor:
"Human minds behaves in a funny way. We cannot control them. This is the baseline of this Script. Every single person will connect with this film personally. This Script will converse with the Audience. Very thrilled to show this film to the viewers"
Munishkanth – Actor:
"I am very happy to be part of Samudrakani's direction. This film will give me fame like my previous hit films Mundasupatti, Pasanga 2, maanagaram and maragadhanaanayam.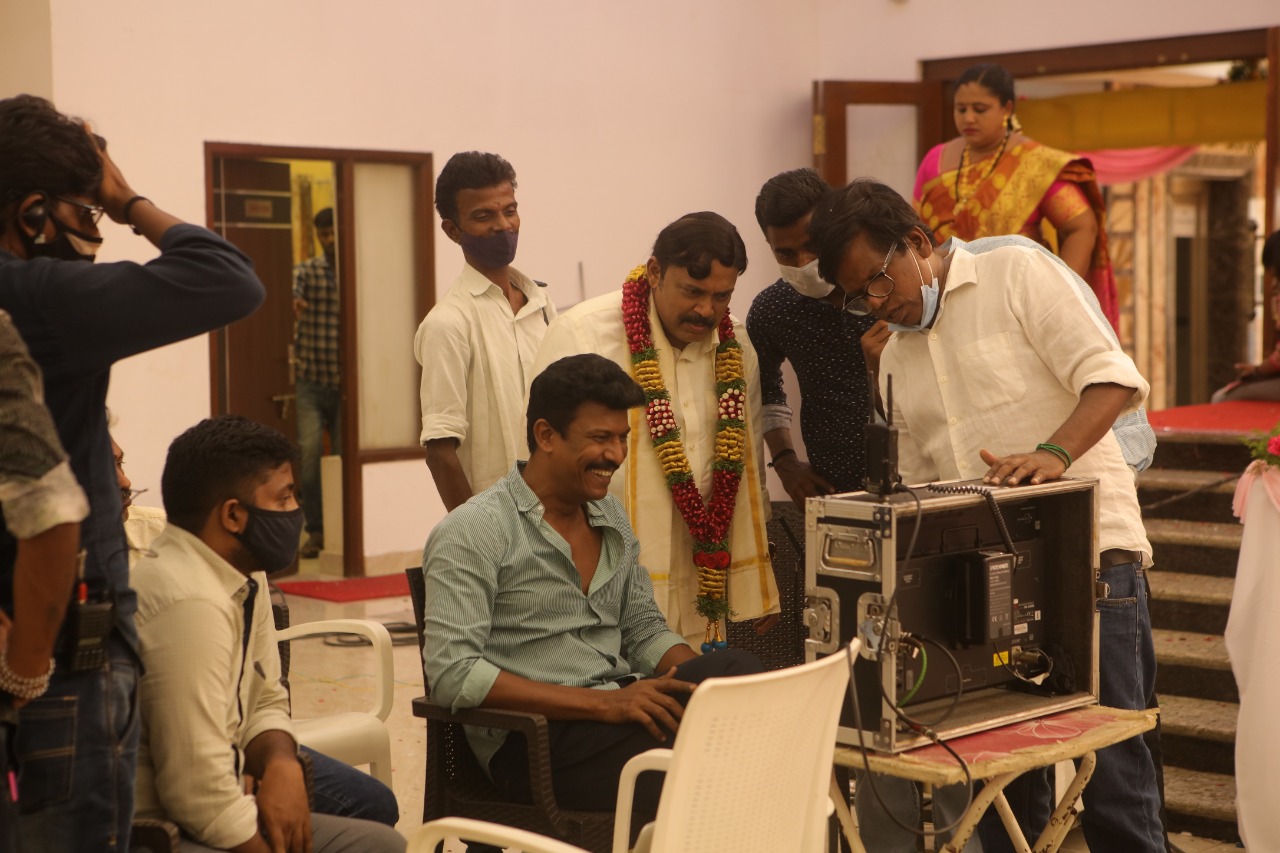 Thambi Ramaiah – Actor:
"This Story connects to all the masses. The Viewers will feel like completing a philosophical novel and they will love it."
Sanchitha Shetty – Actress
"All the Parents and Kids will love this Movie totally. It will be a family entertainer and I cannot reveal any surprises about the movie at this stage. I am very excited about this film"
Abirami Ramanathan – Producer:
" Vinodhaya Sitham will be an answer to each and every person who believes his family cannot survive in his absence. Very happy to collaborate with Zee5 on creating this original film"
A ZEE5 Original Film – 'Vinodhaya Sitham' is officially premiering on October 13th on ZEE5