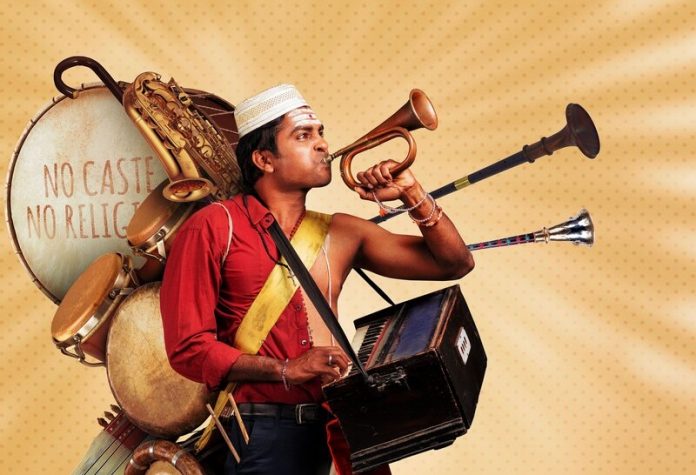 Passion Studios Sudhan Sundaram & G Jayaram presents Prabhu Jeyaram directorial Yennanga Sir Unga Sattam
While the first look of Passion Studios Sudhan Sundaram & G. Jayaram's "Yennanga Sir Unga Sattam" directed by Prabhu Jeyaram unveiled by actor Jayam Ravi has found a decorous response, the new promotional posters are no different over winning the hearts of audiences. The three new posters turn to be in perfect synch with the new amendment of individuals from all castes can become Temple priests (Archakas). While the title has started instilling inquisitiveness among the audiences on what the film could be all about, the producers are labelling it in a new-fangled genre as 'Duplex' that goes very similar to the paradigm of the famous Tamil term 'Oru Veedu Iru Vaasal'. The first half will be an amalgamation of love and comedy and the latter part would have a caste-based premise. The intriguing part about the star cast is that the first half has substantial prominence for 11 artists and the second half will feature them in dual roles, which include Rohini, RS Karthik, Junior Balaiah, Madras Meter Gopal, and Nakkalites Dhanam… The makers are confident that it will be an out and out engaging entertainment for the audiences. It is a very well-known fact that the Government of Tamil Nadu had recently initiated the new amendment of persons from all castes can become Archakas (Priests) in Temple. However, Yennanga Sir Unga Sattam based on the same theme had completed its shooting and even got censored (UA) before the Government had initiated it. Apparently, the makers couldn't go for the title change and, henceforth, have proceeded with the same. However, the team assures that the movie won't look biased, but would exhibit both the pros and cons of this process. The movie was made based on research by director Prabhu Jeyaram and is filmed across the locales of Kumbakonam and Chennai. RS Karthik, who played the protagonist in Peechangai is a part of this star cast. According to the makers, the movie is a plot-driven entertainer, and there is no hero-heroine-villain concept here. The producers of Passion Studios will make announcements about the audio, trailer, and worldwide theatrical release shortly.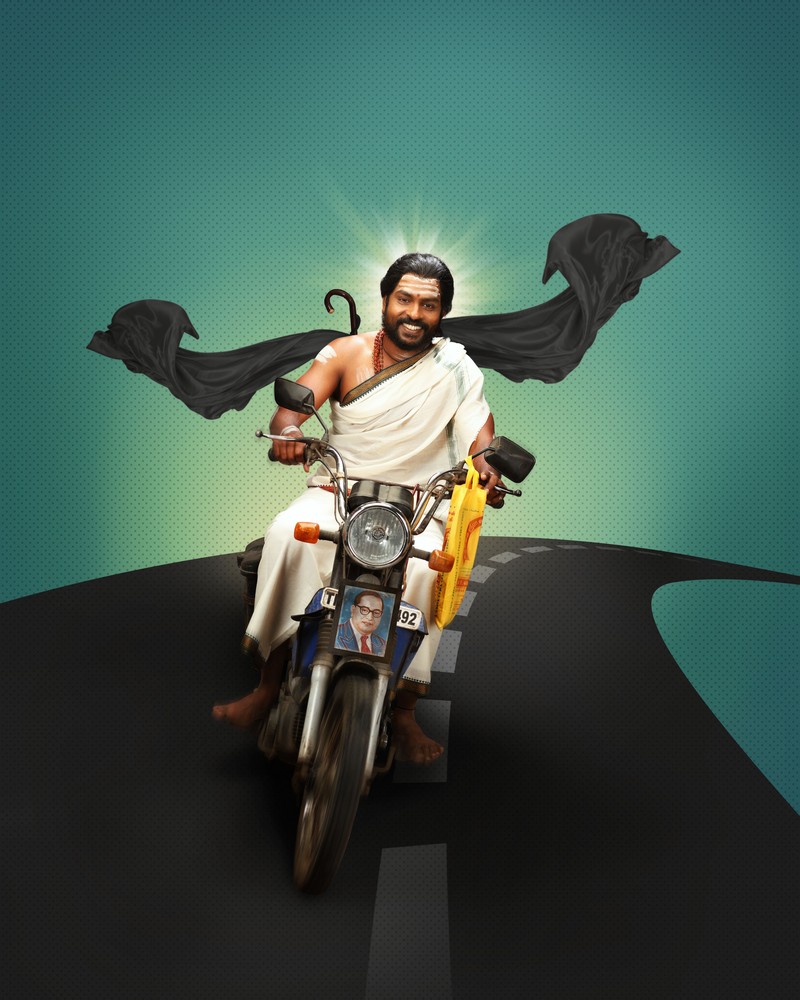 Produced by Sudhan Sundaram and G Jayaram of Passion Studios, 'Yennanga Sir Unga Sattam' is directed by Prabhu Jeyaram. The star-cast comprises RS Karthik, Ayraa, Bahavathi Perumal, Rohini, Junior Balaiah, Soundarya Bala Nandakumar, Dhanyaa, Elviin subha, Kayal Vincent, Farhat firoza, Meera Mithun, Madras meter Gopal, Viswanth, Nakkalites Dhanam.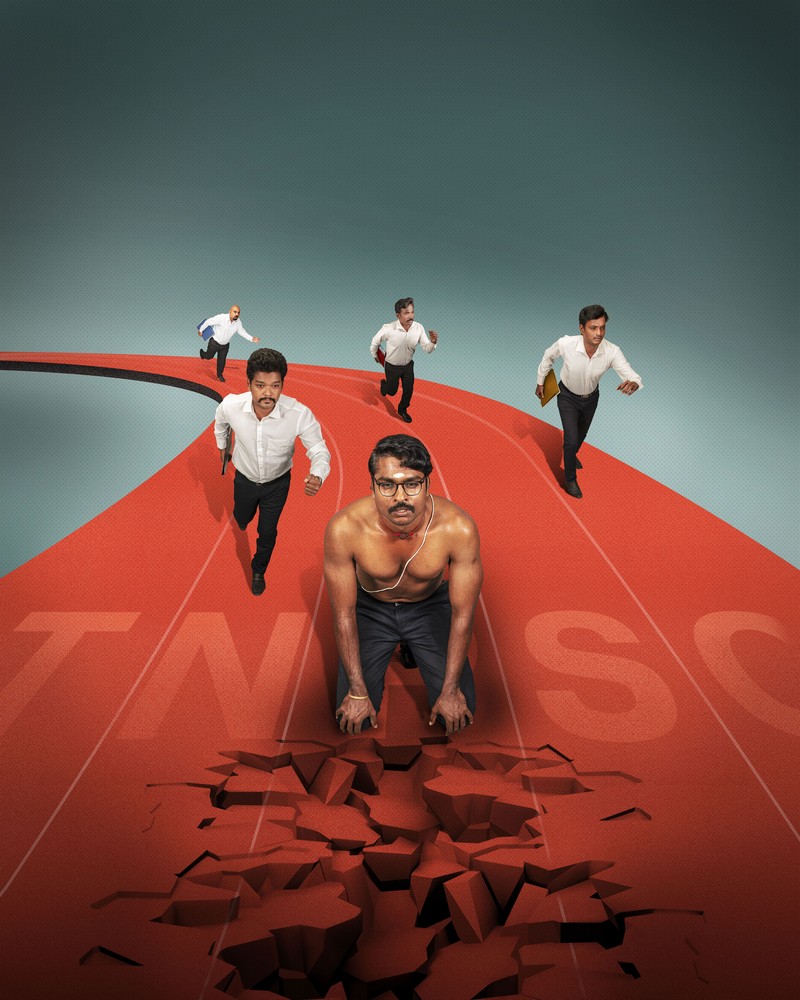 The Technical crew includes Guna Balasubramaniam (Music), Arun Krishna Radhakrishnan (DOP), Prakash Karunanithi (Editor), Teejay (Art), Karthik Netha, Jagan Kaviraj, Ranjith, M.S. Muthu (Lyrics), Divya Lakshana-Swetha Raju (Lyrics), Theja (Makeup), Krishnan Subramaniam (Sound Designs), Benny Dayal, Vineeth Srinivasan, Guna Balasubramaniam, Malvi Sundaresan, Padmapriya Ragavan & Ahana Krishnan (Singers), Arun Uma (Dubbing Engineer), Ram Prasad (Stills), Sreeram (DI), Suresh Chandra-Rekha D'One (PRO), Rekhs (Subtitles).
Also Read: