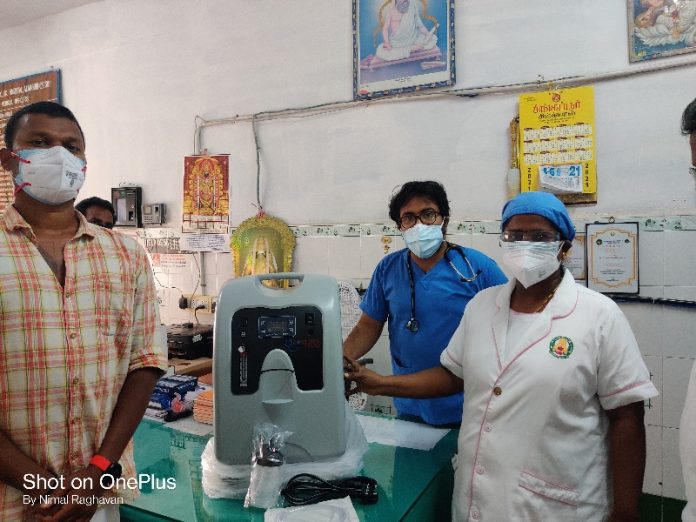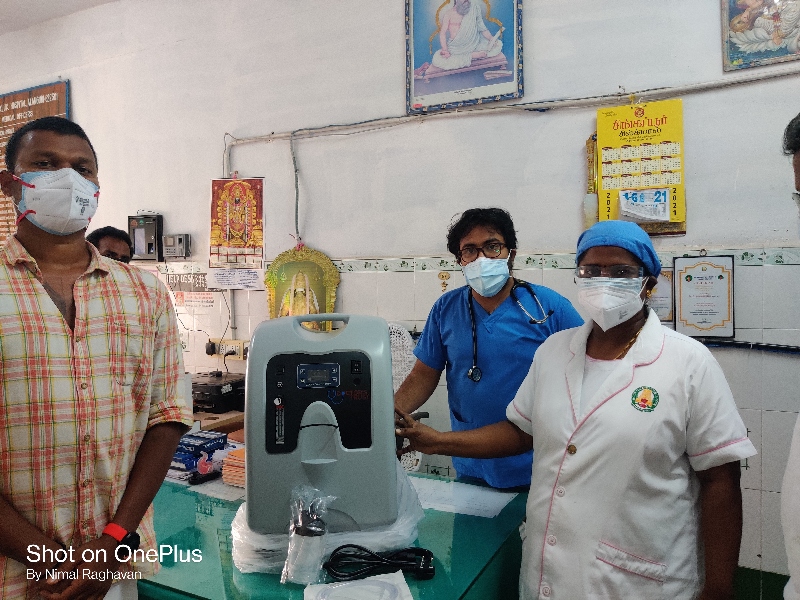 Oxygen For All – A Fundraising Call For Oxygen Concentrators
The people of Tanjore and Puthukkottai need oxygen concentrators and ambulance services as there is very limited to access medical amenities and huge shortage of oxygen in the hospitals here.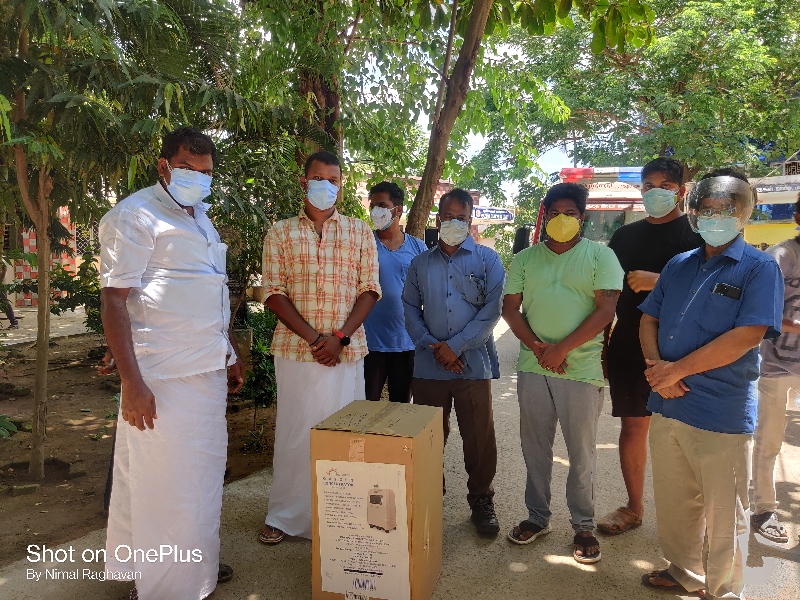 In collaboration with crowdfunding platform, Tamil television celebrities Amit Bhargav and Sriranjani are doing a fundraiser to buy oxygen concentrators and increase ambulance services.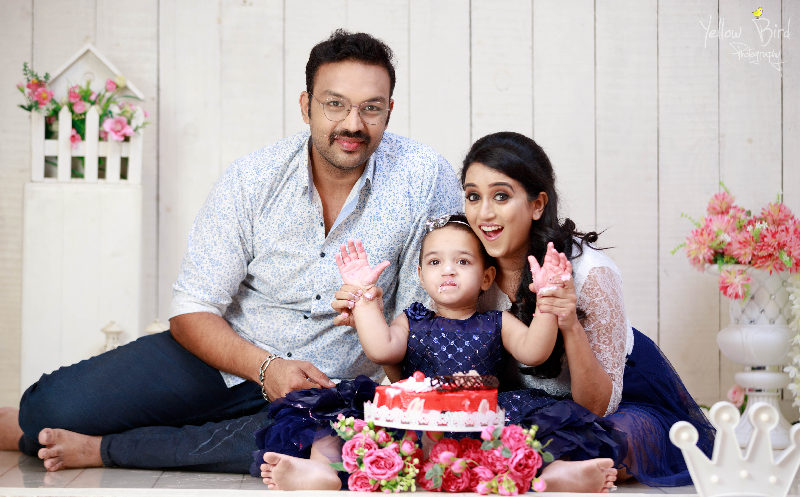 Mr.Amit is a celebrity actor doing a few projects with Zee Tamil currently. Amit's wife Mrs.Sriranjani is a singer, anchor, and an artist in the Tamil cine industry. The couple launched a fundraiser through crowdfunding platform with the help of Mr.Nimal Raghavan who is an environmentalist in Tanjore.
ALSO READ:
Nimal Raghavan along with other local volunteers, has been contributing to a lot of relief measures and field work for the welfare of the people of the Delta region since 2018.  More than 4000 families were given food and other essentials for 15 days during the first wave of COVID-19 thanks to Nimal and his team. His support for this fundraiser is tremendous and he is collaborating with the local officials to ensure the oxygen concentrators reach the hospitals that need them the most.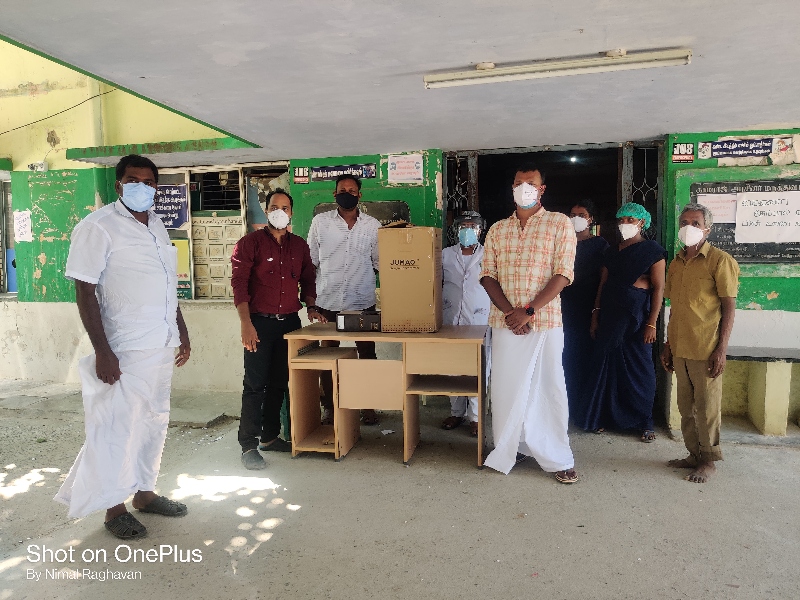 With the funds collected to date as part of the fundraiser launched by Amit, Sriranjani, and Nimal, they have been able to buy 5 oxygen concentrators and they are given to the hospitals in Peravurani, Pattukkottai, Aranthangi, and Alangudi. We need a minimum of at least 16 more concentrators to be able to save the lives of the people of Tanjore. We need help in this regard.