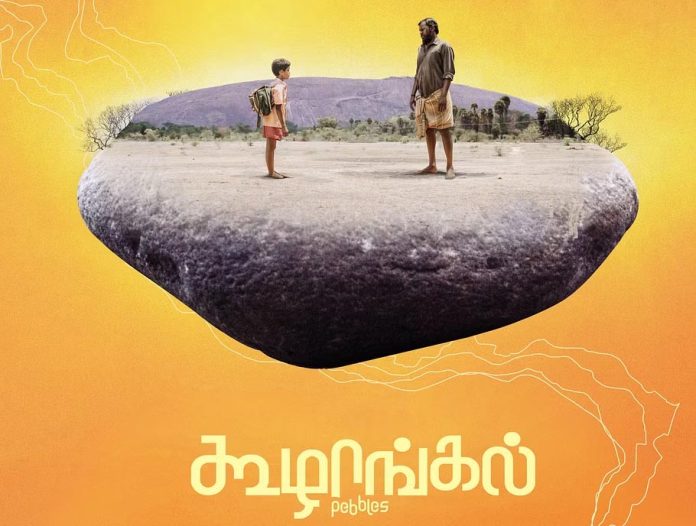 'Koozhangal' (Pebbles) revolves around a father and son's journey through a desolate landscape, exploring themes of abandonment and survival
Nayanthara and Vignesh Shivan Present 'Koozhangal' (Pebbles) Premiering Exclusively on SonyLIV 
The film revolves around a father and son's journey through a desolate landscape, exploring themes of abandonment and survival. The narrative is a powerful exploration of human relationships and the harsh realities of life.
With a sincere intention to nurture fresh ideas and create content that deeply connects with our audiences while also offering them entertainment, we, Nayanthara and Vignesh Shivan, proudly own our film production company, 'Rowdy Pictures'. It has been dedicated to delivering content-driven films that have consistently received critical acclaim and won the hearts of viewers around the world.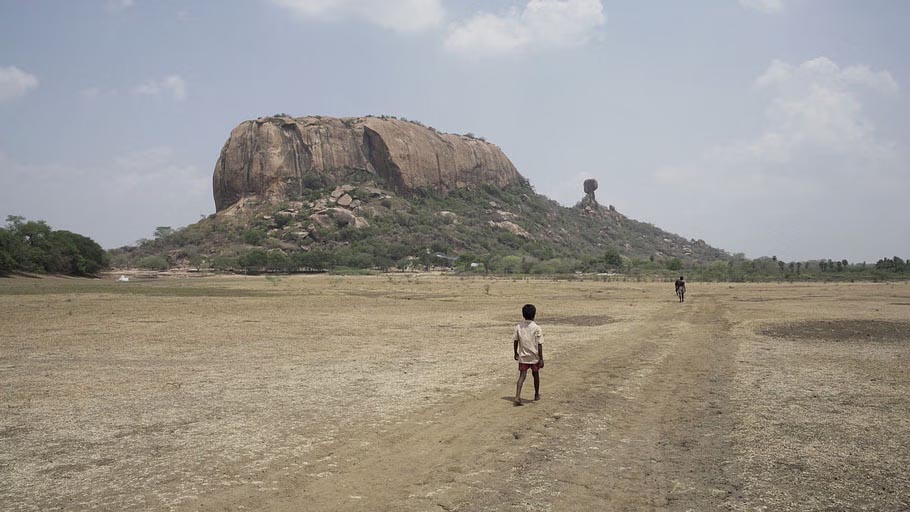 Our maiden production, 'Koozhangal' (Pebbles), directed by the talented debutant P. S. Vinothraj, left us in awe with its artistic brilliance and simplicity.
The journey with this film began with the genuine desire to share our extraordinary viewing experience with all of you, our beloved audience. But it was also our unwavering commitment to showcase the film on major international film festival stages that fueled our passion.
Our determination paid off as 'Koozhangal' embarked on a remarkable journey, starting with the prestigious 'Tiger Award' at the 50th International Film Festival Rotterdam. The film was also chosen as India's official entry to the 94th Academy Awards in 2022 and received a nomination in the Best International Feature Film category at the esteemed Independent Spirit Awards of the same year.
After two years of winning 30+ Awards in over 60+ international film festivals across the globe, we are thrilled to announce that 'Koozhangal' has made its direct-to-OTT premiere today.
SonyLIV, renowned for infusing its unique projects with a golden touch that garners worldwide recognition, is the exclusive OTT platform to host the premiere of 'Koozhangal' and we are honoured to be associated with them.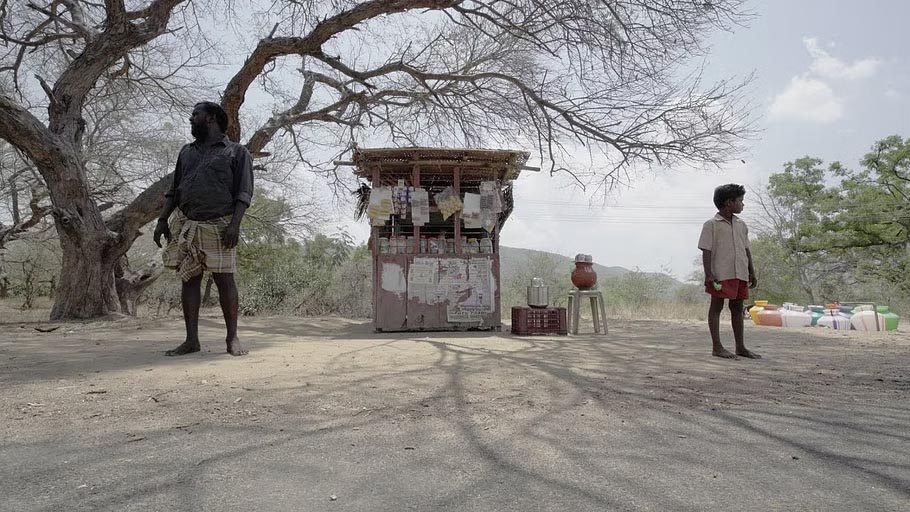 'Koozhangal' aka 'Pebbles' is a masterfully written and directed work by P.S. Vinothraj, with a soothing musical score by Yuvan Shankar Raja. The film's stunning cinematography is brought to life by the talented duo of Vignesh Kumulai and Jeya. Parthi, while Ganesh Siva's expert editing, along with the artistic brilliance of Njan Ood and Sinju, and Hari Prasad M. A.'s skillful sound design, contribute to the film's remarkable quality.
The film showcases Karuththadaiyaan and Chellapandi in the lead roles, portraying a uniqe and thrilling father-son dynamic that forms the core of this captivating story.
At this joyous moment, we would like to thank Director Ram Sir for his constant support and guidance, throughout this remarkable journey.
We are hopeful that 'Koozhangal' will impact you as profoundly as it did us. It is with immense pride and affection that we present this outstanding film, 'Pebbles,' to you through SonyLIV.