It's a wrap up for Million Studio MS Manzoor's 'Weapon' starring Sathyaraj & Vasanth Ravi
Million Studios MS Manzoor, embarking on a journey into the world of movie production with the earnest desire to create an unparalleled style of movies is elated to announce that the shooting of his upcoming project – Sathyaraj starrer 'Weapon', directed by Guhan Senniappan, is wrapped up. The whole crew is happy to be a part of this wonderful project, which has given them an unforgettable and great experience.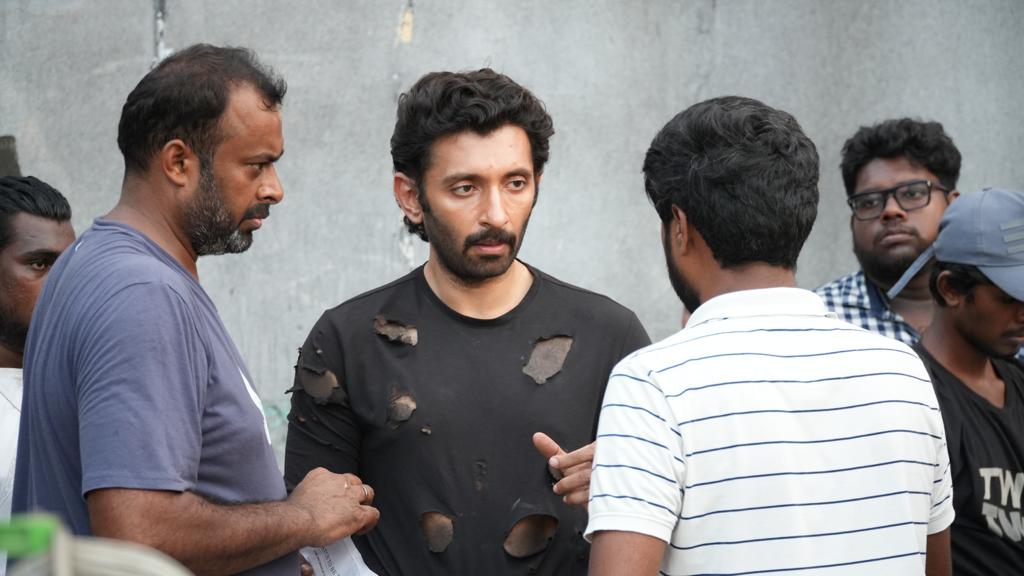 The film features Sathyaraj as the titular character with Vasanth Ravi, Rajeev Menon, Rajeev Pillai, and Tanya Hope essaying pivotal roles. The others in the star cast include Yashika Anand, Mime Gopi,  Kaniha, Gajaraj, Syed Subhan, Baradwaj Rangan, Velu Prabhakaran, Maya Krishnan, Shiyas Kareem, Benito Franklin, Raghu Esakki & Others.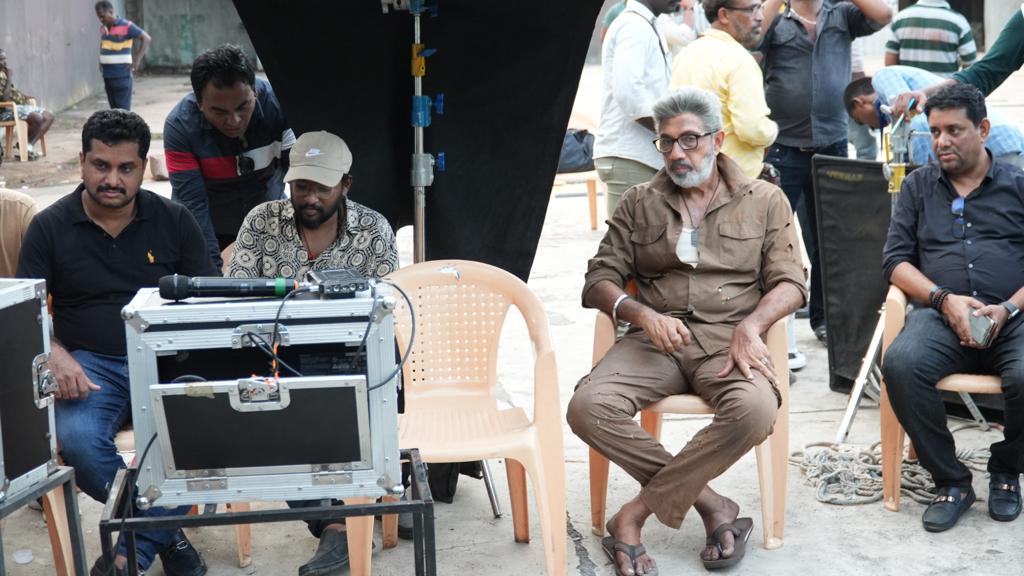 Gibran is composing the music for this film, and Prabhu Raghav is handling the cinematography.
The film's teaser that was recently launched has elevated the expectation levels of this film. The makers will be soon unveiling the trailer, audio, and announcement on the worldwide theatrical release.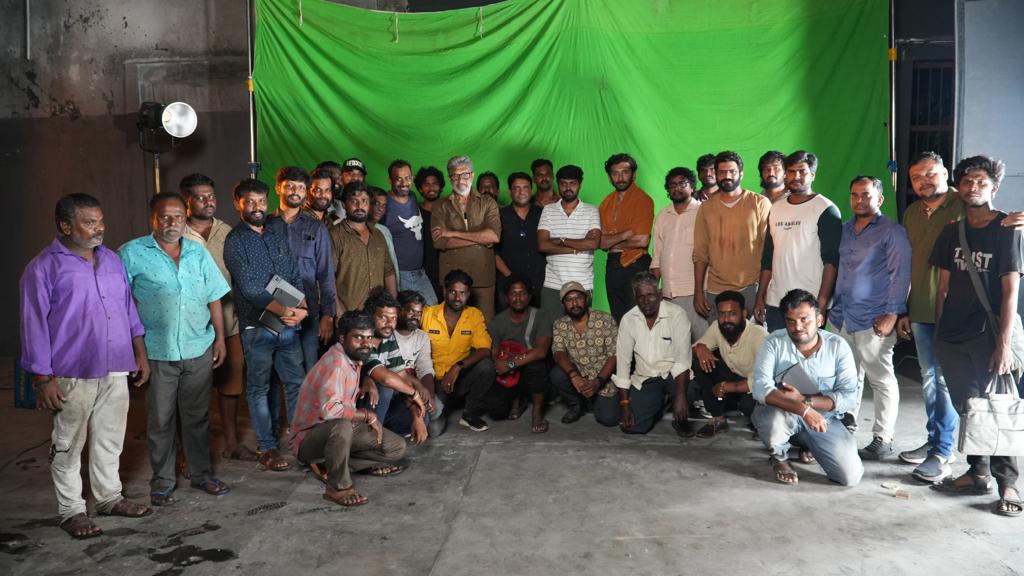 Technical Crew
Produced by Million Studio
Written And Directed By Guhan Senniappan
A Gibran Musical
DOP: Prabhu Raghav
Editor: Nash
Art: Subendar P.L
Action: Sudesh
Costume Designers: Lekha Mohan
Sound Mix: M.R. Rajakrishnan
Sound Design: M.R. Rajakrishnan
Colorist: Sree
DI Lab: Promoworks
VFX: Supervisor : Gokul
Makeup: Mohan
Stills: Vijay
Publicity Design: Dinesh Ashok
PRO: Suresh Chandra & Rekha
Production Controller: Kaanthan
Executive Producer: Rizwan.A