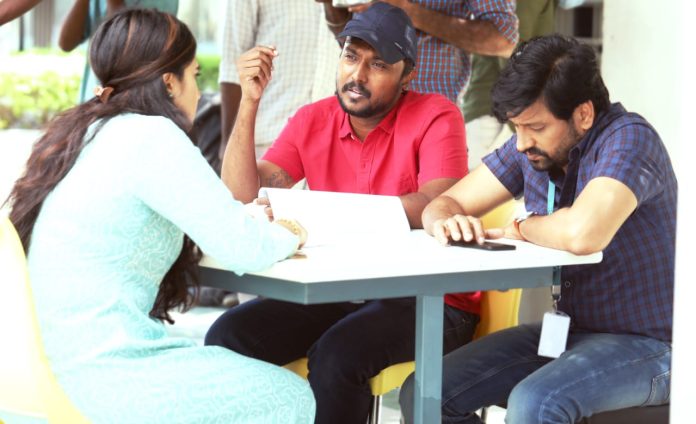 'Irugapatru' offered me both challenge and immense satisfaction – Editor Manikandan Balaji
Potential Studios, one of the reputed production houses of Tamil industry has produced successful hits with unique themes such as Maya, Maanagaram and Monster. It now gearing up with the release of its new project titled 'Irugapatru'.
Director Yuvaraj Dhayalan, who directed the films Thenaliraman and 'Eli' starring Vadivelu has directed 'Irugapatru'.
Vikram Prabhu, Vidharth, and Sri performed the role of protagonists (heroes) in this movie and Shraddha Srinath, Sanya Ayyappan, and Abarnathi acted as the heroines.
This film has a different theme than the previous movies directed by Yuvaraj Dhayalan. J V Manikandan Balaji has undertaken the task of editing this movie. He has already edited films including Manithan, and in Kannada, late actor Puneeth Rajkumar's last movie Lucky Man, and the to-be-shortly-released movies Iraivan and Criminal.
Editor Manikandan Balaji shared his experience of the movie Irugapatru:
"Director Yuvaraj Dhayalan and I are college mates! Though I had not done his earlier 2 movies, the time and chance came through his 3rd movie Irugapatru. His first 2 movies belonged to the genre of humor. As such, the movie Irugapatru is slightly different and belongs to the family drama genre.
The movie is presented in such a way the audience will surely recall themselves or some of their nearest and dearest friends and relatives.
The movie required to present the feelings of the protagonists Vikram Prabhu, Vidharth, and Sri in a defined time frame. This indeed was a challenge! As editing started simultaneously with the start of the movie production itself, we could also discuss the next sequence to be filmed and execute the same!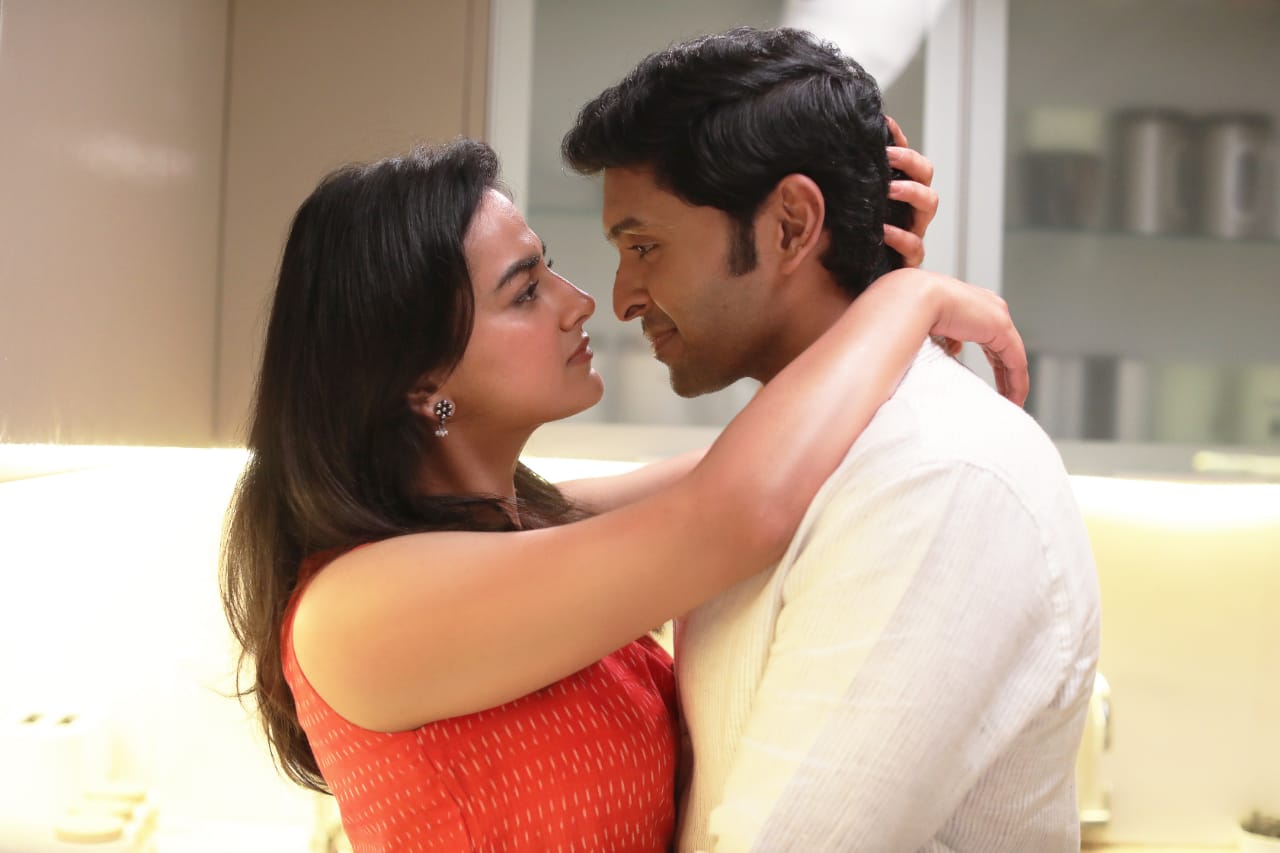 Producers of Potential Studios have earned their name as producers of 'off-beat' stories turning out to be raging hits!
As such, the movie 'Irugapatru' is also an 'off-beat theme'! It can be termed as an altogether new attempt! Each couple watching this movie will link themselves with the characters presented in the film! As such, the movie is bound to be appreciated greatly. The producers, after watching the movie, were delighted! This genre of movies always poses a challenge for the film editor! At the same time, it will also offer immense satisfaction of having done a great job! 'Irugapatru' is one such movie for me."