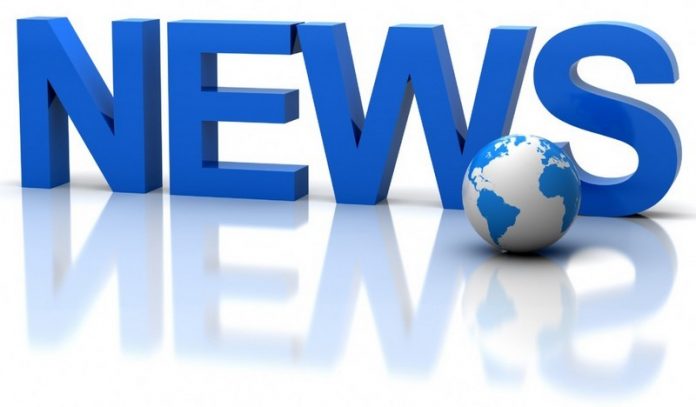 Tower of Adyar heralds the arrival of luxurious residences in the Adyar Suburb
Adyar, a premium residential neighborhood offers residents the convenience of opting for premium living spaces at Tower of Adyar premium apartments
Chennai, Adyar, a premium suburb in Greater Chennai Metropolitan Area has been known as a quaint and upscale residential location in Chennai. Strategically located, it is easily accessible from City center with easy access to East Coast Road, Old Mahabalipuram Road and GST Road.
Adyar is also adjacent to premium residential localities such as Besant Nagar, Tiruvanmiyur and Velachery. It's also host to reputed education institutions and is accessible to premier institutions such as IIT Madras & Cancer Institute. In fact, it is located between 2 green areas, Theostopical Society and Guindy Gardens.
In terms of residential value this location offers the best of amenities such as good Infrastructure, well connected roads, a fully functional storm water drain system that helps avoid floods during monsoon, educational institutions, healthcare facilities and with easy access to the Seashore making Adyar a much sought-after destination for housing.
Tower of Adyar is a premium residential property from the Stable of Nahar Group, known for its flagship project Nahar's Amrit Shakti at Chandivali Mumbai, credited with building many large townships and has approx. 15 million sq ft of construction to its credit. Given this background, this project offers a splendid choice of residences at the ideal location right on LB road, with world class amenities, all within easy and convenient access to key locations in the City of Chennai.
Located in one of the finest neighborhoods of South Chennai, this 14 storied residential complex with just 56  apartments, is exclusively crafted for luxurious living. The plush 4 BHK apartments provide a feeling of openness without compromising on the privacy. It elevates lifestyle to another level, making it not only a modern masterpiece but also the perfect abode with amenities like an integrated fitness gym, Kids Play area, party open lounge, cafe, games room, steam room etc. with 100% power back up.