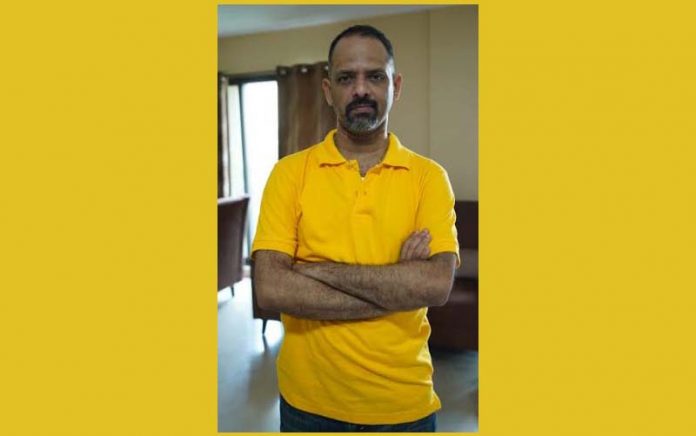 Sharekhan forays into discount broking with Espresso, offers a 'Pay When You Profit' pricing model
The key focus is to help clients succeed by ensuring they have more money in-hand by not paying brokerage on loss making trades
Chennai, September 22nd 2020
Sharekhan, a full subsidiary of BNP Paribas, and one of the leading retail full-service brokers in India, announced today the launch of Espresso (myespresso.com), a new discount broker via a separate company.
Three months ago, Beta testing of the project (Project Leapp) had commenced. Simplified Login (using mobile number/ email id), Holding Report, Ledger Report, and Tax Report have been considered as 'above expectations' by our Beta-testers. Key take away from Beta-testers is that the new platform was meeting their needs and requirements with specific features especially appreciated.
Importantly, beyond platform innovation, Espresso doesn't believe that discount broking should be all about lower brokerage. It can serve a much larger &required purpose. Based on this mindset, Espresso sees itself as a brand that has been built with the purpose "We care that you succeed". As a testimony to this philosophy and taking into account that most traders would have both, winning and losing trades, no brokerage will be charged on loss-making intraday trades. In addition, Delivery trades will be free of brokerage.
In order to help clients experience Espresso, a special 3 months FREE BROKERAGE offer will be provided to any customer opening an account before 22nd Oct 2020
Sharekhan's CEO Jaideep Arora says, "For us it was not about when we enter discount broking. Our quest was to find the right value proposition for the new generation of traders & investors. Once we arrived at 'we care for your success' as our main reason to be, the resulting 'Pay When You Profit' part was a natural outcome. We will continue to find more such promises to help people become better at trading & investing. Only then can one truly champion retail participation in equity markets."
Kalyanaraman Espresso's Chief Customer Officer says,"Our unique Beta testing approach shows we are -" a listening organisation" and that is how we want to deliver Espresso's promise of "We care for your success". Only by listening to customers will we be able towork for their success and make their journey smooth and profitable."
The Espresso 'founding' team, as they like to call themselves, are experienced Sharekhan hands -R.Kalyanaraman will be the Chief Customer Officer (20yrs at Sharekhan), Chandresh Khona will play the role of  Product Offerings Head ( 10yrs at Sharekhan) and Rizwan Khan will be the Technology Innovation Head (18 yrs at Sharekhan)
 Espresso's "We care for your success" promise will be delivered via:
–          Pay Rs.20 per order Only When You Profit (for Intraday trades across segments –Equity, F&O, Commodity & Currency)
o   The brokerage waiver is only on one side (buy/sell) of the order
–          Zero Delivery Brokerage
–          1 yr Premium Subscription free for MoneyFlix, wherein there are 100+ videos that have trading & investing strategies movie-fied
–          Inaugural offer of 50% off on Trade Booster Program – a 7 day online course to learn disciplined trading