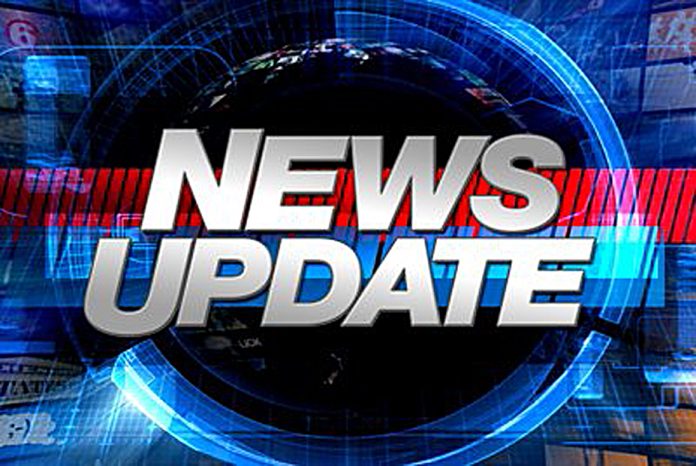 Navi launches new logo symbolizing setting free a billion aspirations with simple, affordable and accessible financial services
Bengaluru, Sachin Bansal's Navi has launched a new logo that symbolizes the setting free of a billion aspirations by making financial services simple, affordable and accessible for all Indians. The new identity celebrates this powerful idea with a confident, simple and inspiring brand mark, that represents the liberating potential of financial services done right. Navi has already rolled out the logo on its App, along with a brand communication to its customers across India. The company will soon launch a cross-platform marketing campaign to share the story behind the logo with its customers, partners and other stakeholders.
The new logo expresses Navi as a foundational building block (with the graphic N letterform), providing access to simple, affordable and accessible financial services that empower ambitions to take flight (represented by the liberated upward arrow). Styled to cue the brand's strong digital and technology foundation, the logo communicates the transformative impact of Navi on people's lives by enabling aspirations and upward mobility.
The new identity lays the foundation for a strong integrated approach to branding — bringing together a rapidly growing portfolio of financial services with one vision and one voice. Designed by Indian brand design consultancy Codesign, the new Navi brand aims to cut through the visual clutter of the traditional financial sector with its refreshingly sharp simplicity and bring alive digital-first experiences that are at the heart of the brand.
Complemented by a complete family of brand assets including the brand mark, colour palettes, typography and more, the new brand identity will transform the experience of entire Navi universe for consumers in the months to come.