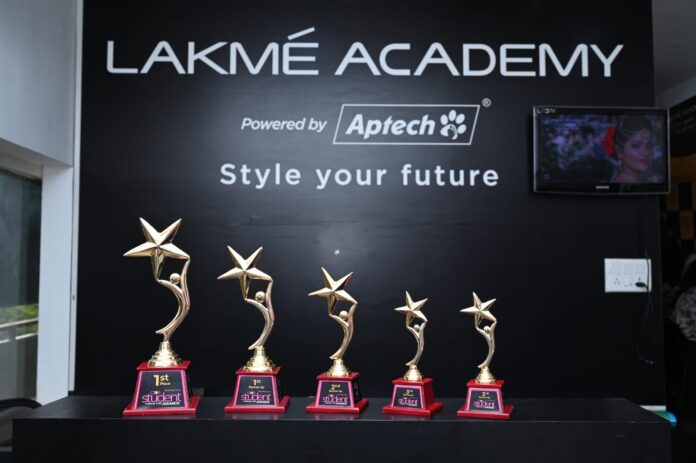 LAKME ACADEMY CHENNAI Bridal makeup workshop
The beauty and makeupindustry is booming and the trend is catching up with South India as well wherea bridal makeup artist earns in a day which is more than one month averageemployee salary, And people particularly from 18-35 age group are joining the Cultfrom all sorts of lifewhether it be unemployed or working professionals seekingto Join the industry which has the highest ROI and in the process they areEnjoying what they Love to do.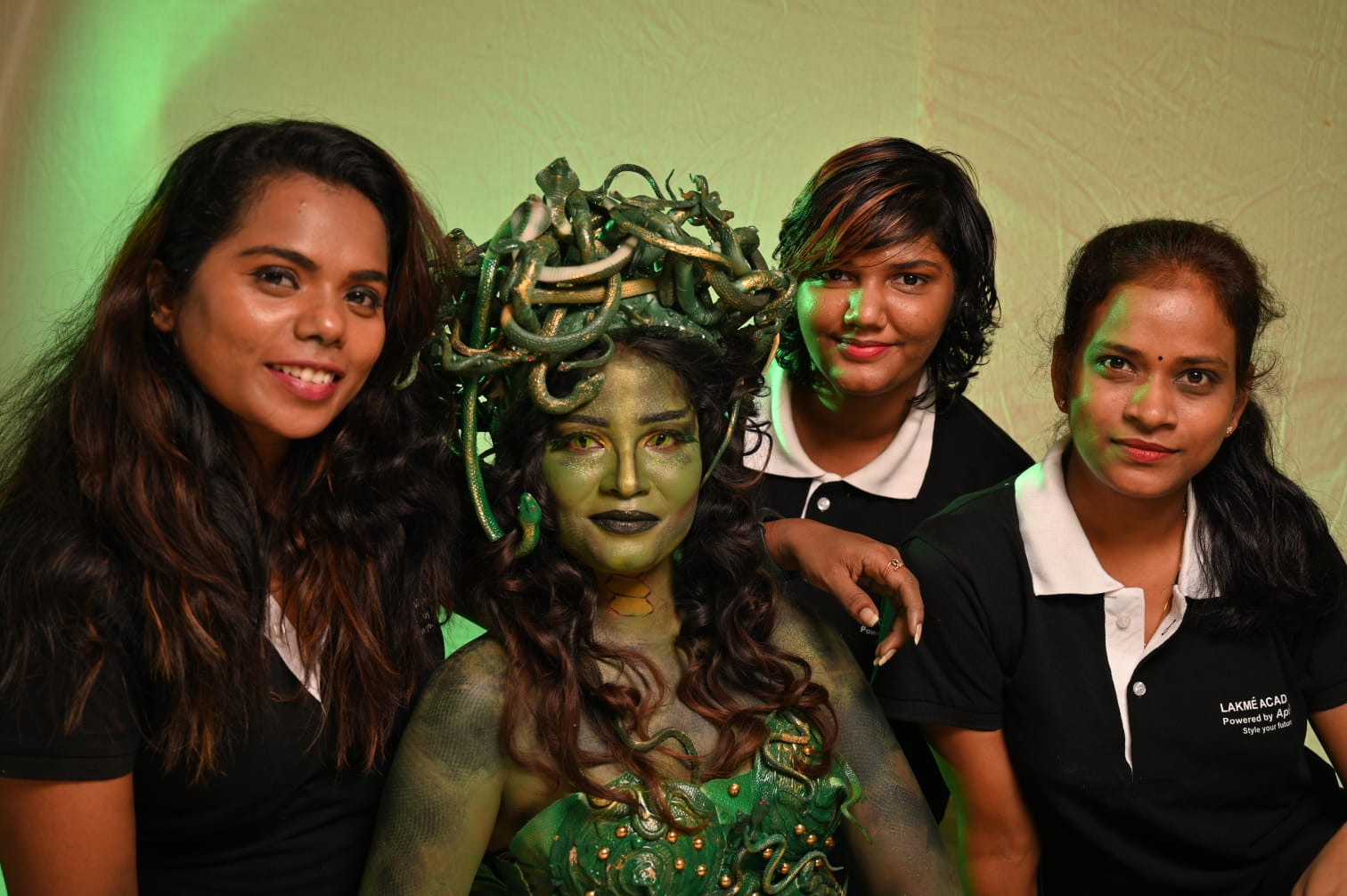 To get their hands onthis opportunity and to utilize this trend and to outshine others in thisindustry by starting their own businesses People are rushing to the India'sleading institutes in this field  likeLAKME ACADEMY powered by Aptech Who are the pioneers and trendsetters in thisindustry and now setting  a whole to newperspective to this industry by providing Professional courses which are approved by government bodies like  Bwssc ,NSDC etc. and the curriculum mapped toCIDESCO an international benchmark in this industry through its own team oftrainers certified by LAKME. In Chennai the trendis becoming more trendier with RVM group owning the Franchises centers @ Adyar,Anna Nagar and T Nagar, They have now trained more than 3000 students and whoare themselves a class apart and outshining all other counterparts whether itbe freelancing, Bridal makeup, portfolios, Blogging, YouTubeinfluencers etc. to name a few, With attractive Scholarshipsoffered by RVM group and EMI options for students to make their Courses easy toafford, They also upskill their students by providing courses on digitalmarketing, Photography, branding etc .They also encourage students to becomeentrepreneurs by offering support and guidance in setting up their ownstudio/Saloons or be it their freelancing packages with the help of expertstrained by LAKME, They also collaborate with the leading event managers in Chennai and offer backstage and internship opportunities  in addition to the placement opportunities totheir students.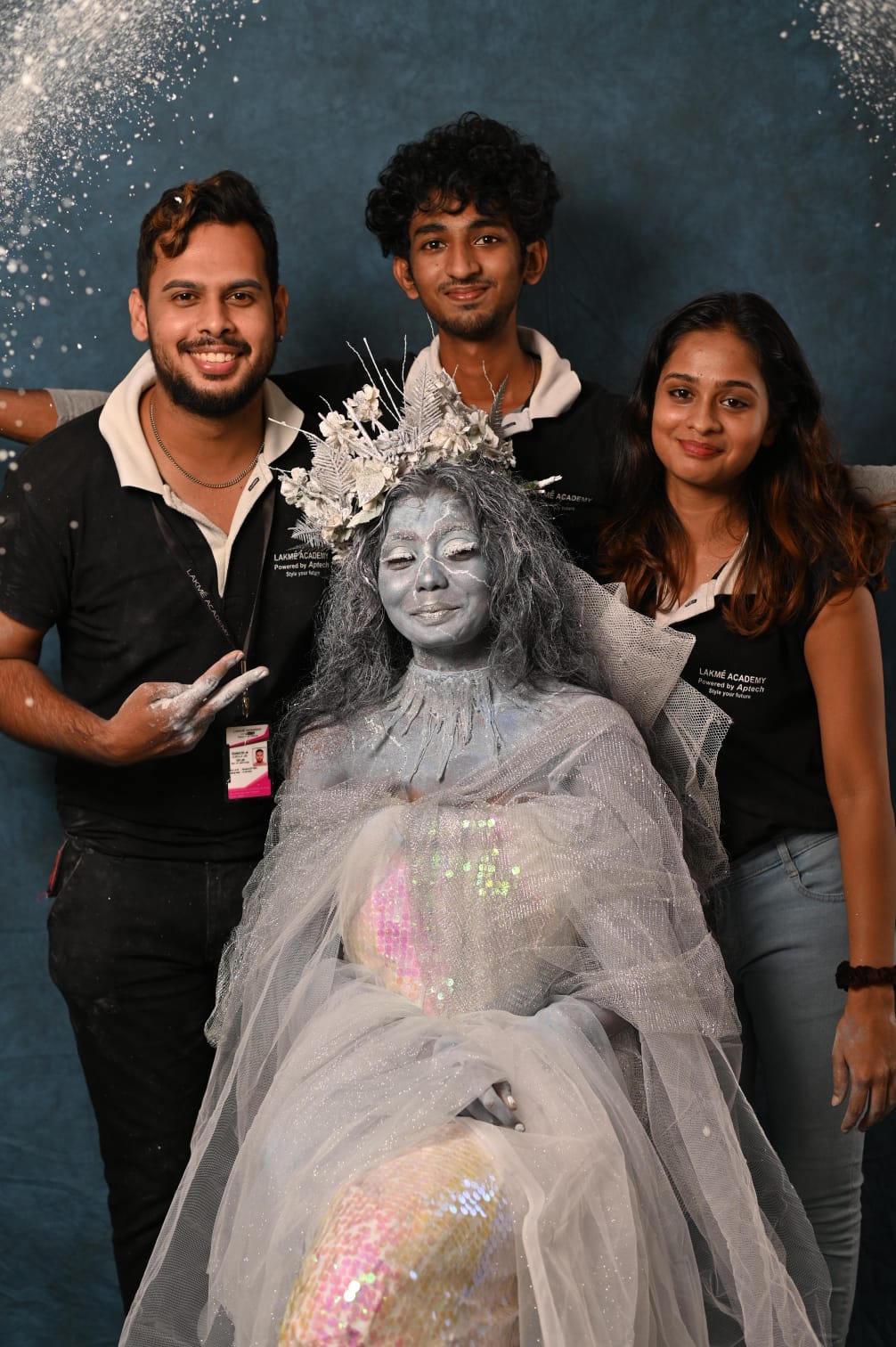 So we could say LAKMEACADEMY CHENNAI Is the best within the best and if you wish to know more aboutthe courses offered by them you can reach them @7813803804
https://lakmeacademychennai.com/
https://www.instagram.com/lakmeacademychennai/
https://www.facebook.com/lakmeacademychennai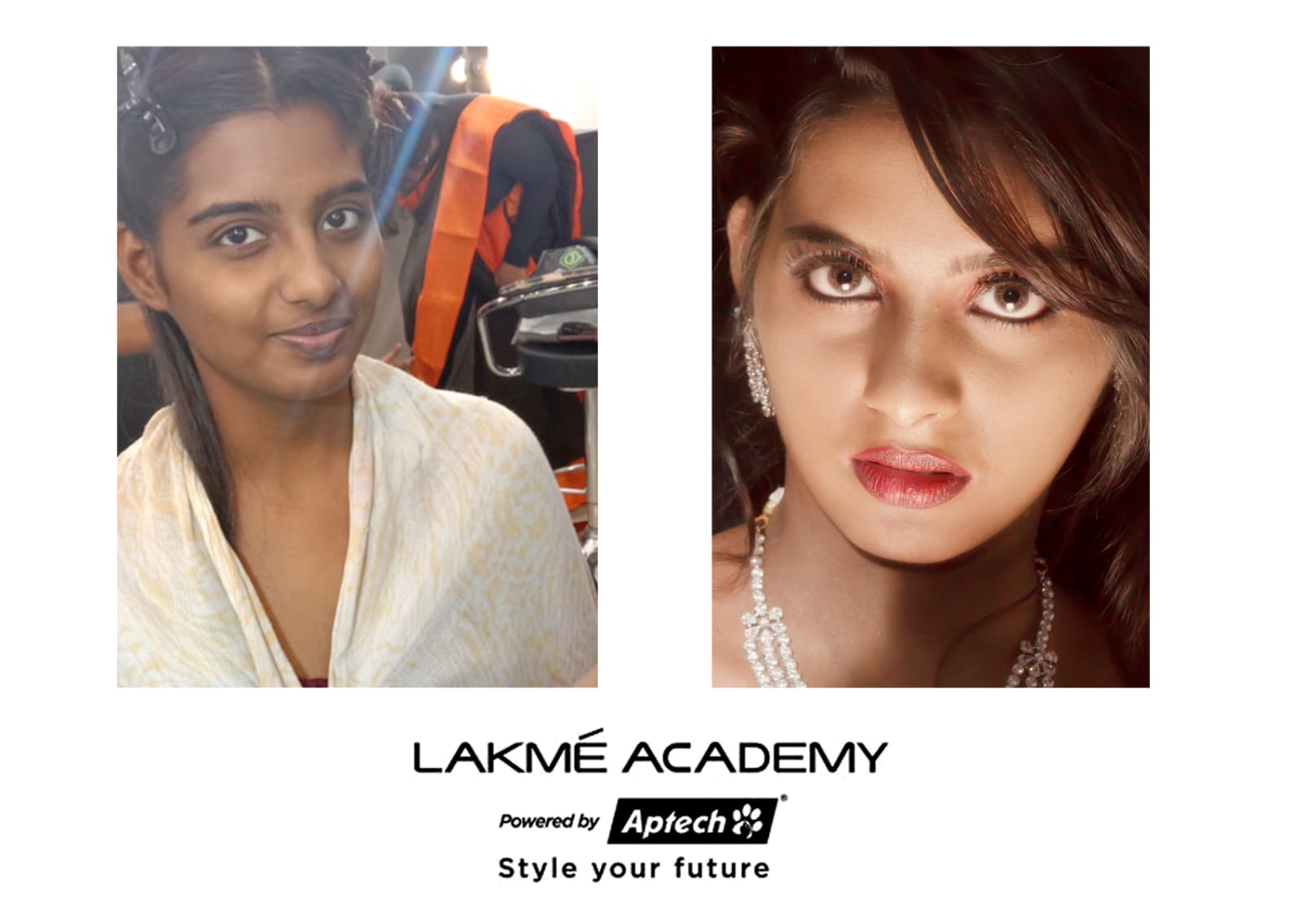 Their location
https://business.google.com/dashboard/l/14595516338401608570?pma=106437496087263273352https://business.google.com/dashboard/l/04278641289352661277?pma=106437496087263273352https://business.google.com/dashboard/l/16186632228539390287?pma=106437496087263273352