Indian Media Works MD Mr. John 

Amalan 

announces the Grand Finale of Mr Miss and Mrs Tamizhagam 2023, 
 to be held in Goa on cruise.
Indian Media Works, which has already successfully completed season 1 and 2 of Mr Miss & Mrs Tamizhagam, is now planning to hold the grand season 3 in Goa this year.
In regards to upcoming plans of the show, the Managing Director of Indian Media Works – Mr.John
 Amalan
, Author of Newbridge Trust – Mr. Unnikrishnan,  Managing Director of Big Bull – Mr. Aravind, President of Tamil Nadu Models Association Mr. Vinoth along with coordinators of Indian Media Works Mr. Haja and Mr. Ansar addressed the press and media.
According to Mr. John, the pageant will be held on a cruise in Goa on November 24 and 25. He also mentioned that a part of the funds raised will be contributed to autistic children and special children with mental retardation.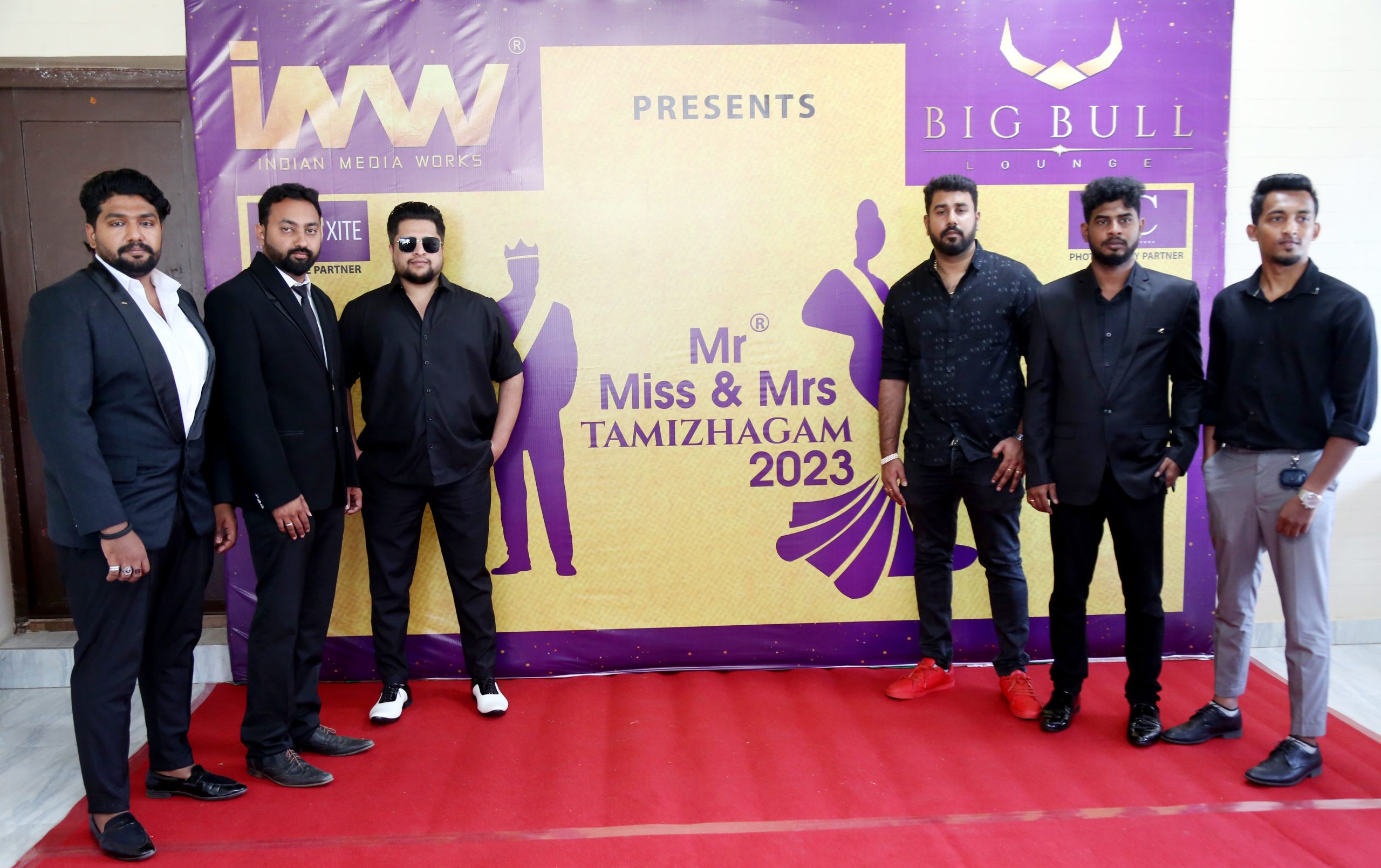 He said that as part of the competition each participant this year will dedicate an entire day to staying with our farmers and immersing themselves in their farming routines.
He informed that 100 participants will be selected for the Grand Finale of Mr Miss and Mrs Tamizhagam 2023 in Goa and applications for this have been published on Indian Media Works website and social media pages.
Many political leaders, film stars, businessmen have expressed their wishes for the event and will also take part in this spectacular event in Goa.