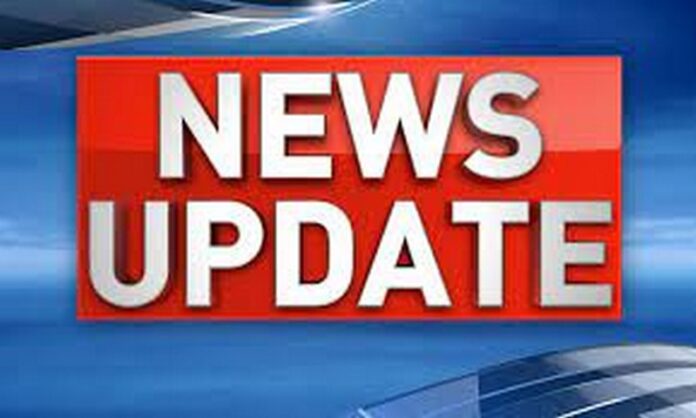 Fake Recruitments by Unknown Person in the name of AICTE

Chennai,
It has come to the notice of the AICTE that people claiming to be AICTE officials (imposters) and are approaching people that AICTE is recruiting officers for all vacancies including Taluk/ District Coordinators, Head Zonal Officers, Zonal Officers etc.
It is hereby, intimated that no such recruitments are being made by AICTE and any such incident be reported to AICTE in the Official Communication email IDs which are available on AICTE website www.aicte-india.org. AICTE is not responsible for any such fake recruitments made by the said imposters.
Criminal proceedings shall be initiated against such people as per law, according to the press release issued by Shri. M.Sundaresan, Regional Officer, AICTE.