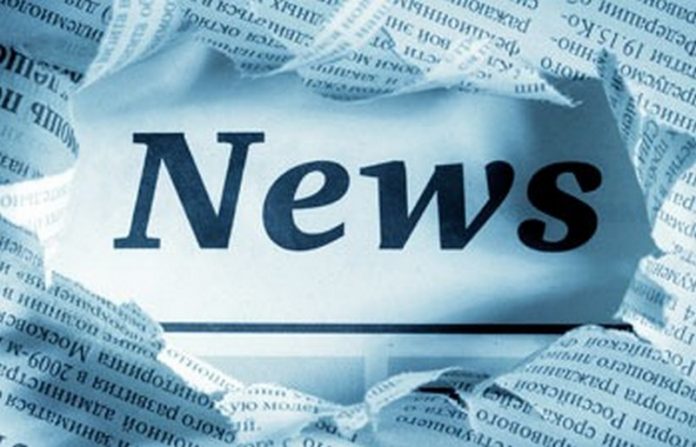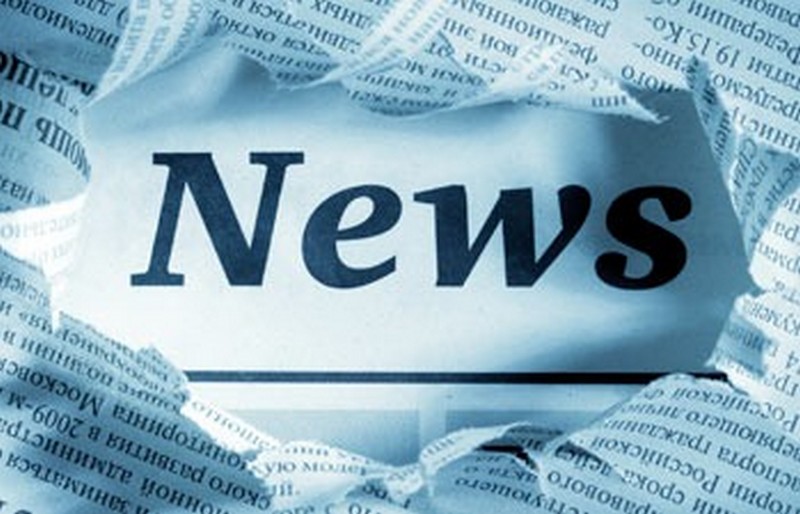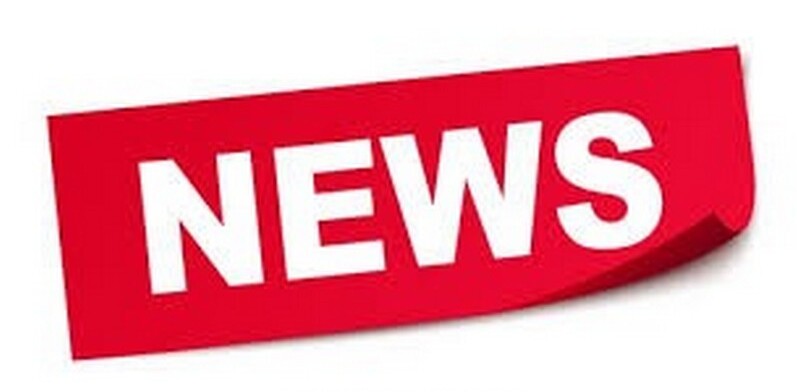 Effitrac Solutions announces strategic partnership with RazorpayX; Empowers MSME customers with new-age banking platform
Transforms MSME fintech needs and analytics dashboard digitally
Coimbatore, – Effitrac, an end-to-end business process technology SaaS platform that helps small and medium businesses to optimize their time, money, and resources, has recently partnered with RazorpayX. The new-age banking platform will empower Effitrac customers with payout links, book-keeping in autopilot mode, automated TDS, and give them access to capital services when needed through Effitrac's Neobooks. Businesses can even integrate with Razorpay payment gateway to accept the incoming payments.
Neo-banks are a boon for MSMEs in India for its simple account-opening procedures, low-cost, user-friendly interface, and unified solutions to monitor the money movement from vendors to customers. It also will help them drastically reduce their time consumed in financial tasks including, reconciliation, monthly compliance payments, checks & approvals, sending/receiving money, and recording transactions.
With digital transformation powering the MSME sector, NextGen banking is helping the MSME's to compete with global players and markets. Effitrac believes it can power the growth of millions of MSMEs further through RazorpayX. Effitrac is on track to reach 1 million MSMEs in 3 years.
The association with RazorpayX aligns with Effitrac's goal – 'aiming to be the technology growth partner of every MSME in the country'.
Logesh Velusamy, Founder & CEO of Effitrac, said, "The partnership with RazorpayX will help our customers open a fully accessible digital current account, like a bank. With hassle-free transaction experience, seamless book keeping and highly secured easy user interface, business owners can focus on growing their business rather than worrying about digitalizing their financial processes. RazorpayX will improve the capabilities of our Neobooks and will make it a one-stop solution to meet all business transaction needs of such businesses."
RazorpayX is a new-age business finance platform from Fintech giant Razorpay. Built on top of a current account (from India's leading banks), RazorpayX is designed to automate and simplify repetitive and time-consuming financial tasks. From facilitating day-to-day payments, accounting & reconciliation, to helping businesses borrow collateral-free loans, automate the payroll process, and adhere to the latest tax compliance standards, RazorpayX provides businesses and entrepreneurs with a future-forward solution. RazorpayX current account is powered by RBL Bank.