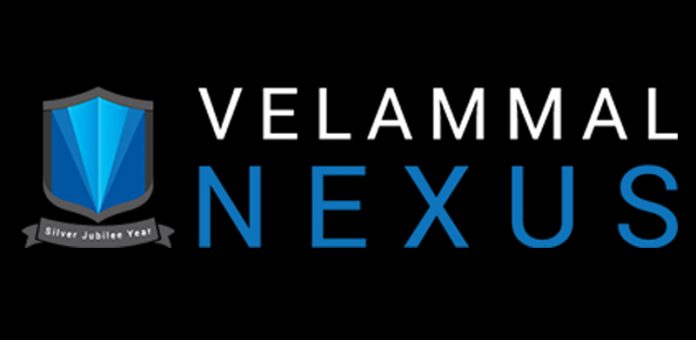 VELAMMAL NEXUS BEGINS FREE VIRTUAL AYURVEDA CLINIC
Velammal Nexus organises a Virtual Ayurveda Clinic, open to all on Saturdays and Sundays from 10.00am to 12:00pm
Through a simple call to this virtual clinic, callers can speak to renowned Ayurveda specialists Dr. V.A. Ajith Kumar and Dr. Smitha Jayadev on any health related queries.
This service is extended by Velammal Nexus to assist anyone from anywhere to benefit from natural and herbal medicines to help lead a healthy, happy, stressfree and disease free life.
For details, contact 7975631670.
Also read:
வேலம்மாள் நெக்ஸஸ் இலவச மெய் நிகர் ஆயுர்வேத கிளினிக்கைத் தொடங்குகிறது