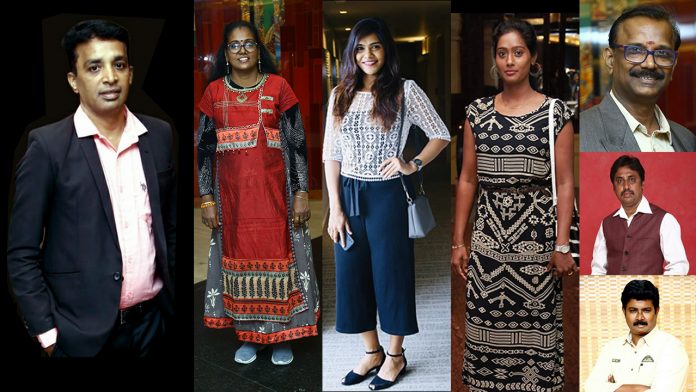 Sonu Sood praises NEXUS PR Team for projecting the news of students who came from Russia to Chennai
The last few months has been very tough and extremely challenging for many of us, especially the migrants and the students who were stranded at various parts of the country.
Nexus PR has been associated with many such incidences and has worked very closely with the Covis warriors who have come forward to ensure these migrants and students are back at home safe. In recent times, Nexus PR has been associated with the renowned Bollywood actor Mr Sonu Sood who has not only ensured the migrants reaching home but recently has also ensured our medical students from Tamilnadu reach their homes safely.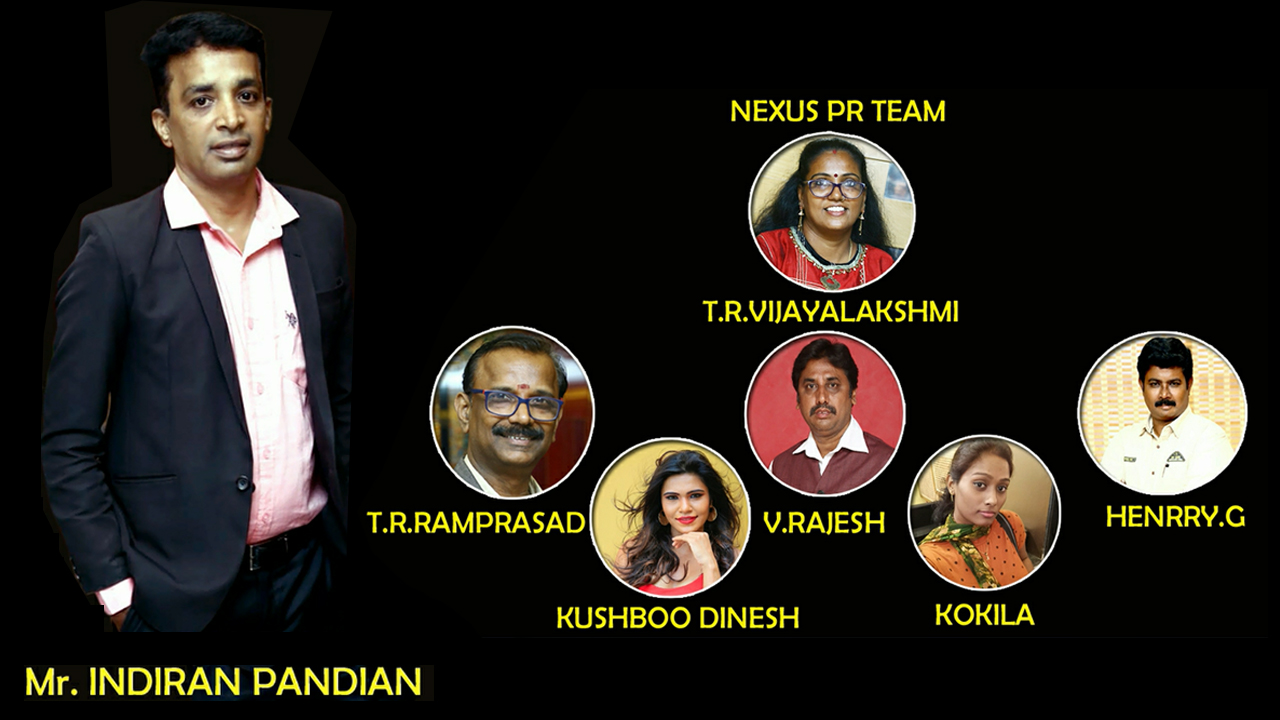 Nexus PR team has been working tirelessly with Sonu Sood in every detailing wrt operations, logistics, planning an execution and has been successful to get 105 medical students if Tamilnadu back from Moscow, Russia – safely reaching them to their families. Sonu Sood has proved to be a humane and a man with sensitivity. Sonu has been taking complete OWNERSHIP working on the migrants and students with complete focus and dedication. It was a proud moment for Nexus PR and me personally to associate with Sonu Sood to enable a smooth and seamless transit in 105 medical students from Russia to Tamilnadu.
You are inspired and motivated when you are recognized and applauded for your good work.
This video from Sonu Sood has been a pleasant surprise and with complete gratitude, I, Indiran Pandiyan would want to thank Sonu Sood for his kind words of appreciation and support. Am glad I coul'd partner with Sonu Sood for some noble work during this pandemic times.
Thank you brother Sonu Sood for your trust and faith in me and my work…
With complete respects,
Indiran Pandiyan & Team.
Thanks to Latha Prakash
Content Writer