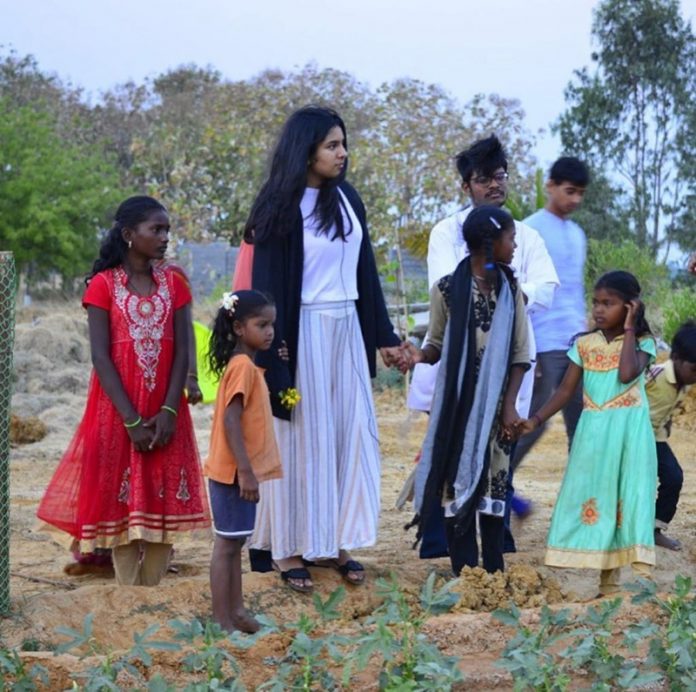 EKAM WORLD PEACE FESTIVAL Day 2 : PEACE MEDITATION FOR DISSOLVING VIOLENCE TOWARDS CHILDREN with Mr. Sri Preethaji, Co-Creator of EKAM and Lokaa Krishna, Founder of The World Villages and Happy Hearts Happy World Fest.
When love is denied to a child, they grow up into damaged humanbeings. Healing and returning children to their innocence is the dharma of every parent and educator. – Sri Preethaji, Co-creator Ekam.
Sri Preethaji and Sri Krishnaji are the co-creators of Ekam, Asia's largest pillarless meditation space built in marble to impact world consciousness.Ekam World Peace Festival is a 7-day online international celebration of peace they have created.The idea behind creating Ekam World Peace Festival is that collective meditation by millions can restore peace in human consciousness .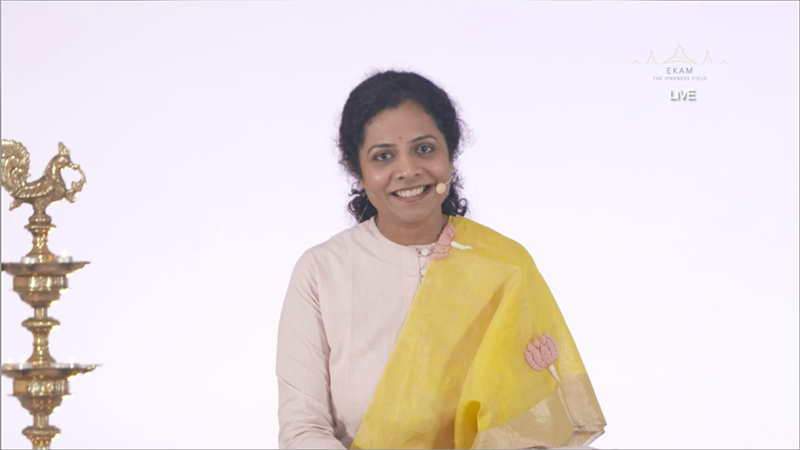 The vision has captivated leaders and the general public alike. Since it's inception three years ago, the Ekam World Peace Festival has had exponential reach. Starting with a million participants, this year the festival has attracted over 10million participants.The second day of the Ekam World Peace Festival is intended to dissolve violence towards children and heal the children of the world so they can contribute to a peaceful planet.
Sri Preethaji said, "More than a quarter of our world's population, over two and a half billion people are under the age of 18.Sadly, among these two and half billion young individuals, a billion have suffered abuse in some formChildren are our future. We have already wounded the present and we have hurt the future. How can the future of the earth be peaceful if we continue to hurt children?"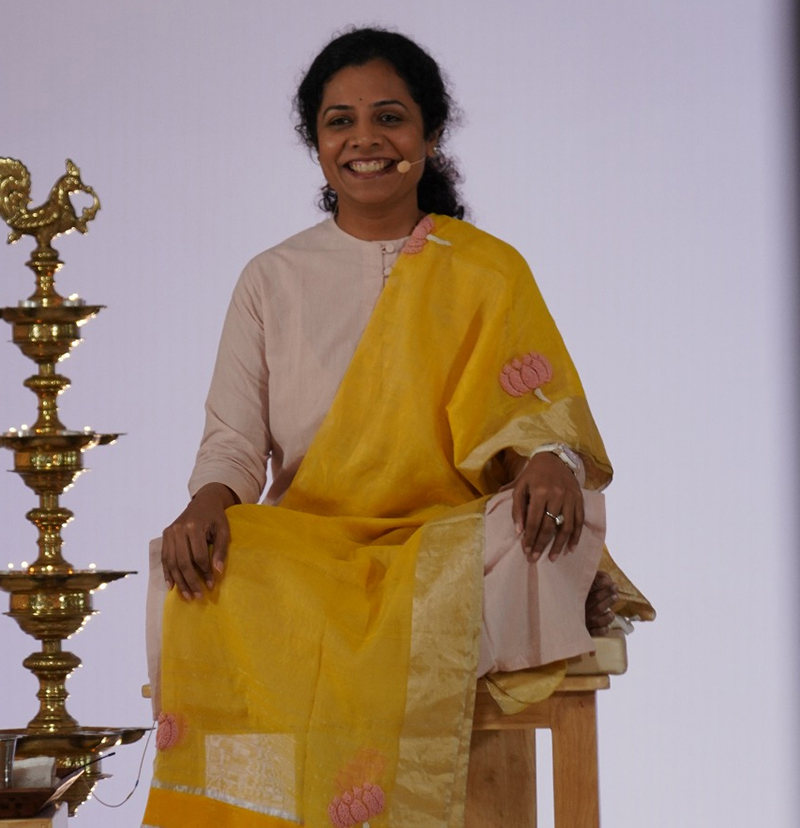 Sri Preethaji emphasised , "healing the hearts of young people is crucial because they would either remain victims for the rest of their life or become perpetrators of violence themselves.The only way to heal them is by healing ourselves of insensitivity.When we participate in healing the young of the world we create peaceful beings who then go onto creating a peaceful world.Peace is not meekness; it is Himalayan strength.She called all of us to a responsible action of teaching children to meditate. Millions of children across the world today practice serene mind meditation , a 3 minute practice designed by her to live with greater peace.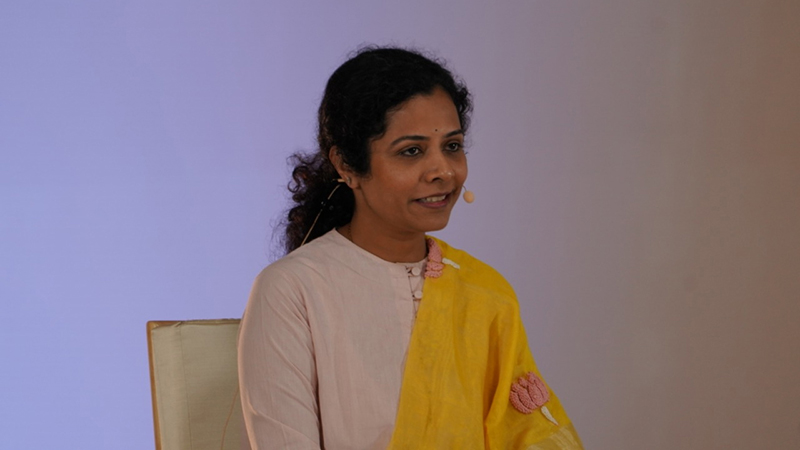 Lokaa, their 17 year old daughter, has created Santoshpuram, an organic, self sustaining village from scratch for the tribes people around Ekam. Sri Preethaji said you can observe the children in this village radiate peace, happiness, and fearlessness as a result of the innocent connection they share with their parents.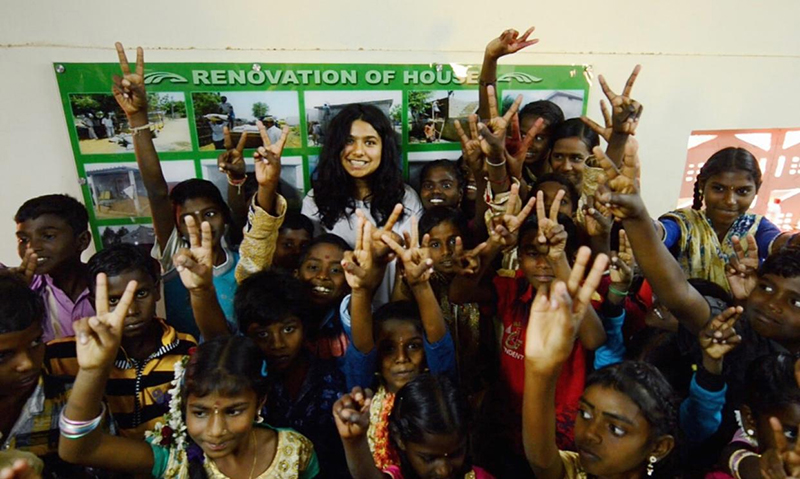 Sri Preethaji concluded the day by leading 20 lakh students who joined from various institutions, 2000+ organizations, and millions of participants from across the world through a powerful peace meditation.
Every day of the peace festival is leading to yet another peak. Tomorrow Sri Krishnaji will lead scores of participants towards bringing an end to religious and racial divide, while nurturing harmony and oneness between all people.