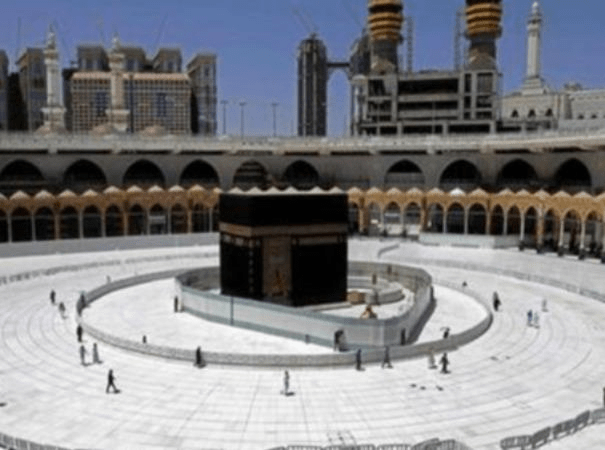 Rules of Journey for Haj Pilgrims

NewDelhi, The guidelines  for Haj 2022 have been issued by the Haj Committee of India(HCoI) so as to apprise the public about the requirements for Haj pilgrimage and also guide the applicants to submit their request.   New provisional guidelines have been issued this year under special circumstances with special norms, rules & regulations, eligibility criteria, age restrictions and other relevant conditions as Kingdom of Saudi Arabia(KSA) may determine and deem appropriate amid COVID-19 pandemic. The special provisions and precautions for Haj 2022 have been made keeping in mind the safety and well being of Haj pilgrims.
The Haj quota has increased from 1,36,000 pilgrims in Haj 2014 to the highest quota ever of 2,00,000  pilgrims in Haj 2019. For Haj 2020 and Haj 2021, international pilgrims were not allowed by the Kingdom of Saudi Arabia due to Covid 19 Pandemic.
This information was given by the Union Minister for Minority Affairs Shri Mukhtar Abbas Naqvi in a written reply in the Lok Sabha today.