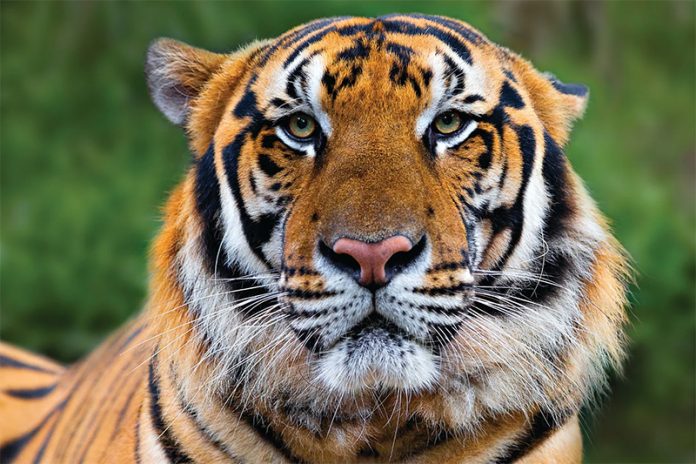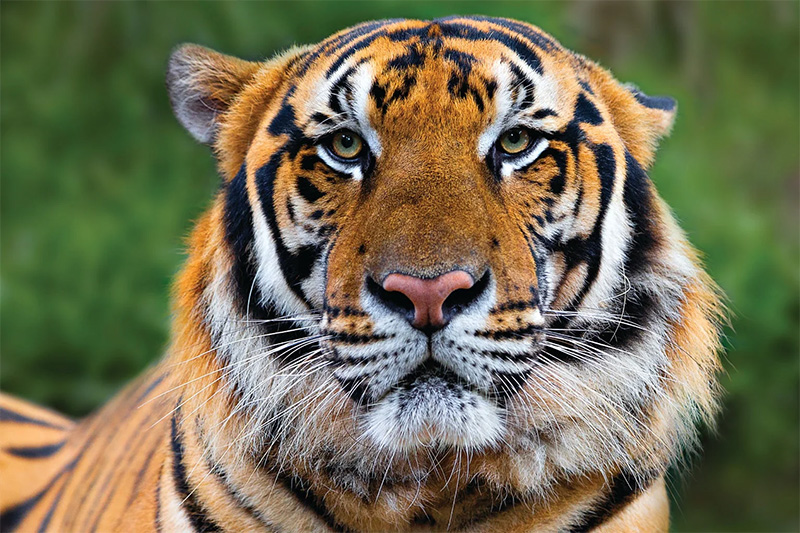 INO-PtRC will not obstruct Mathikettan-Periyar Tiger corridor
Chennai: A top official of the Tata Institute of Fundamental Research, Mumbai, today clarified that the India-based Neutrino Observatory (INO)–Pottipuram Research Centre (PtRC) in the southern Theni district of Tamil Nadu will not obstruct the Mathikettan-Periyar Tiger corridor.
The India-based Neutrino Observatory (INO) is a particle physics observatory planned to study cosmic rays emitted by neutrinos from constructed caves in the mountains of Theni
district.
In an official release, Prof Gobinda Majumder, (Pottipuram Research Center, Tata Institute of Fundamental Research, Mumbai) who is also the Project Director of PtRC, said
Some media channels have reported that a scrutiny of the proposal by the Environment
and Forest Department of Tamil Nadu revealed that the construction site spread over 31.45
hectares were falling inside the Mathikettan-Periyar tiger corridor. We wish to correct this
statement. The extent of land for the project comprises 26.825 Ha of revenue land above
ground and 4.62 Ha of land underground comprising the tunnels and lab caverns. It is
to be noted that the surface facilities are purely restricted to the 26.825 Ha of revenue
land and lie completely outside the adjoining Reserve Forest (RF); hence there will be no
disturbance to the reserve forest or tiger corridor from surface facilities.
ALSO READ:
இந்திய நியூட்ரினோ ஆய்வு மையம் (INO)- பொட்டிபுரம் ஆராய்ச்சி மையம் (PtRC)
Of the 4.62 Ha of underground construction, it is clarified that the tunnel entrance (portal)
begins in revenue land and the HORIZONTAL tunnel (just like a railway tunnel) is several
10s of m deep before it enters the forest land. The tiger corridor lies completely within the
forest land. Hence there will be no obstruction to tiger (or any large animal) movement
on the forest surface since there will be no activity on forest land. The only activity will
be deep under the forest (from 10s of m to 1000 m underground). Note that about 3 Ha
of the 4.62 Ha forest land will overlap with the demarcation of the tiger corridor above
ground. Again, we highlight that the diversion of forest land is notional and there will
never be any construction or activity in forest land, only deep under it.
We reiterate that PtRC is committed to building a model project with no damage to the
environment, no displacement or obstruction to local people and their daily activities, no
radioactivity or toxic emissions. We believe that such a project will be an opportunity
for students in Tamil Nadu and other parts of India to work on cutting edge technology
in a world-class project, he said.