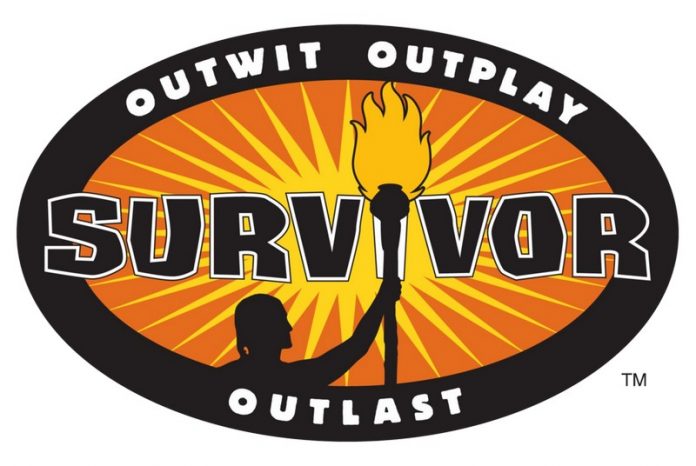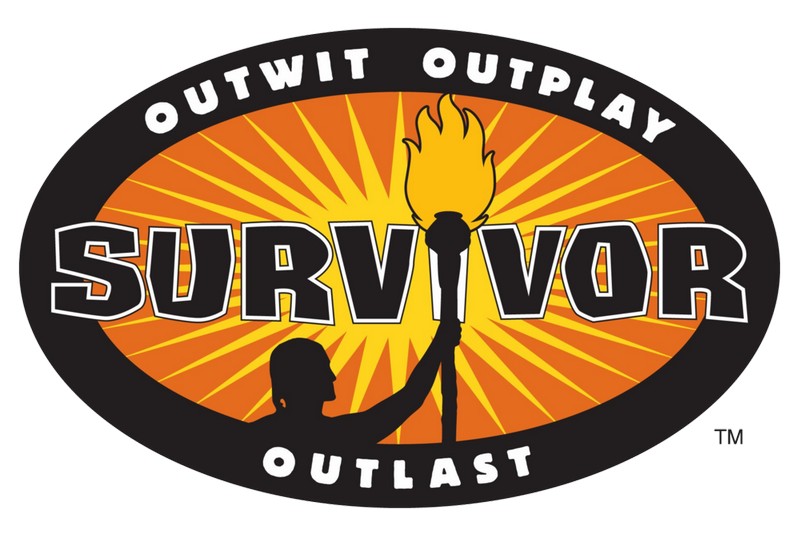 Zee Tamil Channel is launching new program 'Survivor'
A great entertainment awaits Tamil TV viewers this year, with Bigg Boss season 5 & Master Chef coming to Tamil Television. However, the biggest & greatest of reality shows this year is going to be Survivor on Zee Tamil, which is bound to redefine the entertainment space in Television.

Survivor is also an international concept like Bigg Boss & Master Chef. Now Zee Tamil Channel is launching this in Tamil for the first time on Tamil TV. What's so special about this show compared to any other studio set based reality shows is that the show will be shot on an island completely devoid of any contact with the outside world, offering the viewers the panoramic & scenic view right from the comfort of their household while the contestants battle against the forces of nature.

15 to 20 contestants have to stay on a separate island outside India for three months and earn the basic necessities like food and shelter themselves. No facilities will be created for the contestants. At the same time, the show has a lot of challenges. The winner of the title will be the one who will face the challenges and remain there without being eliminated.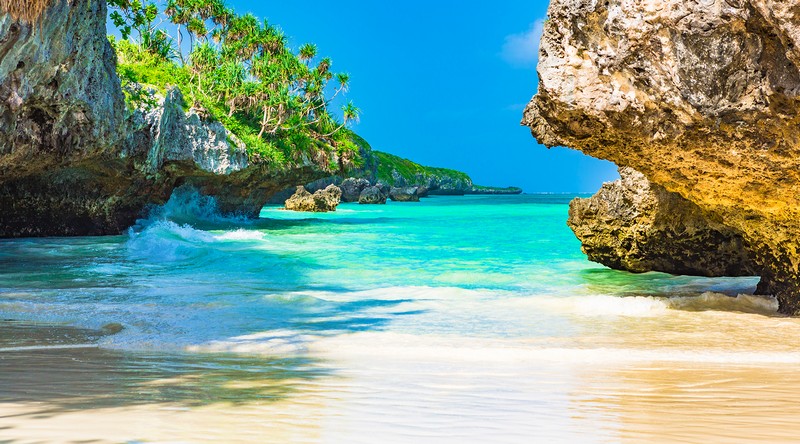 The contestant hunt has already started and they would be traveling immediately after international travel restrictions are lifted. The show will be not only a visual treat but also well-liked by all age groups rekindling human emotions. With this in mind, the channel is in talks with some of the leading names in Tamil Movie Industry to be the host of this magnificient show.  Currently from sources, we hear there are three people in the race- Simbu, Dhanush, and SivaKarthikeyan. Of these, Simbu is said to be overtaking the race to be the host and we can expect him to be a great host for sure.
ALSO READ: