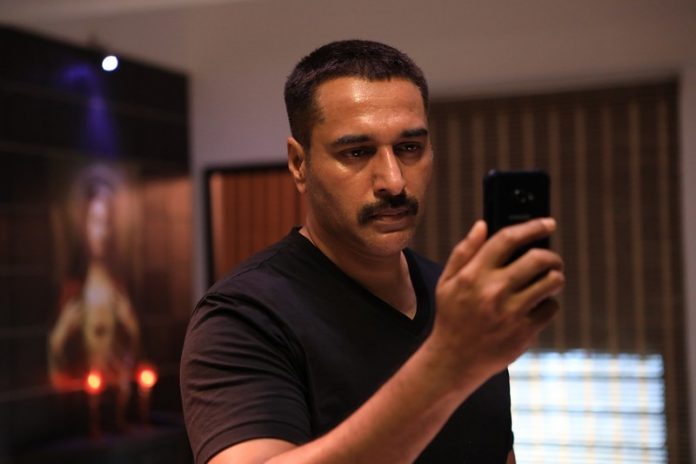 Wrap up for "Operation Arapaima", and Rahman force getting ready for Operation!
Former Coast Guard Aviator, Prash wears director cap for "Operation Arapaima". After 'Dhuruvangal 16', Rahman comes back into action. This time with his Naval Force.  Despite his regular breaks, he waits and chooses the right subjects to hit the audience again.
At times when our nation surrounded by foreign dangers and evil forces enter our country to commit atrocities the soldiers of our motherland consider their lives as trivival and protect us from the above said. And many successful operations had done by our forces. And this film 'Operation Arapaima' is based on such a Mid-Sea Operation done our Navel forces.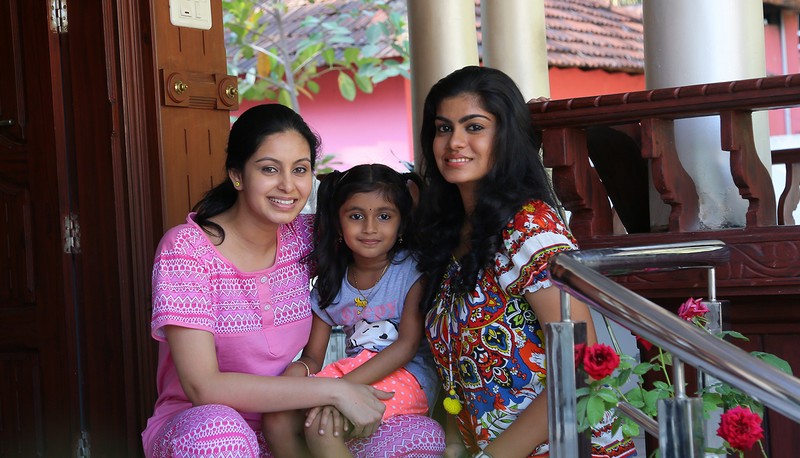 And this film was shot on Tamil Nadu, Kerala, Andaman, Goa, Dubai coastal and mid-sea areas. Since the film director originally being a naval force official, he took the real accounts of Deputy Superintend of Kerala Police of Commando Force, VG Ajithkumar and also used the experience of Former National Security Guard Commando Trainer Captain Anilkumar. So the liveliness of the action sequences are amazing.
The interesting part of the film is, Association of Malayalam Movie Artistes, Executive Committee Member and Actor Tini Tom being introduced for the first time in Tamil Cinema. The film has an added value, the co producer Jain George himself an aviator for this subject matter.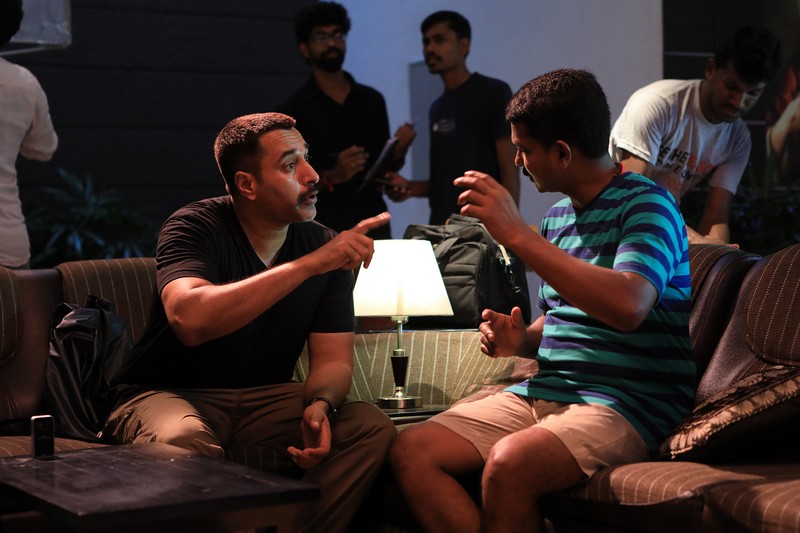 Apart from Rahman and Tini Tom, the casting crew includes Nadodigal Abhinaya, Balaji, Anoop Chandran, Neha Saxena, Shihad, Arvind, Saji, Ramesh Arumugam, Gowriy Lekshmiy and Maybu.
Music by Rakesh Brahmanandan, Photography by Fenix Uthayan, Lyrics and additional dialogues by Murugan Manthiram. Executive Producer : Ezhumalai Saravanan. Co Producer: Jain George.
Produced by Time & Tide Frames Studios. Soon there will be a launch of the film's Audio & Trailer.