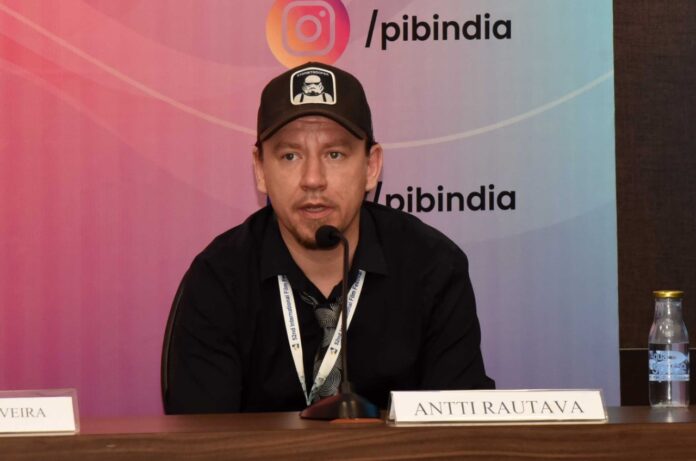 'Why some can stay while others have to leave?' is the universal question we want to ask through 'Any Day Now': Antti Rautava, writer of IFFI 52 International Competition Film
Any Day Now aims to show – the person, the human being – not just their count where they are labelled as 'refugees' as we see in the media. It poses the universal question as why some can stay while others have to leave: These were the words by writer Antti Rautava of IFFI 52 international competition film Any Day Now, which as per the writer makes a sincere effort to send across the message that 'refugee' is not an identity.
Antti Rautava said so while attending a press conference on the side-lines of the 52nd edition of the International Film Festival of India, being held in Goa in a hybrid format, during November 20 – 28, and 2021.The film has been screened in the International Competition Category of the festival.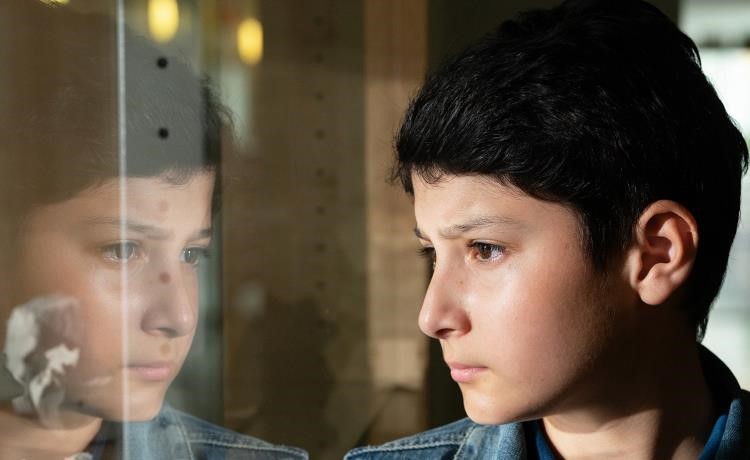 Directed by Hamy Ramezan, Any Day Now tells the story of thirteen year- old boy Ramin Mehdipour and his Iranian family, who have been living in a refugee centre in Finland under the danger of getting deported at any moment as their asylum application gets rejected.
Sharing how he became a part of the project which is loosely based on the life of the director himself, Rautava said: "He and his family had fled from Iran to Finland when he was 9 years old and this film is very intimate and personal for him." "When the first versions of the manuscript ended up as full of nightmares and dark, Hamy had a conversation with his producer who suggested that it will be good to have writing partner," the writer said.
Describing further, Rautava said "We have tried to portray the family ties through powerful expressions, as how, amidst this tension of getting deported any minute, they behave through. It shows a mirror to their attitude towards their dignity, ability to cherish the present and live in the moment."
Being from different cultures and ethnicities and the challenges it posed to the director and himself, Rautava shared that "Hamy made it easier for me. He had a subtle way to invite me to his personal story and journey. He told me all those little anecdotes, in bits and pieces, about his childhood, but not in any special chronology," he said. Adding further, Rautava said Hamy gave him a detailed account of his childhood, his family's journey and all the adventurous, yet funny little things that happened amidst the horrors of the journey. "Our long conversations gave me the information that was necessary to understand the family dynamics."
Sharing his happiness over how their film is getting appreciation during its Indian premiere at IFFI, Rautava said, "I feel people are really getting connected with our film as we have tried to show them the unity and resilience of the Mehdipour family and their journey continues through festivals like IFFI," he said exuding happiness.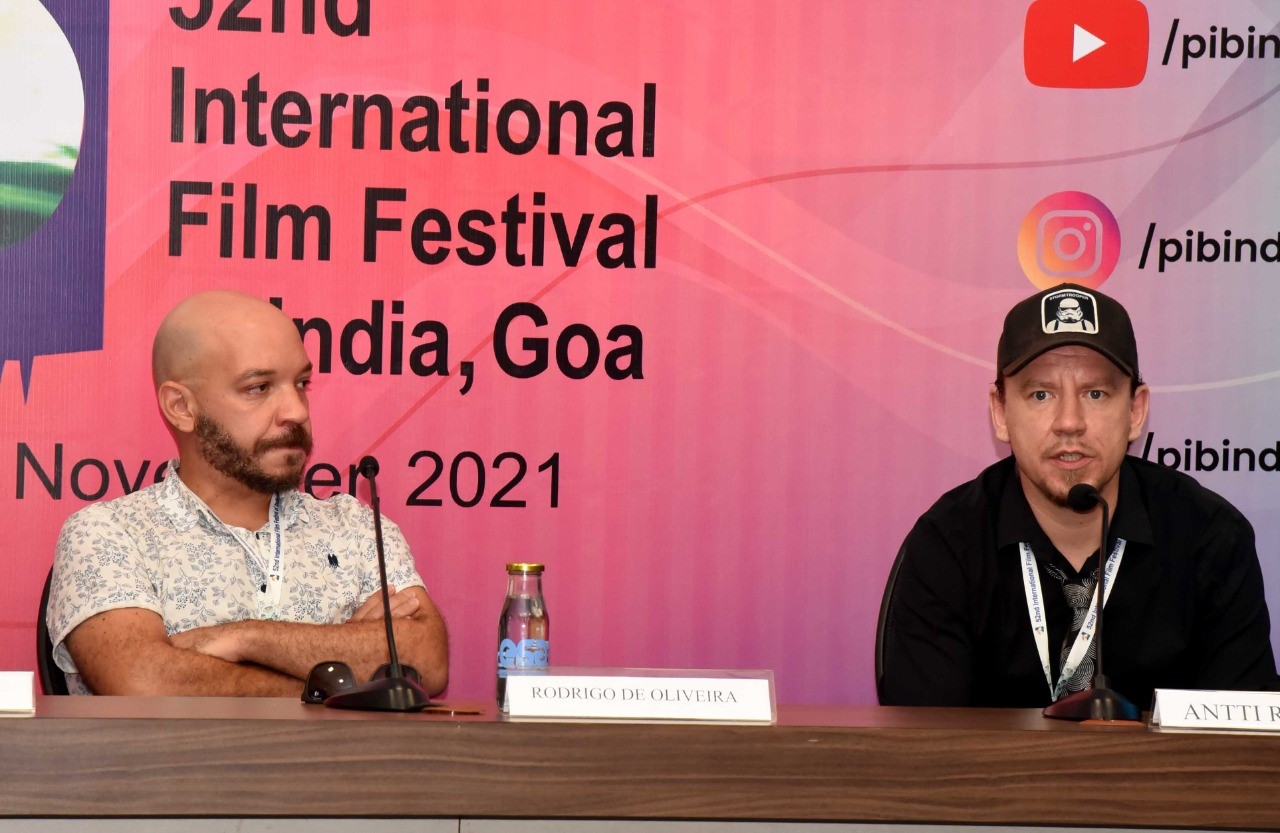 Any Day How – Plot
Directed by Hamy Ramezan, Any Day How is a story of Thirteen year-old Ramin Mehdipour and his Iranian family, who have been living in a refugee camp in Finland. Just as Ramin starts to enjoy the school holidays, the family receives the news that their asylum application has been rejected. There is looming danger of deportation. As Ramin starts the new school year and for him every moment, every friendship will be all the more precious than ever.