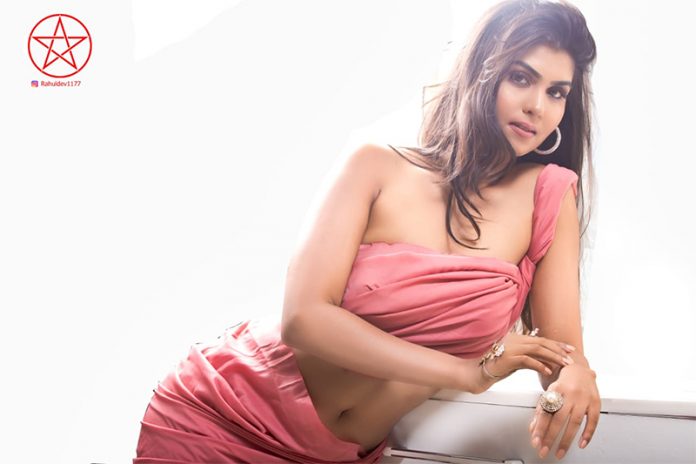 When tribal turns modern
This lockdown has given us lot of time to get all creative and try different things. A thought do something new lead… Actress UPASANA RC to team up with Ace photographer Rahul Dev and top designer Jules Di Amin for an unconventional photoshoot.
Jules came up with an amazing draping style making a saree look like an evening gown. Upasana of "karthukalai pathivu sei" & "traffic Ramaswamy" movie fame , kept minimal makeuo and a very fresh look to give an elegant look.
Rahul Dev shot the pics giving an Greek goddess look.