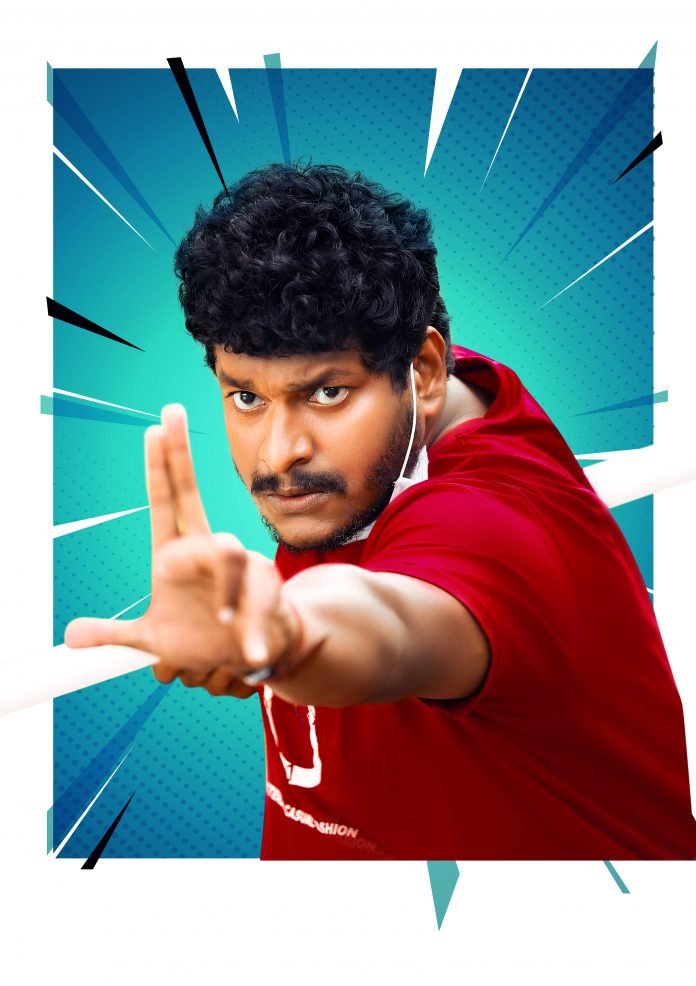 'What A Man' song from 'Vivaha Bhojanambu' unveiled!
'Vivaha Bhojanambu' marks the debut of comedy actor Satya as a male lead. Aarjavee is its female lead. Anandi Arts, Soldiers Factory and Venkatadri Talkies have come together to present the entertainer. KS Sinish and Sundeep Kishan are producing it. Directed by Ram Abbaraju, the film has Sundeep Kishan in a guest role as Nellore Prabha.
The second song from the movie, titled 'What A Man', was released on Friday. Composed by Anirudh Vijay (AniVee), the song is written by Samrat. Hot and happening singer Chowrasta Ram has rendered it. The hilarious song builds up the male protagonist's character in an entertaining way. "When 'ABCD', the first song from the movie was released, it received a very good response. The second song, too, is poised to make a mark. We will announce more details about the movie soon," the producers have said.
The film is inspired by some true incidents that took place during the lockdown. Pisinari Mahesh, played by Satya, is too stingy to even purchase a parking ticket. He has never given a birthday treat to his friends. Thanks to the coronavirus, his wedding event saw only 30 guests in attendance. But the actual story takes off only after his wedding. What all funny ordeals Mahesh went through with the extension of the lockdown will be quite interesting to watch. It's learned that Sundeep Kishan's guest role and Satya's rib-tickling performance will be key highlights.
Cast:
Satya, Aarjavee Raj, Sudarshan, Srikanth Iyengar, Subbaraya Sharma, TNR, Viva Harsha, Shivannarayana, Madhumani, Nithyasree, Kireeti, Daya, Kalpa Latha and others are part of the cast.
Crew:
Director: Ram Abbaraju‬, Story: Bhanu Bhogavarapu, DOP: Manikandhan , Editor: Chota K Prasad‬, Music: Anirudh Vijay‬, Lyricists: Kittu, Krishna Chaitanya, Dances: Satish, Vijay, Dialogues: Nandu RK, Art Direction: Brahma Kadali, PRO: Naidu Surendra Kumar – Phani Kandukuri & Vamsi Shekar , Executive Producers: Siva Sherry, Seetharam, Producers: KS Sinish, Sundeep Kishan, Presented by: Anandi Arts, Soldiers Factory, Venkatadri Talkies