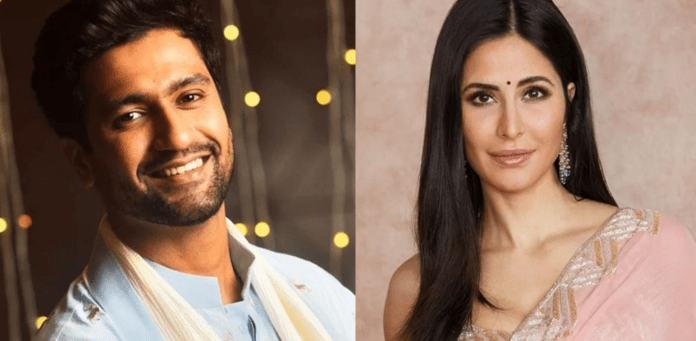 Vicky-katrina Wedding Venue: Katrina-Vicky wedding is in this luxurious 700-year-old hotel, will the couple reach by helicopter?
Katrina Kaif and Vicky Kaushal are rumoured to be getting married on December 9. The duo is reportedly planning on flying straight to the wedding venue after landing in Jaipur to avoid getting their pictures taken.
The wedding preparations have started for Katrina Kaif and Vicky Kaushal. The speculation around the wedding of Katrina Kaif and Vicky Kaushal seems to be mounting with each passing day as the actors have gone to extreme lengths to keep the event private. The couple will reportedly get hitched in Jaipur on December 9.
It is being said that Vicky Kaushal and Katrina Kaif will reach Six Senses Fort by helicopter to avoid media attention. No one will even be able to take pictures of their wedding.
This destination wedding is going to be held in the luxurious Six Senses Fort Barwara in Rajasthan. Only 120 guests are going to attend this wedding and 45 rooms have been booked for them. See, beautiful pictures of this resort. (All Pics: www.sixsenses.com/en/resorts/fort-barwara)
Marriage programs will run for 4 days
It is being told that the wedding programs of Katrina and Vicky are going to run from December 7 to December 10. For this, preparations have been started in the hotel.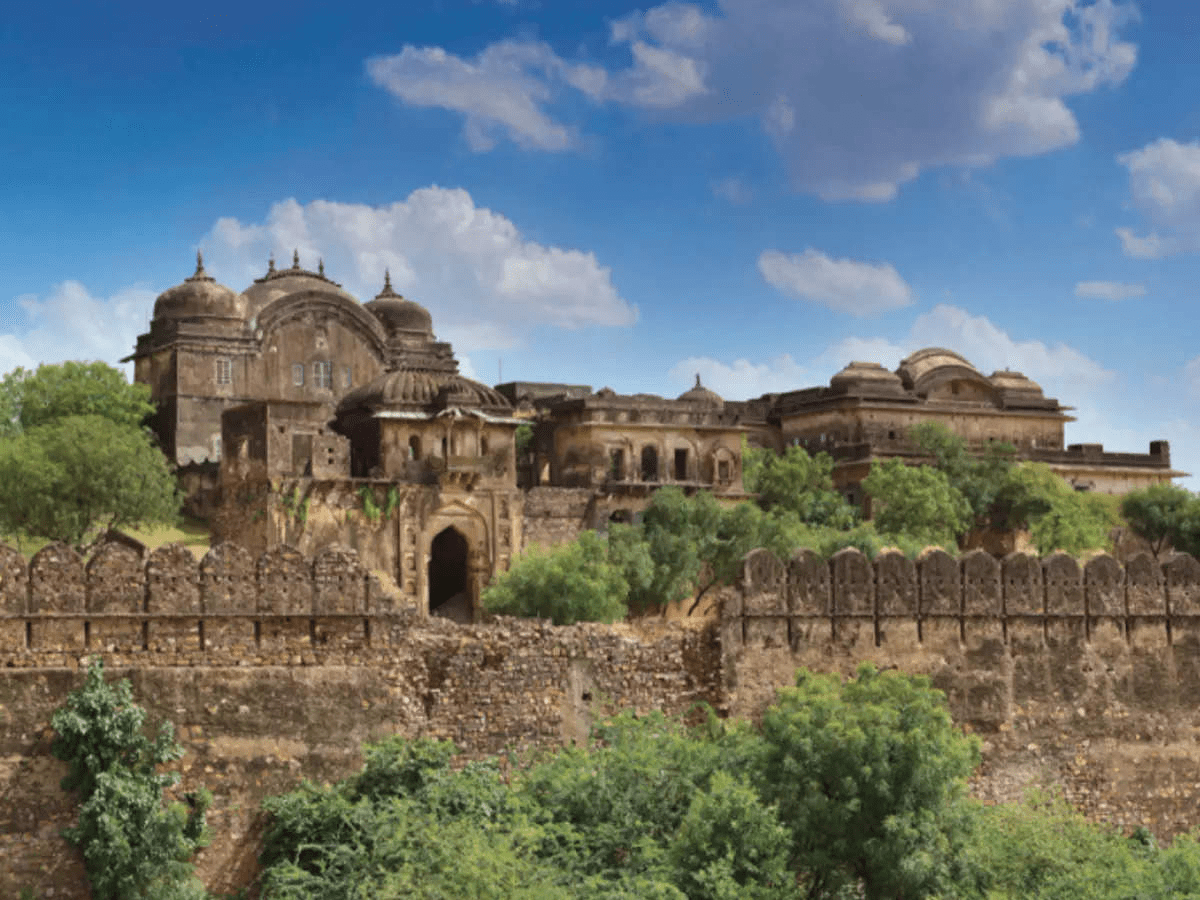 700 years old fort
This fort is 700 years old in the Six Senses Fort where Katrina and Vicky are getting married. This fort was built by the Maharaja of Jaipur.
Fort surrounded by lake and forest
This fort is surrounded by Barwara Lake and Ranthambore forest. The views here are very beautiful and in front of it is the Barwara temple of Chauth.
Resort is expensive with very luxurious
Six Senses Fort Barwara is not only luxurious but also extremely expensive. Here the cost of a suite for a day ranges from 75 thousand to 1 lakh rupees.
These are the wonderful sweets here
Six Senses Fort has luxurious suites like Century Sweet, Fort Sweet, Aravali View Suite, Burj Suite, Terrace Suite, Rani Rajkumari Sweet, Thakur Bhagwati Singh Sweet and Raja Man Singh. The price and features of each suite are different.