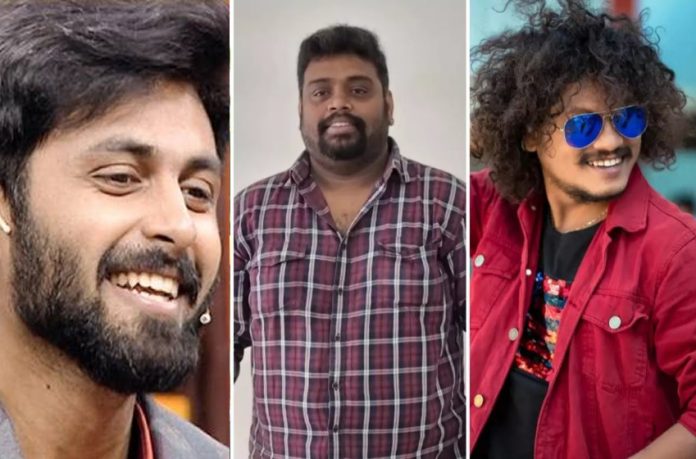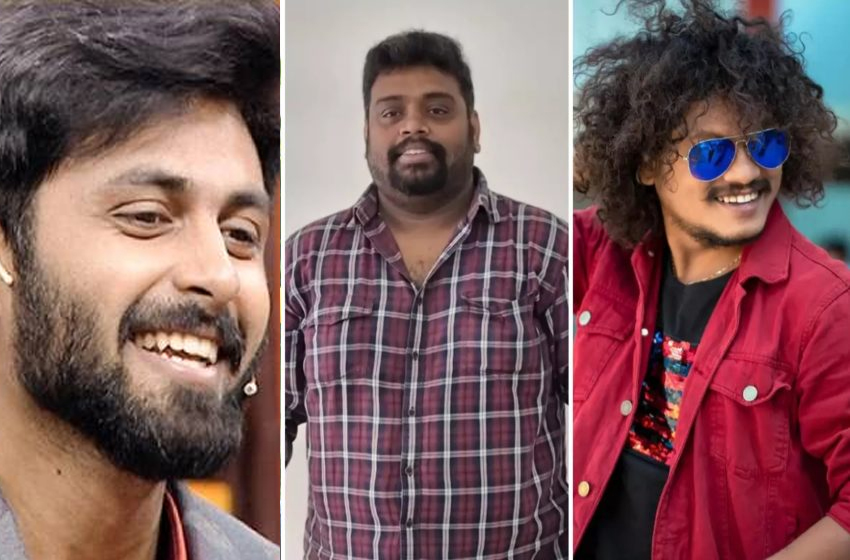 Trident Arts Production No.7 Cook with Comali Ashwin and Pugazh starrer launched with ritual ceremony
Trident Arts is far-famed for churning out movies that are exceptionally unique in content and entertaining at the same time. Having won the best reception for the movies it has produced, Trident Arts has now made an official announcement on "Production No:7". The movie features Cook with Comali fame Ashwin and Pugazh in lead roles. Talks are going on with a prominent actress to play the female lead role. Written and directed by debutant Hari Haran, an AD filmmaker the film is a romantic comedy. The shoot is scheduled to take off by end of May 2021, and will be completely filmed in Chennai.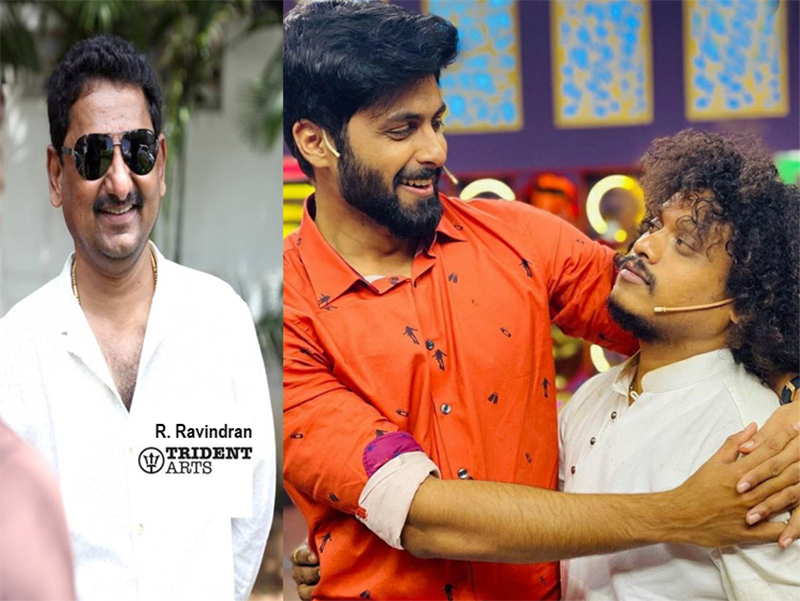 Producer R. Ravindran, Trident Arts, says, "We at Trident Arts always look forward to exploring refreshing stories. When Director Hari Haran narrated the script, we could feel the fun, romance, and entertainment aspects to the core. We are happy to bring the greatest entertainers like Ashwin and Pugazh together, who have become the favourite of every home now. We will be kick-starting the shoot by end of May and the details about others in the cast and crew will be made shortly."
ALSO READ:
குக் வித் கோமாளி அஸ்வின் மற்றும் புகழ் நடிக்கும் , Trident Arts நிறுவனத்தின் "Production No 7" பூஜையுடன் துவங்கியது!