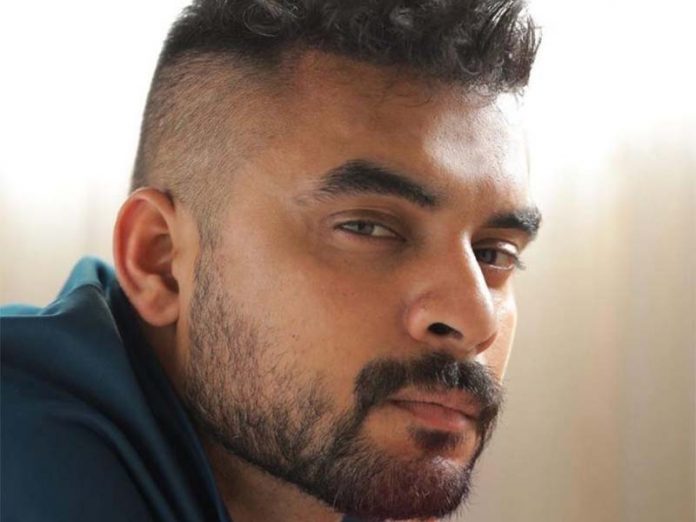 Tovino Thomas starrer multi lingual super hero flick Minnal Murali by Weekend Blockbusters to launch official teaser on Thiruvonam
The movie helmed by Basil Joseph has Sameer Thahir as DOP and Hollywood sensation Vlad Rimburg as action director.
One of the most anticipated projects from Weekend Blockbusters starring Tovino Thomas, the multi lingual super hero flick titled Minnal Murali, will release their first official teaser on Thiruvonam. The movie produced by Weekend Blockbusters, the banner that gave us all time hits like Bangalore Days, Munthirivallikal Thalirkkumbol and the likes, is the highest budgeted movie from the production house. The movie will be released in five Indian languages including Hindi, Malayalam, Tamil, Telugu and Kannada. This also marks the venturing of Weekend Blockbusters to other Indian languages, thus expanding their craft to a wider audience.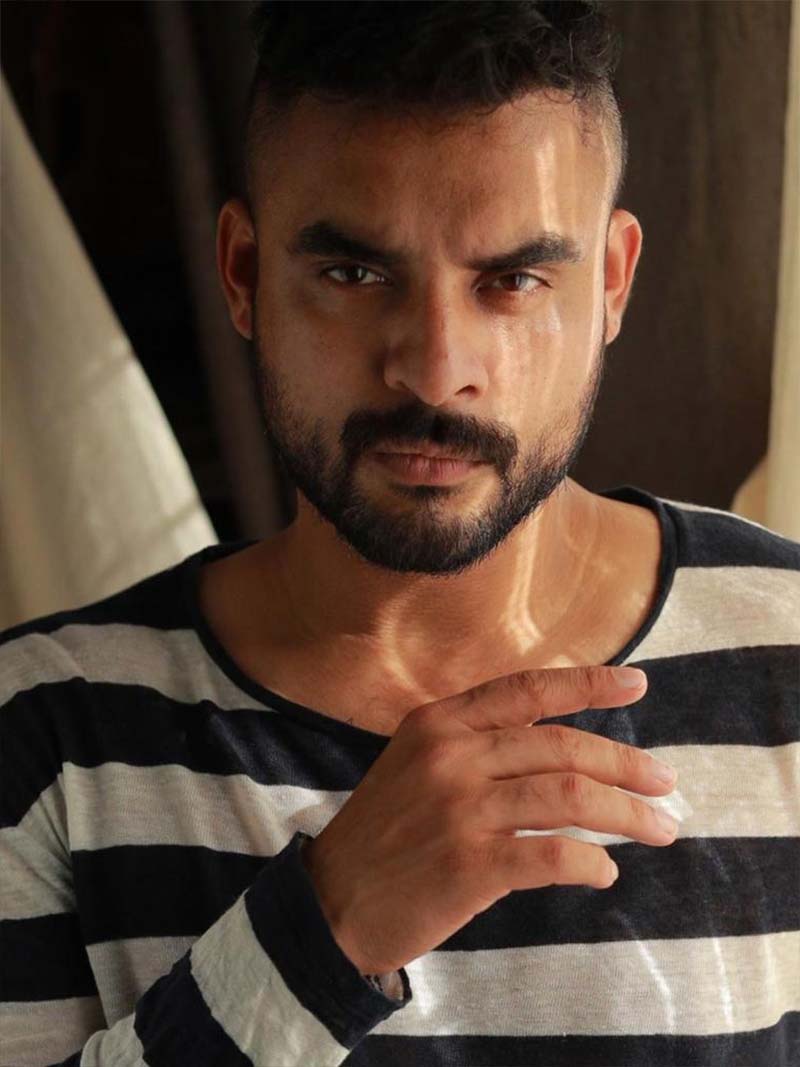 The big budget super hero flick is produced by Sophia Paul under the banner of Weekend Blockbusters, is directed by Basil Joseph and has Sameer Thahir handling cinematography. The team has roped in Hollywood sensation Vlad Rimburg as the action director, who has been a part of International hits like the Will Smith starrer Gemini Man, The Last Witch Hunter, Netflix-Lucifer, Batman : Tell-tale series, Baahubali 2, Salman Khan starrer Sultan and numerous others. Basil Joseph is helming a team of most renowned technicians and actors from the world of cinema, and is gearing up to deliver one of the most iconic cinematic experiences to movie connoisseurs.
Minnal Murali has been shot entirely in Kerala, at various rustic and unexplored locations and features an elite list of artists including Guru Somasundaram, Aju Varghese, Femina George, Sneha Babu, Shelly Nabu Kumar, P Balachandran, Baiju Santhosh, Surjith, Harisree Ashokan, Mamukkoya, Bijukuttan and many others alongside Tovino Thomas. Tovino Thomas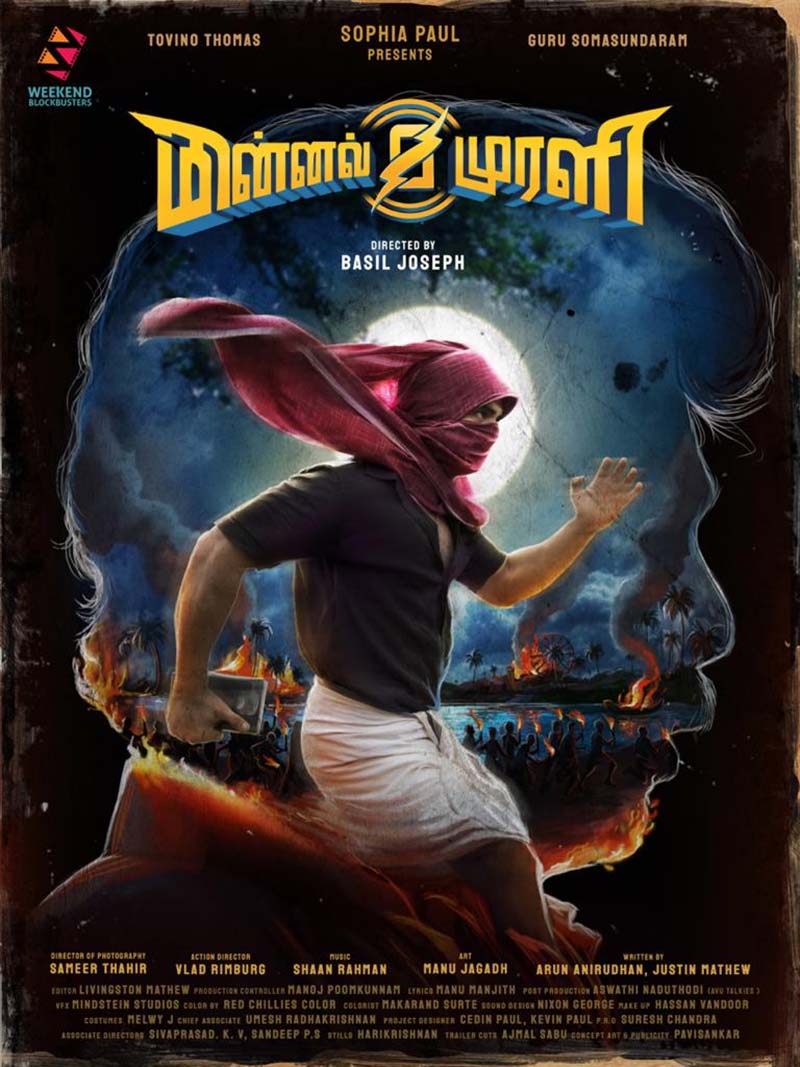 Minnal Murali has a dynamic crew that includes Baahubali art director Manu Jagadh handling the most intricate and challenging sets that demand aesthetic brilliance. The movie has the very versatile Shaan Rahman scoring music to Manu Manjith's lyrics. Minnal Murali is written by Arun Anirudhan and Justin Mathew and has editing done by Livingston Mathew. Andrew D'crus is the VFX supervisor, sound design is by Nixon George, Hassan Vandoor has done make up, and has Melwy J designing costumes. The special design for the super hero costume is by Deepali Noor, official poster designs are by Prathool N T and concept art is by Pavi Sankar.
ALSO READ: