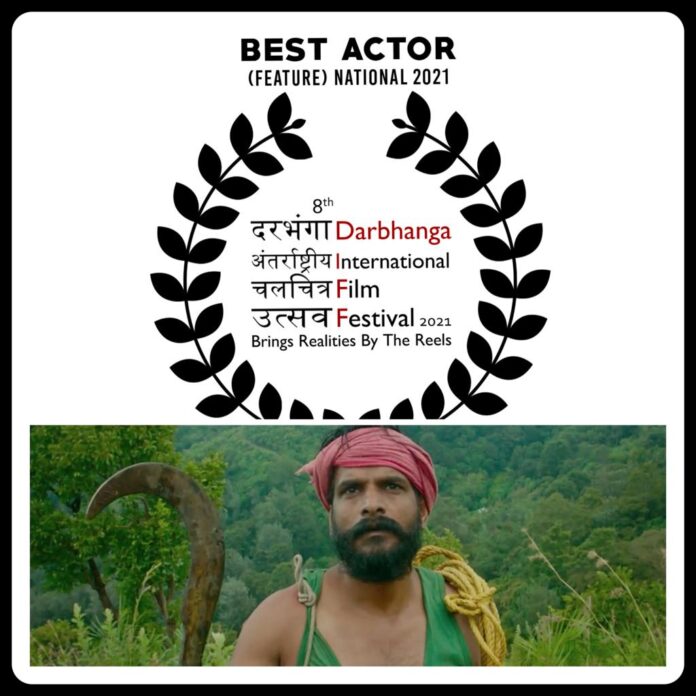 Tharun Kumar has won yet another Best Actor award for 'Thaen' at Darbhanga International Film Festival 2021.
'Thaen' has won more than 50 awards so far in various national and international film festivals. Yet another feather in the cap not only for the movie but also for Tharun Kumar.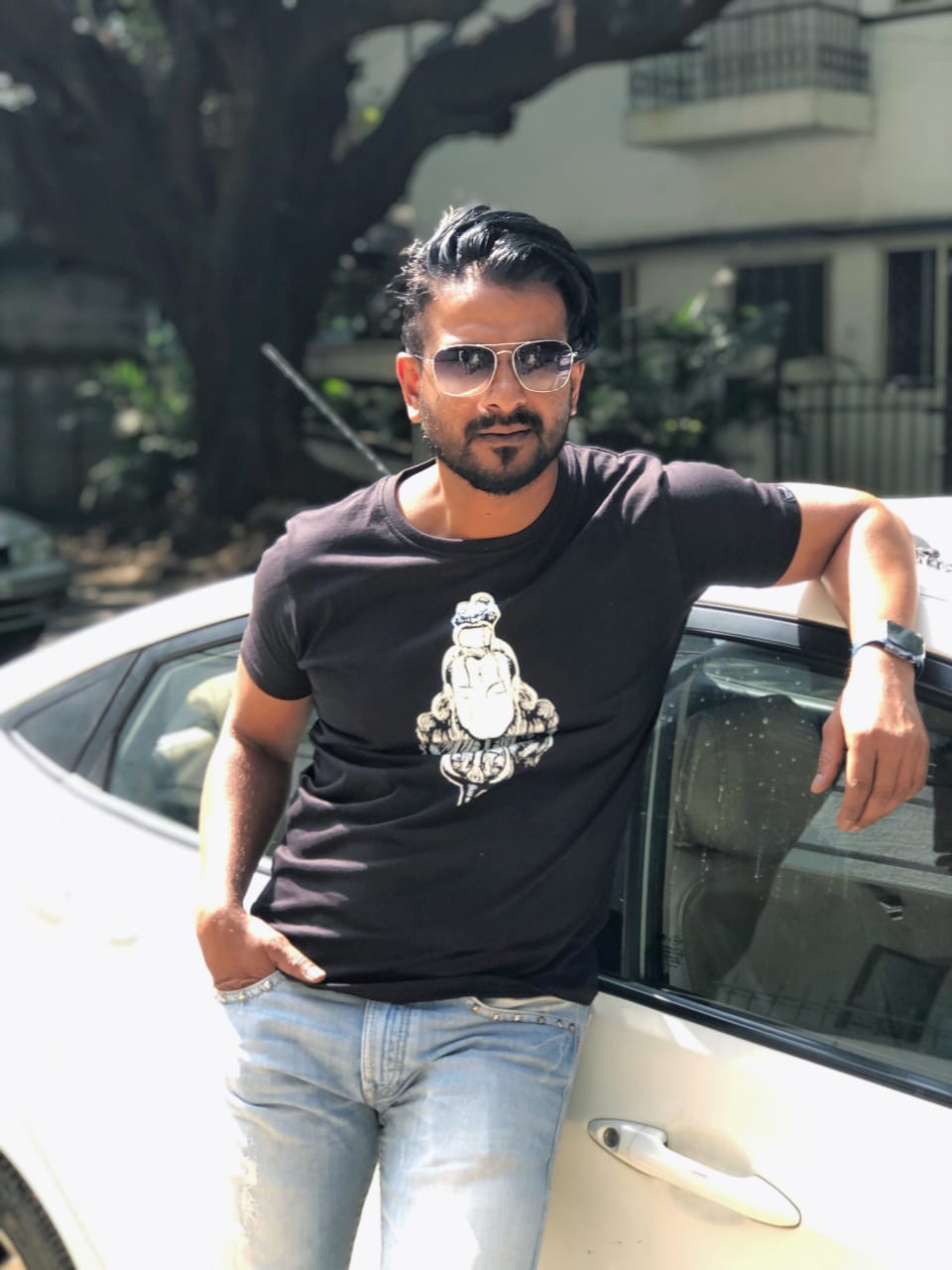 When we spoke to Tharun Kumar, he expressed "Receiving an award for one's hard work is indeed one of the most deeply joyful moments that one can ever get in one's life. This is my 2nd award as Best actor for the same movie 'Thaen'. Dada Saheb Phalke International Film Festival was first to confer such an award and now I'm overjoyed by the fact that The Darbhanga International Film Festival has also recognised my performance and awarded me with the 'Best Actor' award. Portraying the character of Velu in 'Thaen' has been one of the most difficult and challenging ones so far. Wounds and scars on my body still remind me of the kind of hard work I put into the character. It's such an honor when you put in your heart and soul while giving your 100% for the role and that character has touched the hearts of people across boundaries and cultures. Such awards inspire us as actors to pick and choose the kind of roles and characters that might have a longer lasting impact. My struggle and hard work for over a decade is now paying off through the success of 'Thaen'. Personally, I am hugely inspired by the work of Dhanush sir, and likewise want to build a career that can inspire millions and eventually win a National Award too."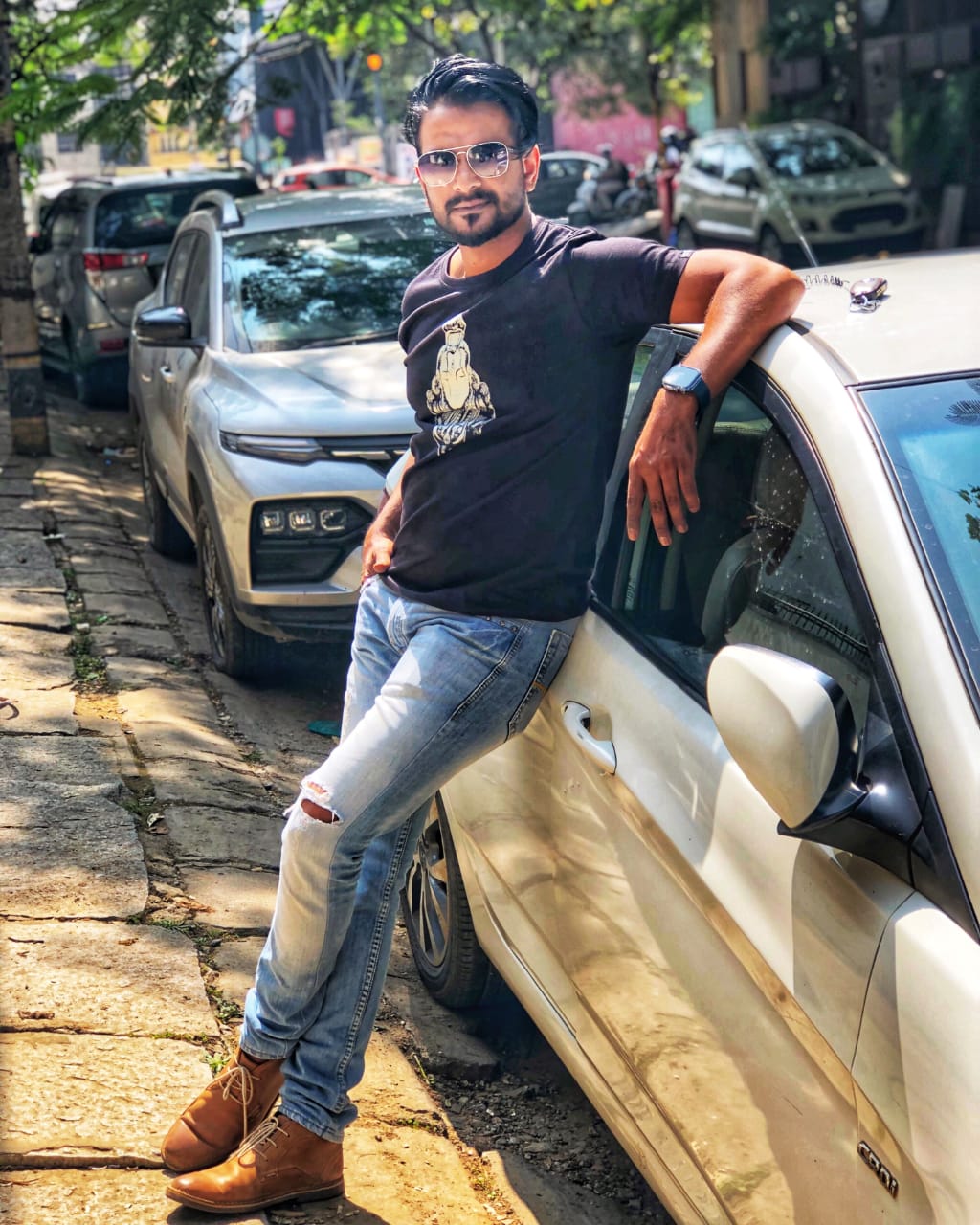 Darbhanga is the cultural capital of Bihar and Darbhanga International Film Festival is one of the most celebrated film festivals in India and winning the Best Actor award from such a prestigious film festival is an achievement, I would like to thank Festival organizers and jury members for awarding my work. I would also like to thank my Producer Ambalavanan and Prema, Director Ganesh Vinayakan and other co-stars in the film. Thaen is also selected in the Chennai International Film Festival which will be held from December 29th 2021 to January 6th 2022. I am very excited to attend the upcoming film festival in Chennai"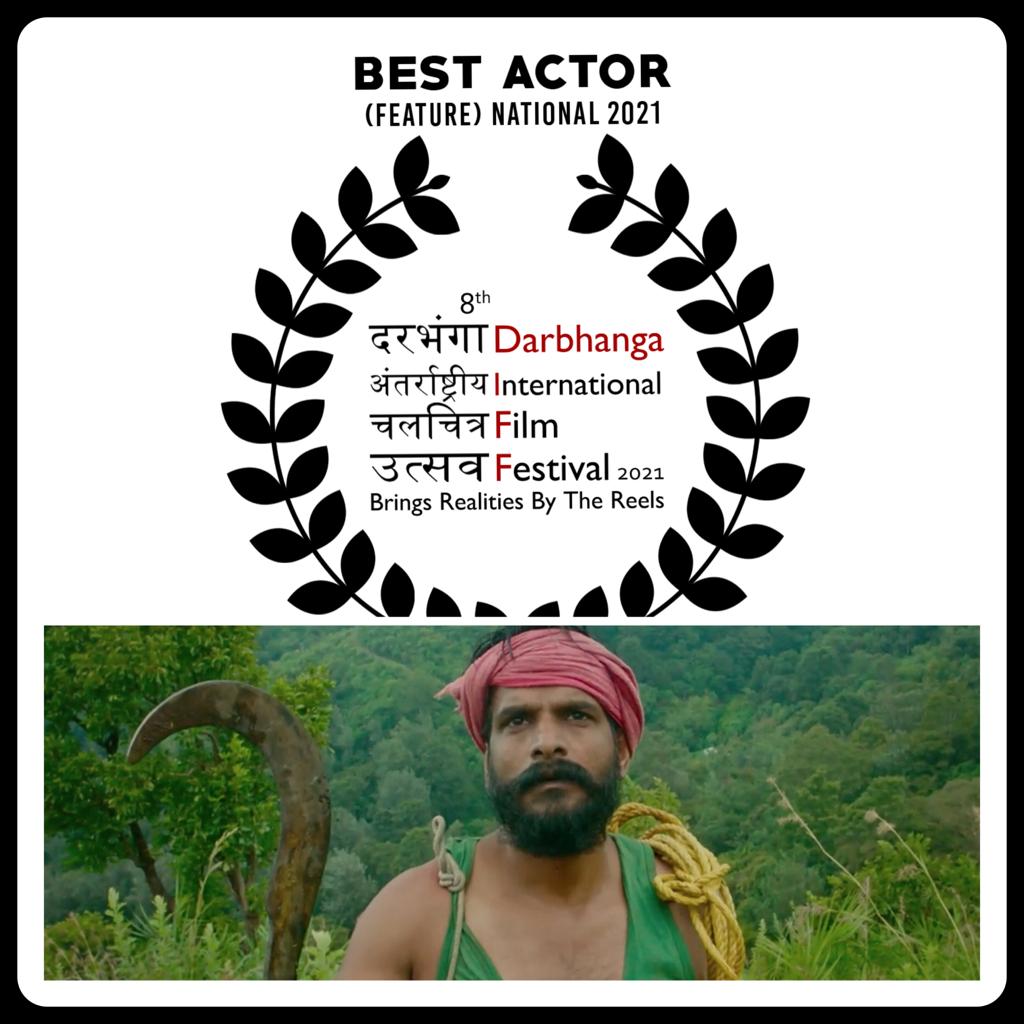 His excitement knew no bounds while bringing up the ongoing web series project 'Tamil Rockers' backed by AVM Studios. We hope to be seeing Tharun Kumar portraying multi-faceted roles in many more such web series and films in the near future. He signs off by saying that there are a lot of amazing projects that he is currently a part of as both villain and hero and is looking forward to sharing further details in the coming days.