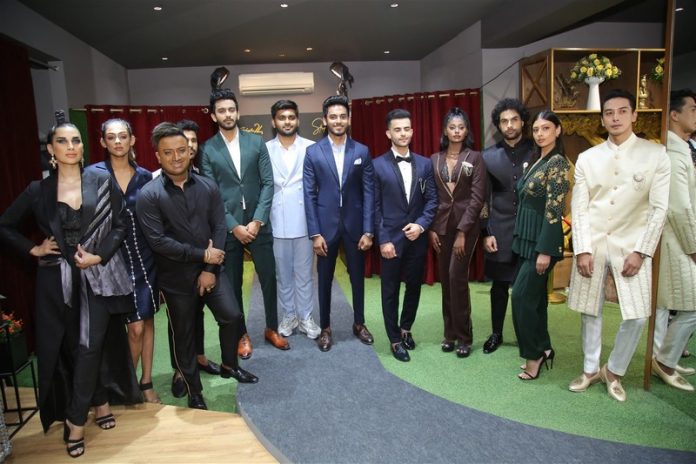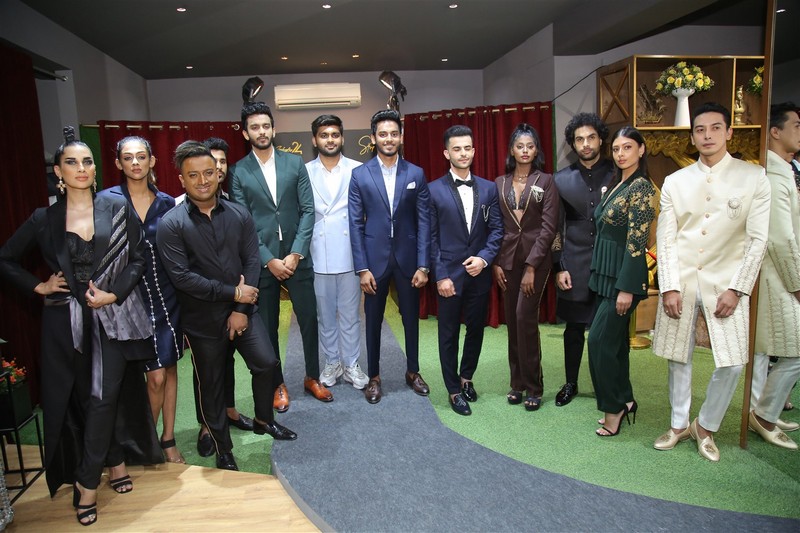 STUDIO 24 First Anniversary & Launched New Brand Strap at Nungambakkam
A Chennai-based store called studio 24 bespoke, located in Nungambakkam, had completed its one year and it was a great successful start for them. The concept of studio24 bespoke is customizing clothes in 24 hours where stylist would recommend outfit for the customer where the founders believe in the concept of clothes should fit people.
The founders Manav Gadiya and Asiq Rahman to celebrate their first anniversary they are started an initiative to donate customized shirts to children with Impairment.The founders had plan to expand to greater heights by adding Mohammed Imran as a partner for their new venture launched called strap, which is a footwear brand.All of this started with a vision that would allow India to experience world-class luxury leather shoes at a low price.Strap is the result of subtle interactions between natural materials, shoe store techniques, and traditional shoe tools.
The offers a series of perfect true custom shoes that can show your personality. A work of sophisticated craftsmanship.
The entire event was a great success and the show was curated by Mr Karun Raman. They conducted a fashion ramp by showing the collection on the theme Bling and Vintage, which was mind-blowing. It also had a few celebrities and influencers to add to the lime lite like Vaibhav, Sonia Agarwal, Sanjana Singh, Venket ram and many other influencers.
The night was a grand success and was conducted with all possible COVID protocols.