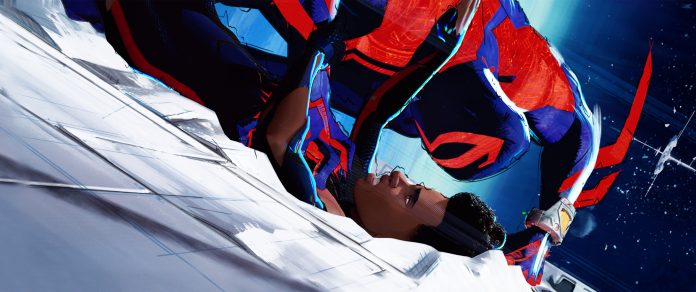 Sony Pictures Entertainment India presents SPIDER-MAN:ACROSS THE SPIDER-VERSE
CURTAIN RAISER – The story is set in a shared multiverse of alternate universes called the Spider-Verse. This is a sequel to Spider-Man: Into the Spider-Verse (2018) which was a computer-animated super hero film with the Marvel Comics' character, Spider-Man! It was the first CGI/stop-motion animated film in the Spider-Man franchise! This is the 2nd film in the Spider-Verse trilogy! In the U.S. Spider-Man character is called Miles Morales; In India Spider-Man is called Pavitr Prabhakar.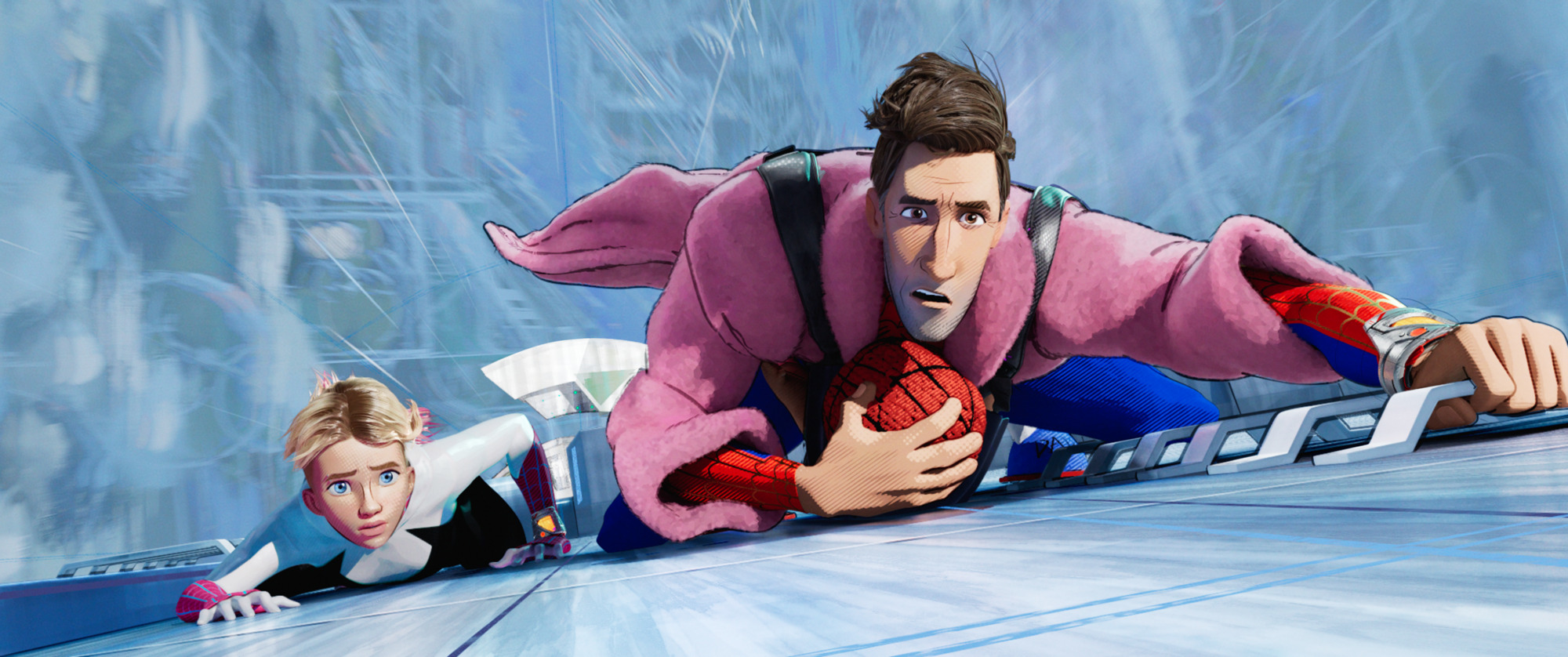 SYNOPSIS – After reuniting with Gwen Stacy, Brooklyn's full-time friendly neighbourhood Spider-Man is catapulted across the Multiverse, where he encounters the Spider Society, a team of Spider-People charged with protecting the Multiverse's very existence. But when the heroes clash on how to handle a new threat, he finds himself pitted against the other Spiders and must redefine what it means to be a hero so he can save the people he loves most. Anyone can wear the mask but it's how you wear the mask that makes you a hero!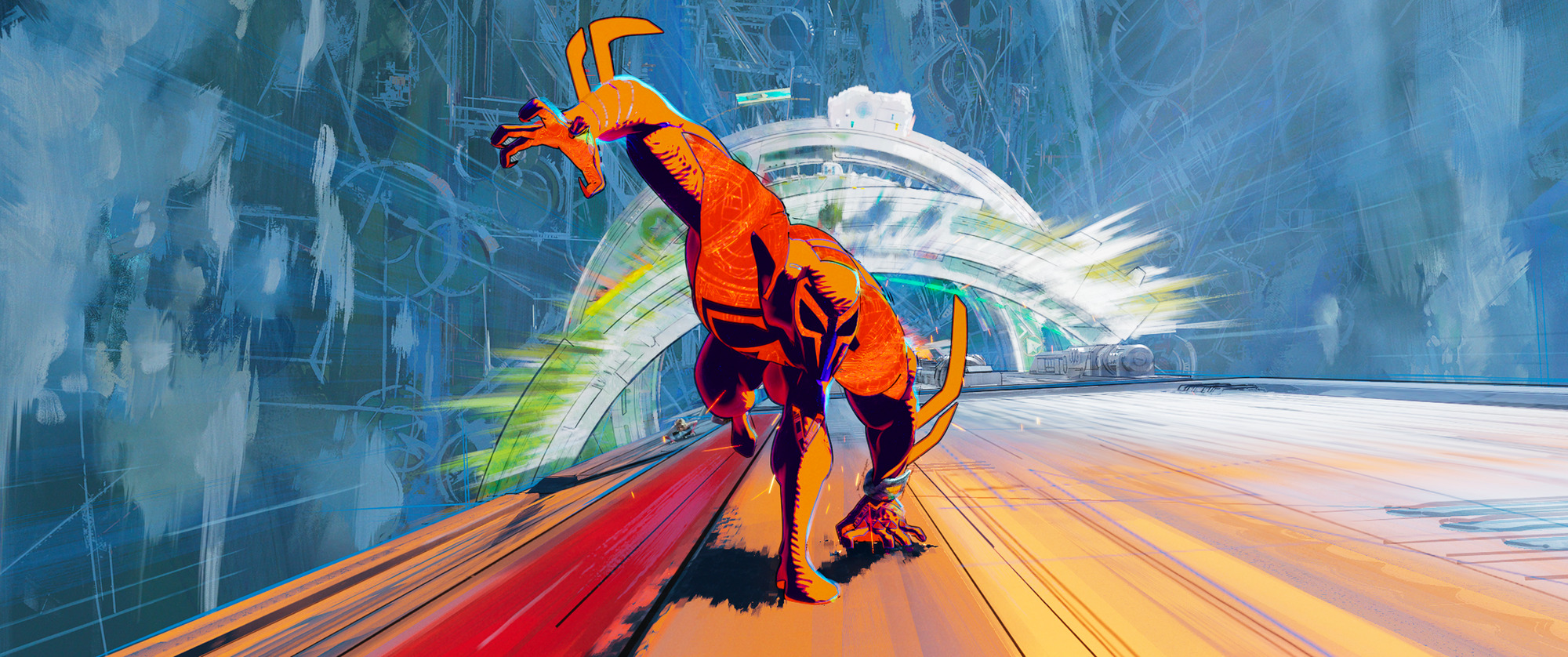 CREDITS –
Directed by Joaquim Dos Santos, Kemp Powers and Justin K. Thompson
Screenplay by Phil Lord & Christopher Miller & David Callaham, based on Marvel Comics.
Voice Cast- Shameik Moore (voice of Spider-Man), Hailee Steinfeld (Gwen Stacey), Brian Tyree Henry, Luna Lauren Velez, Jake Johnson, Jason Schwartzman, Issa Rae, Karan Soni, with Daniel Kaluuya and Oscar Isaac.
Visual Effects – Michael Lasker ; Character Animation -Alan Hawkins
Art Director- Dean Gordon