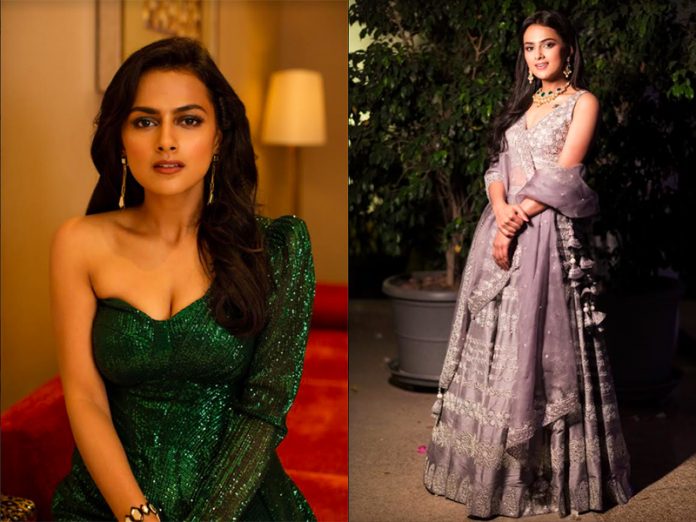 Shraddha Srinath to play lead in horror-thriller Kaliyugam
Actress Shraddha Srinath, who won the hearts of audiences with her spell-binding performance in Nerkonda Paarvai, is to play the lead in a Tamil horror-thriller titled Kaliyugam next.
The film, which will feature a plot that has never before been explored in Tamil cinema, is to be directed by new comer Pramod Sundar.
Sundar might not have worked as an assistant director to any director but he has worked in the Advertisement industry and has made several impressive short films on his own.
Tamil audiences are sure to find the story of the film refreshingly new. In fact, the story of the film was so interesting that actress Shraddha Srinath immediately agreed to be a part of the film as soon as she heard it.
The film's story revolves around the idea of what happens in the world after a catastrophe.
K S Ramakrishna of Prime Cinemas is to produce this big budget film on behalf of R K International.
Shooting for the film is to start in Chennai by the beginning of next year.
This film is being made by an enterprising bunch of youngsters, eager to make their mark in the film industry.
Ramcharan, who was an assistant cameraman to the legendary P C Sreeram, will be the cinematographer for this film.
Other members of the cast and crew are being finalised by the team and will be announced shortly.
ALSO READ: