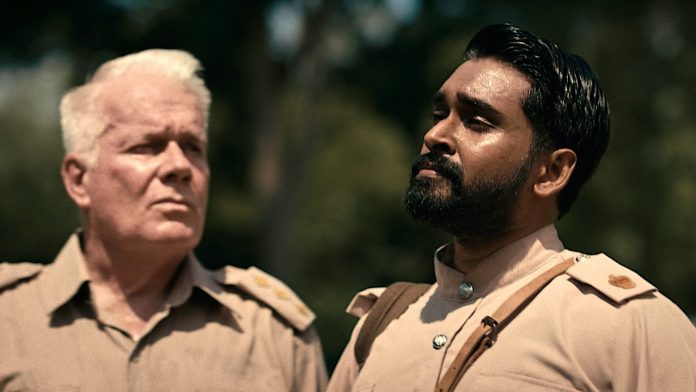 Shabir is a multi-tasker
Shabir is a multiple award-winning singer-songwriter, music producer, performer, and composer who has a lot of hit songs and movies to his credits.
Shabir has achieved mainstream success in India as a composer, Singer and songwriter with back to back releases such as Sagaa, Nenjamundu Nermaiyundu Odu Raja, Dhilluku dhuddu 2, Neeya 2, Kadaram Kondan (playback singer) and more with one of his songs, Yaayum , crossing 100 million collective views on Youtube.
His highly anticipated upcoming film ,Sinam, starring leading Indian actor Arun Vijay is scheduled to be released next.
However many of us in India might not be aware that Shabir is also an award winning actor who has starred in films and long – form serieses in both Singapore and India. Shabir has also completed a tamil feature film as the protagonist.
His recent role in a tent-pole series titled "This Land is Mine" has surely turned quite a few heads. One of these story arcs concerns Habibullah Khan (Played by Shabir) nicknamed "The Tiger of Rangoon" from the British Indian Army. Habibullah is an Indian officer and a war hero who saw action in Rangoon who then comes to Singapore and finds himself caught in a battle for freedom, morality and identity in a British army camp here. He lost his arm manning a machine gun post during the war.
Habibullah Khan's character introduction was so iconic that it garnered rave reviews from the public. His performance was so convincing keeping in mind that he had to keep his one arm folded and tucked inside the shirt all day during the long shoot hours.