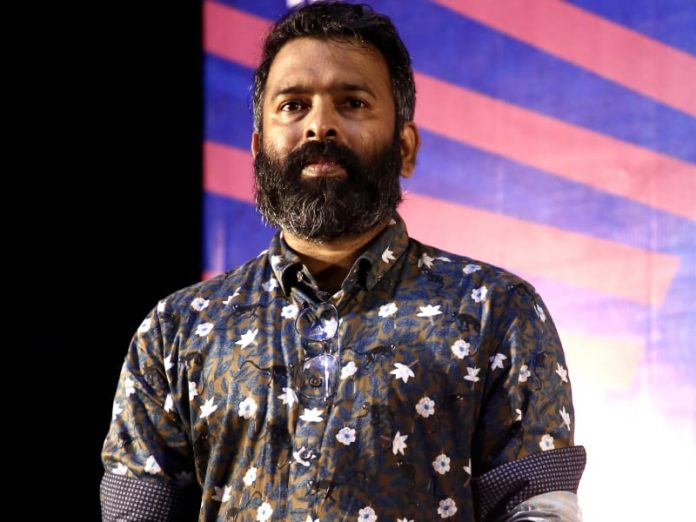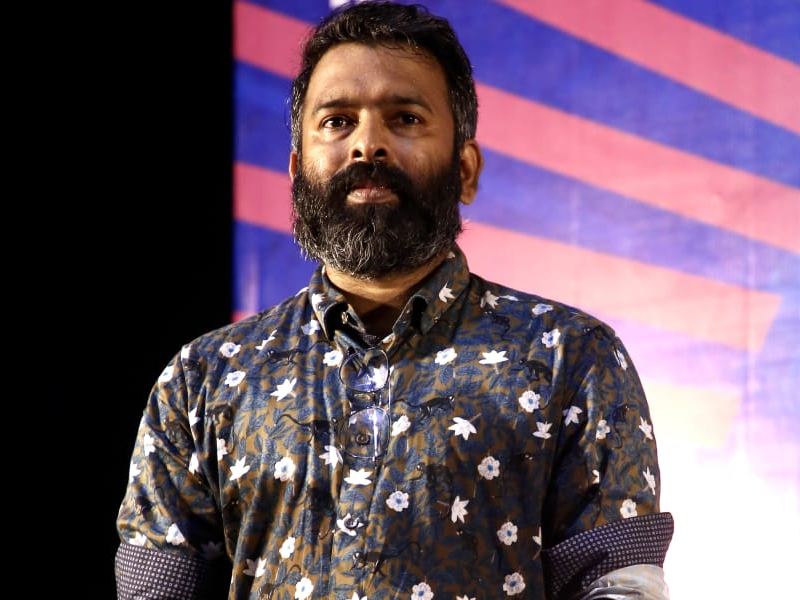 Santhosh Narayanan spills the beans on the making of the music for Jagame Thandhiram
The entire nation has been tapping their toes to the tunes of popular song Rakita Rakita as they gear up for the release of Netflix's upcoming film, Jagame Thandhiram. The film has already given audiences fabulous songs like, Bujji, Nethu and Rakita Rakita that have taken the nation by storm and garnered over millions of views.  All the credit for composing and bringing these songs out goes to the much loved musician and music director, Santhosh Narayanan. The musical maestro has always created magic with his songs and never fails to surprise us with what he brings to the table.
For a film like Jagame Thandhiram, Santhosh had a vision, the correct amount of time and this helped him churn out magical melodies, yet again!
Talking about his experience of creating music for the film, Santhosh Narayanan said, "I had a lot of time on my hands to work on the score of Jagame Thandhiram. We could do a number of revisits and I could draw inspiration from everywhere. I didn't want the score to sound alien to us.I am glad that I got the opportunity to work with many talents across the world. The film is also British in many ways. I had a lot of opportunities to collaborate with British folk bands and musicians, especially the Scottish folk bands. I had the opportunity to explore Madurai's folk music. I was there for the shoot of Jagame Thandiram. I could figure out what was working and what wasn't working to make the changes to the music in the shooting spot itself. It was a different experience.It was amazing and gave me the space to express myself as an artist. Rakita was the first song I recorded live outside of the studio. The song is an expression.We wanted it to be a listener's experience. Thanks to the entire cast and crew, especially Karthik Subbaraj. In Jagame Thandhiram we have done 100 different things, but we have stayed true to the roots of that particular scene or emotion.
ALSO READ:
ஜகமே தந்திரம் படம் ஒரு பிரிட்டிஷ் படைப்பு – இசையமைப்பாளர் சந்தோஷ் நாராயணன் பேட்டி