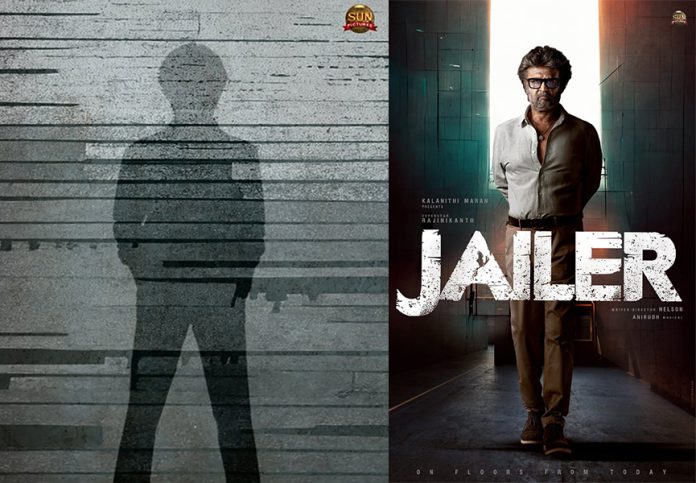 Rajini Begins Shooting For His 169th Film: Nelson Dilipkumar's 'Jailer'
The shooting for Nelson Dilipkumar's awaited "Jailer," which stars the superstar Rajinikanth in the leading role role, began on Monday. Sun Pictures, the production house behind Rajinikanth's film 169th on Monday, announced that "Jailer starts his action today!"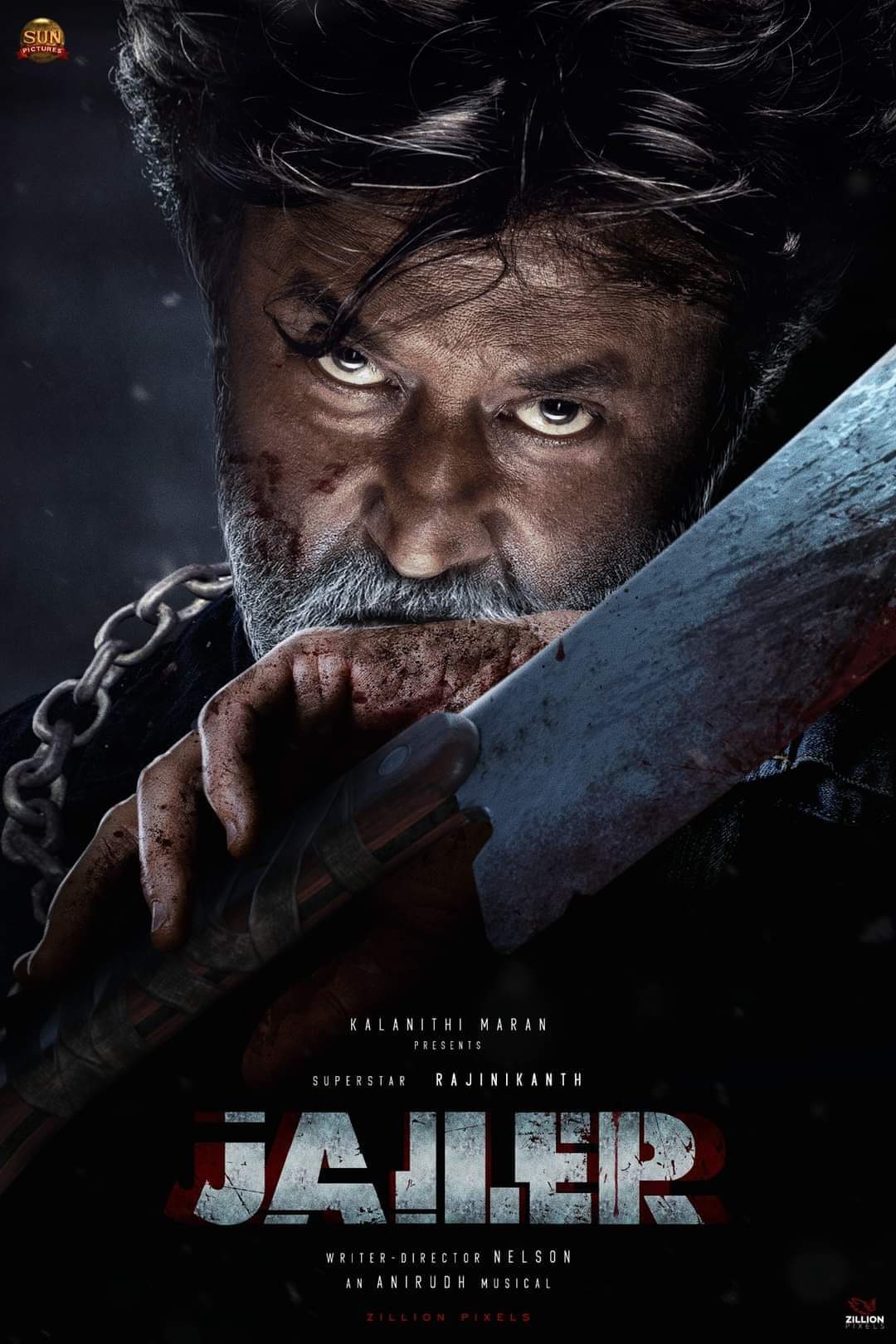 Music director Anirudh, late Sunday night given hints that the shooting was scheduled to commence on Monday.
He posted on Twitter and shared a post that read: "Jailer varaaru", or "Jailer is coming".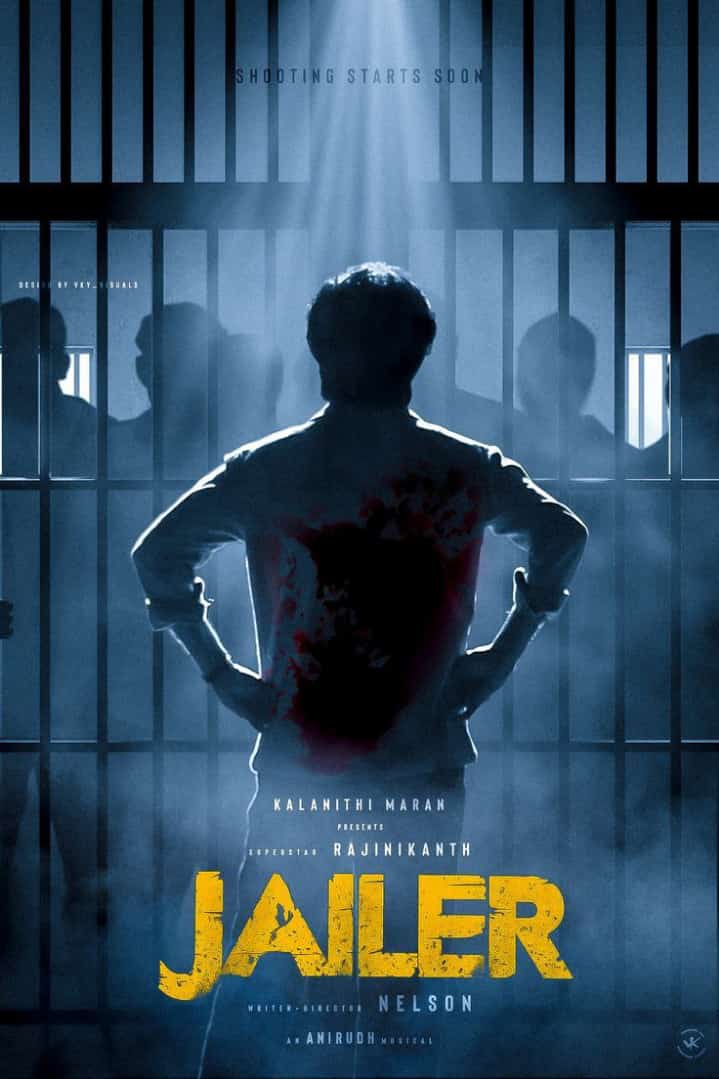 Sources have informed us that filming for the movie is currently in progress at a location that, at one time was home to an acclaimed restaurant and hotel in the city.
Rajinikanth is scheduled to shoot in an old police station today.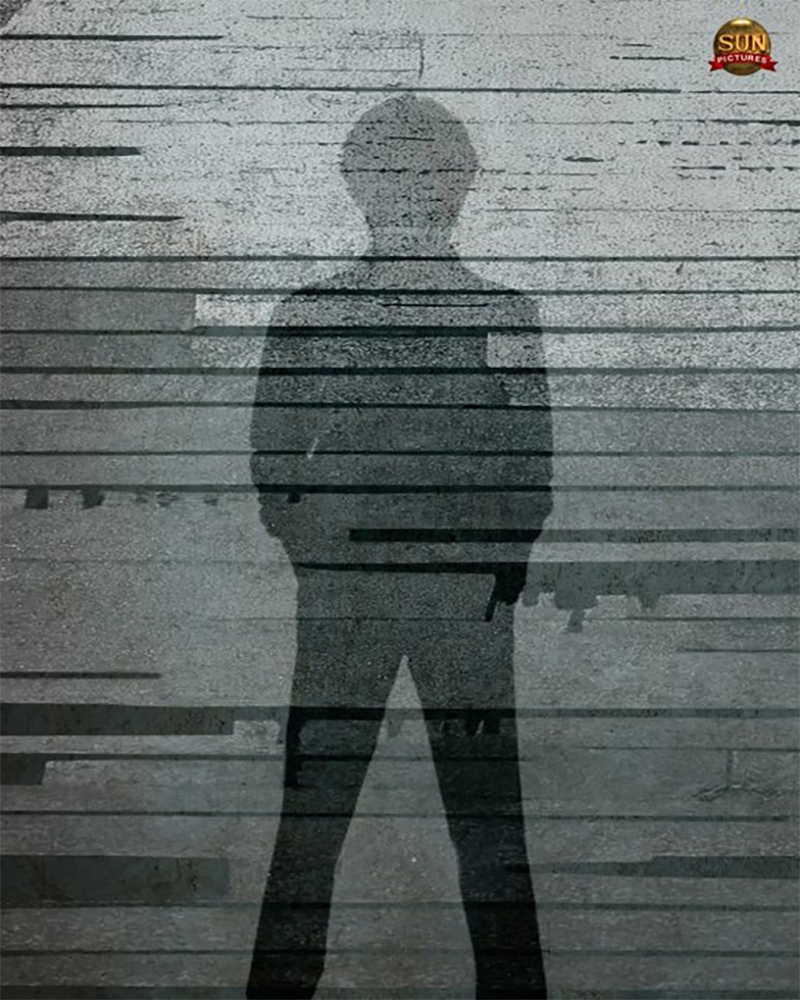 In the Sunday news, rumours that were making the rounds in the industry suggested that an experiment was being conducted on the set, and that actors were carrying knives and daggers to their roles.
It is also reported Tammannaah Bhattia has been recruited in to help with the project.However, there has yet to be any official confirmation in this regards.
In reality the only actress who has confirmed her involvement in the film is Ramya Krishnan, who is believed to have told a newspaper that she was making the film as of the 10th of August.
The well-known stylist Aalim Hakim is employed in to style the Superstar for the film.
The film is being made by Kalanithi Maran of Sun Pictures and has Anirudh music director Anirudh.
Others of the crew and cast are still to be officially confirmed by the crew.