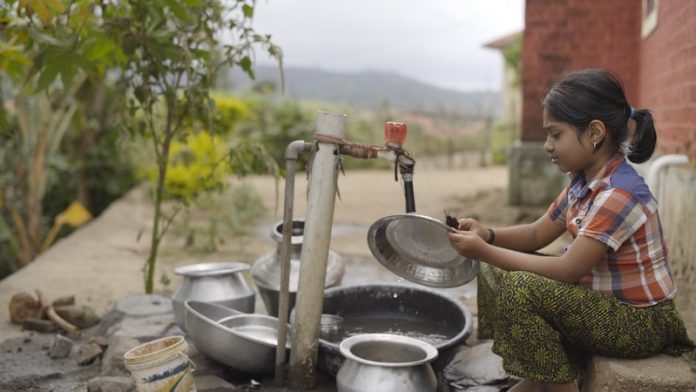 QUOTA to arrive as Diwali delight in Theatres 
Filmmaker Amudhavanan's Quota has been appreciated as the 'Pride of Tamil Cinema' for winning rave reviews and 43 International awards. Apart from the directorial brilliance of Amudhavanan, his excellent screenwriting has been applauded as well. The film features Zee Tamizh Junior Super Star winner Bhavaas and another winner, Niharika in lead roles.
Apart from directing and screenwriting, Amudhavanan has handled the cinematography for this film along with Gavaskar Raju. Allen Sebastian has composed music, and Vinod Sridhar has done editing. With both the actors and technicians delivering a great job, the film will definitely prove to be a commercial entertainer along with a good theme as well.  The film is arriving as a Diwali release in theatres to entertain us all for the festive occasion. The entire team believes that Tamil audiences have always given a great heartwarming welcome to the movies that won international recognitions and feel confident that they will render the same support for 'Quota' as well.
ALSO READ:
Cast and Crew
Bhavaas – Zee Tamizh Junior Super Star Season 2 Winner
Niharika – Zee Tamizh Junior Super Star Season 2 Runner
Adhil – Vijay TV Thenmozhi B.A. Serial fame
Chella – Nakkalites fame
Saji Subarna
Maanasi Naresh
'Appa' Ravi
Director – P Amudhavanan
Cinematography – P. Amudhavanan & GavaskarRaju
Music – Allen Sebastian
Editing – Vinod Sridhar
Lyrics: Camy & Sri
Colourist – Sriram Balakrishnan
Sound Designer – Raja Nallaiah
Sound Effects – Sathish Kumar
Designs – Sasi & Sasi
PRO – Thiyagarajan